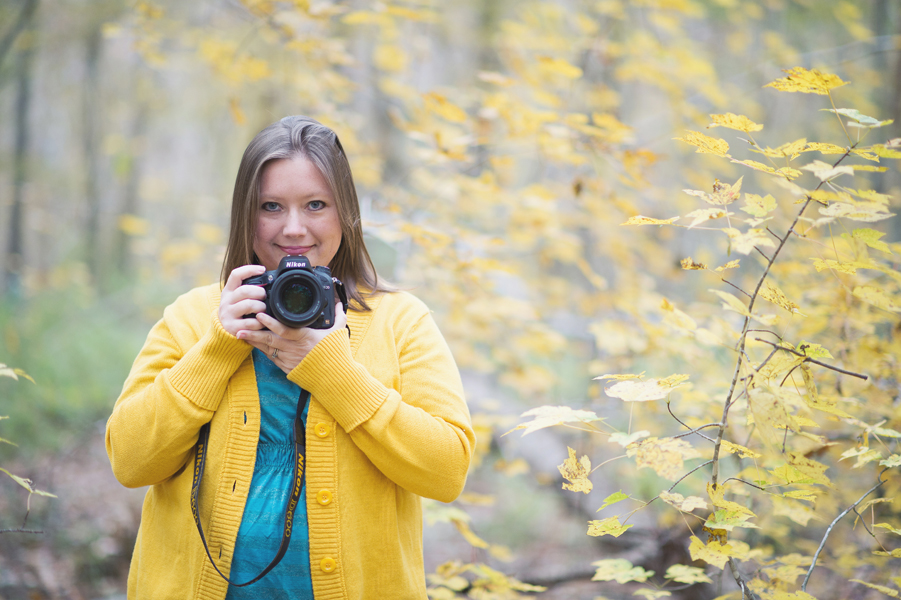 Hello, my name is Sarah Halstead. I am a custom photographer serving the Elizabeth City NC area. I also serve the Virginia Beach, Chesapeake, and Norfolk, VA areas.I am not just a 'cookie cutter' photographer. Your session is planned and thought through beforehand. All sessions are personalized from the time of booking your session including e-mail consultations of what to wear, location, session concepts, and more. Have a theme in mind? Vintage, Bright Colors, etc… I am open to it all. Have a certain prop you'd like to incorporate? Bring it! Or ask me if I have something.
My fee does not just include the time of the session. Please keep in mind the travel time, image filing and organizing, custom editing time, and shipping. Many hours are spent into each session. Also account for equipment cost, cameras, lenses, props, etc. The entire process is unique to you resulting in quality photos you and your family will cherish forever.
Q. Who are you?
Hello, my name is Sarah Halstead. I am an Elizabeth City NC Photographer. I also serve the Virginia Beach, Chesapeake, and Norfolk, VA areas. I was born and raised in Virginia Beach and moved down to Elizabeth City in 2004 when I married my high school sweetheart, Kenny. We have two boys, Dustyn is six years old, wild, and all boy. Carsyn is four years old, sweet, and a super hero. He has Holoprosencephaly and Cerebral Palsy.
Q. When did you start photography?
I started pursuing photography in 2009 after my son Dustyn started growing up too fast. My boys really made me want to pursue photography and capture every moment. I feel every family should have awesome photos to cherish for years to come.
Q. What is your style?
I love capturing families in the moment. My goal is to make it look natural. So you could say my style is lifestyle. I want you to cherish your memories forever. Though I do love to do stylized shoots. If you have an idea let me know. I am up for most anything.
Q. How to pick your Elizabeth City NC Photographer?
Whether you pick me or someone else, just make sure you pick a photographer with the style you are going for. No matter how much they charge if you don't like their style don't go there. Remember you will look back on these photos for years to come, so you want to invest in them and be satisfied with the photos.
If you would like to know more about me lets chat over an iced coffee or a piece of chocolate cake. I look forward to meeting you and your family. To book a session with Sarah Halstead Photography please contact me.