A little over a week ago I had the opportunity to photograph this sweet family at Sandbridge Beach. They were really relaxed and easy to work with. We took some on the dunes over in the shade and some underneath the pier at Little Island.
Sandbridge Beach Family Photographer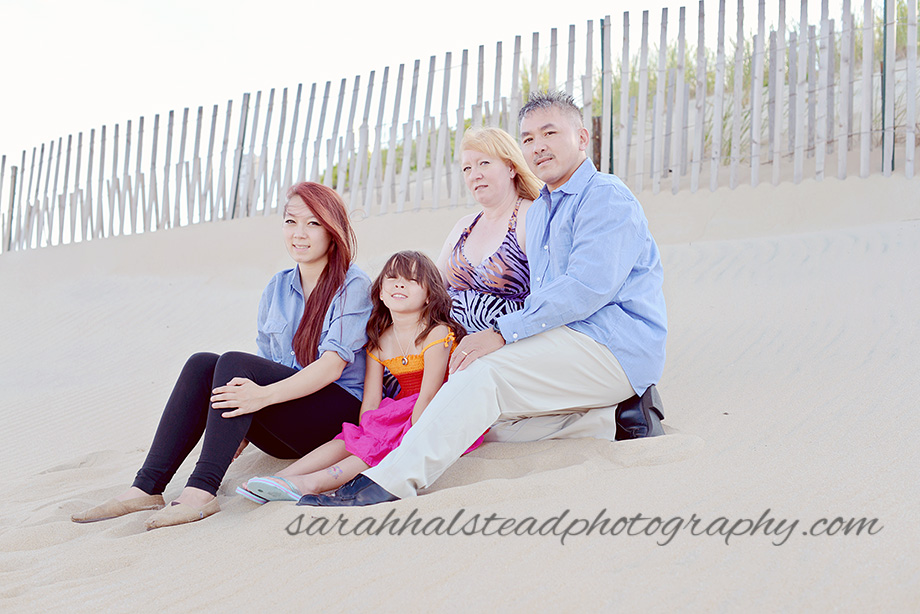 Their oldest, Jessica, could definitely be a model. She is a natural beauty for sure.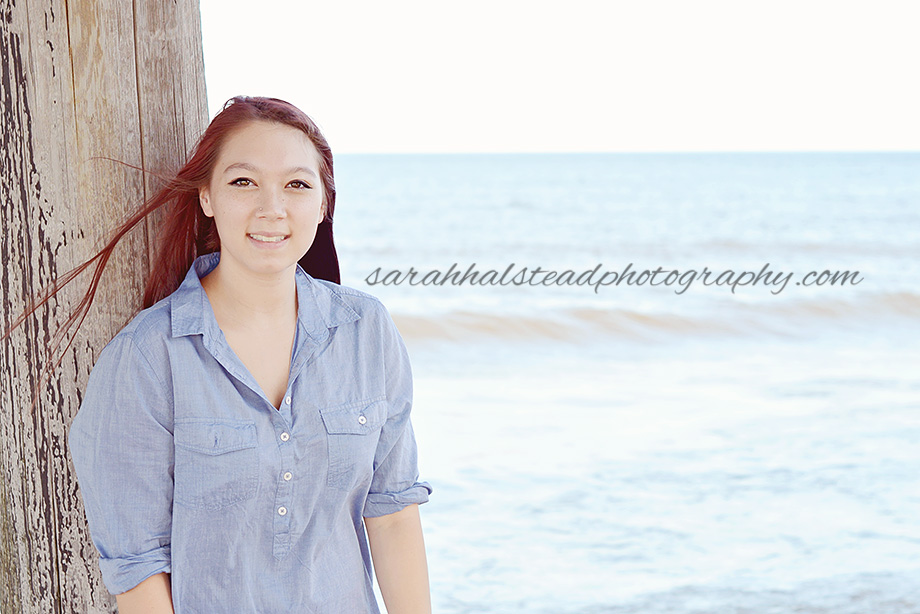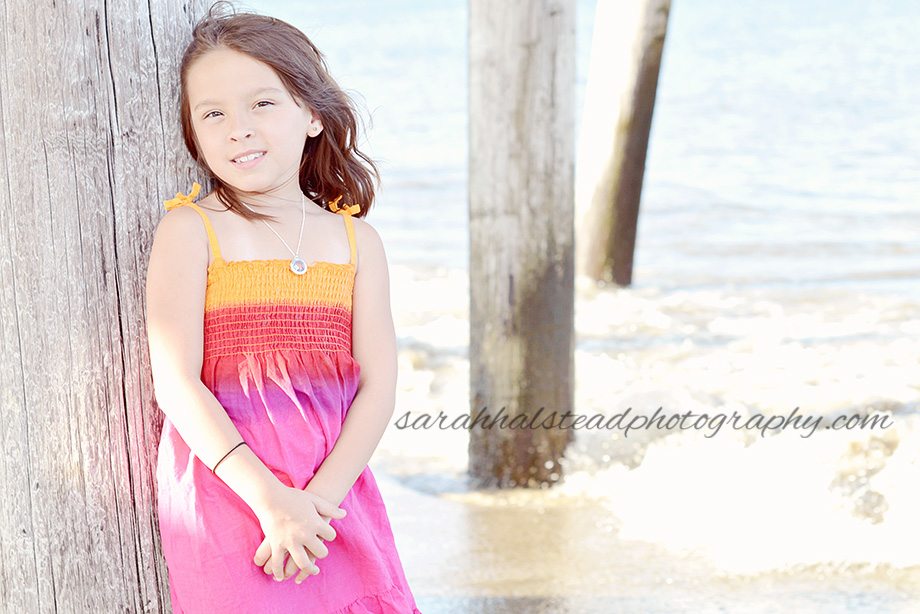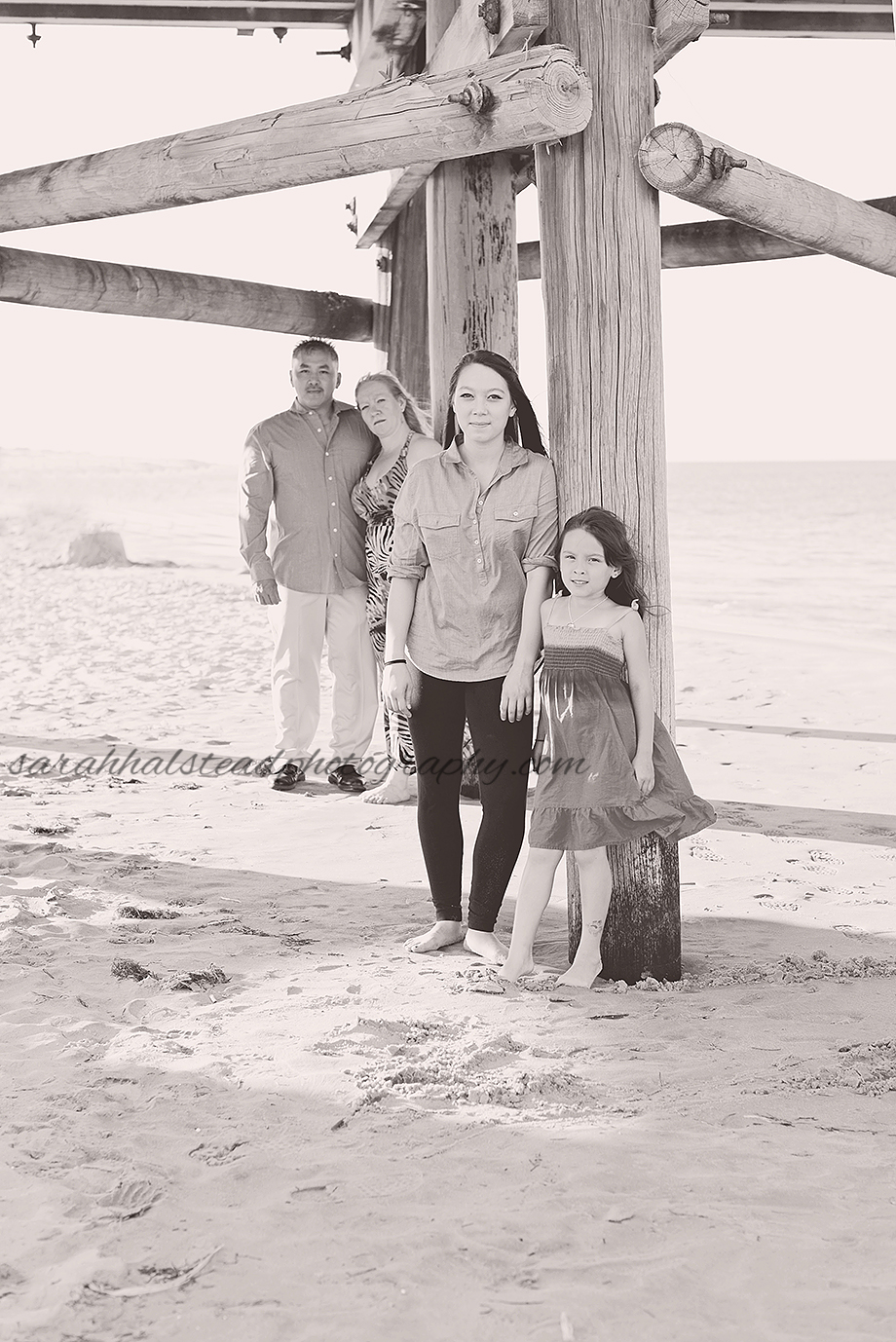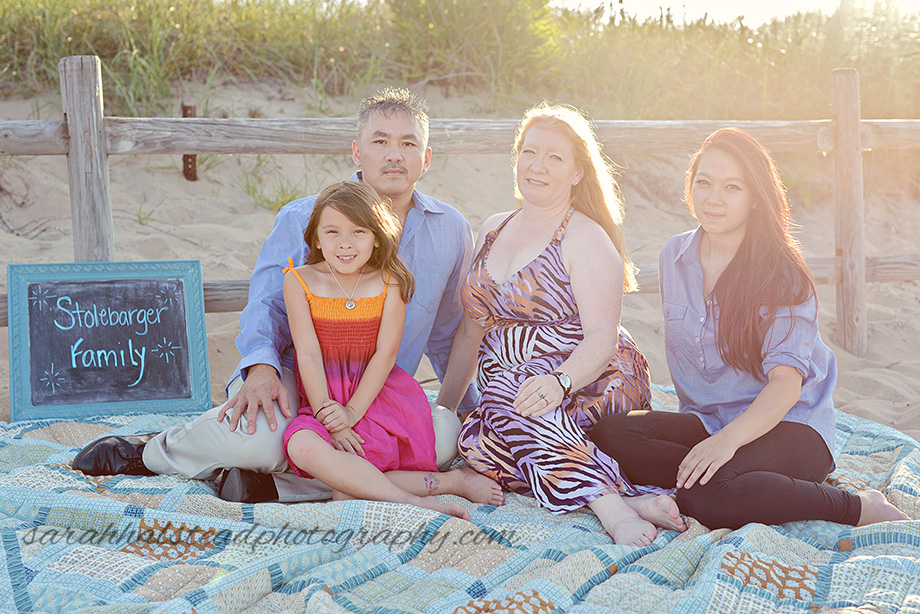 Love this one of Lauren twirling and the sun flare. It is just perfect!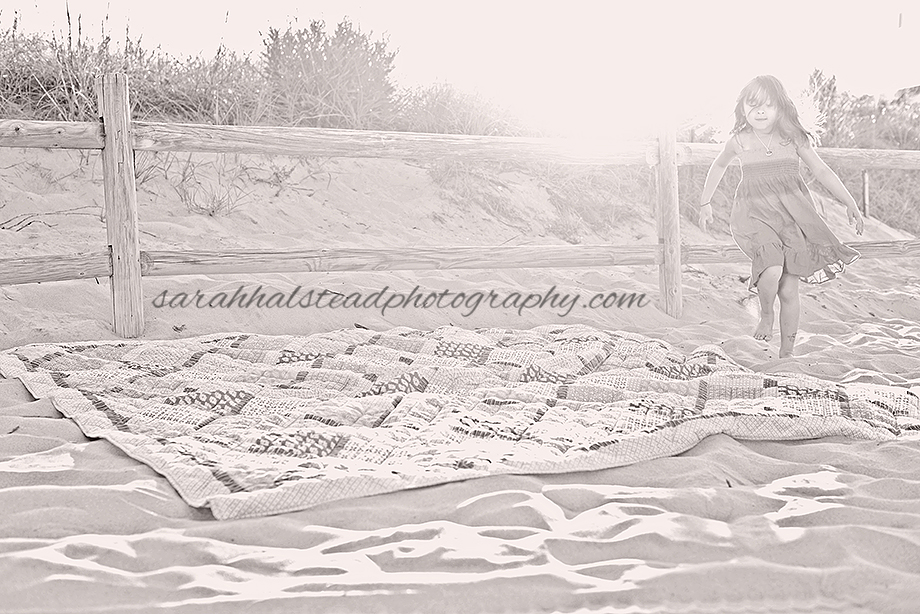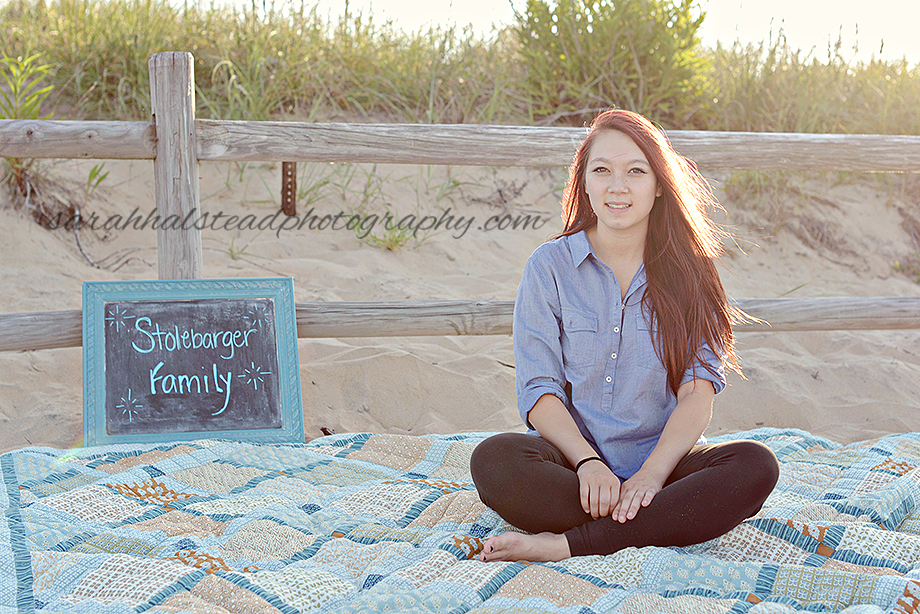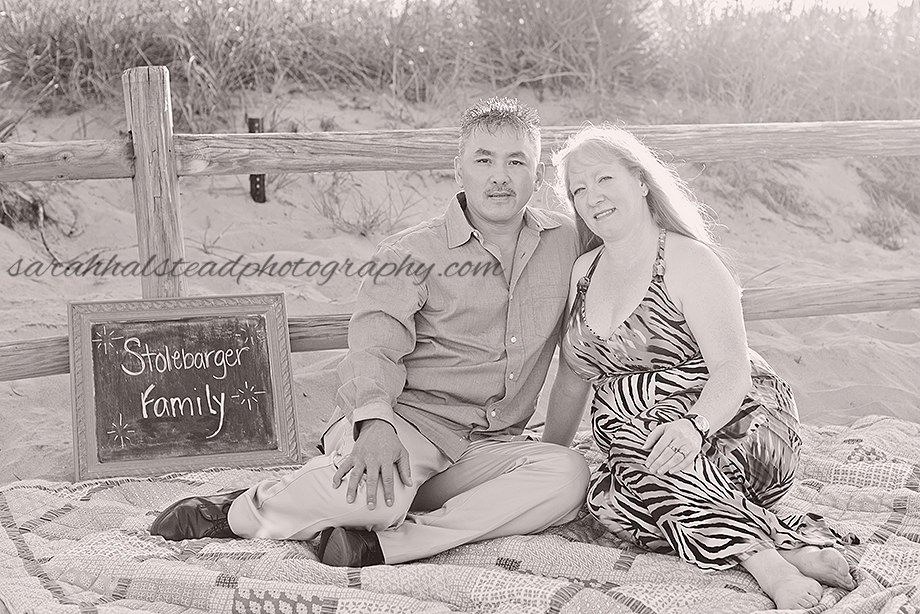 Love this series of the sisters. They were so cute together and you could tell that Lauren looked up to her older sister Jessica.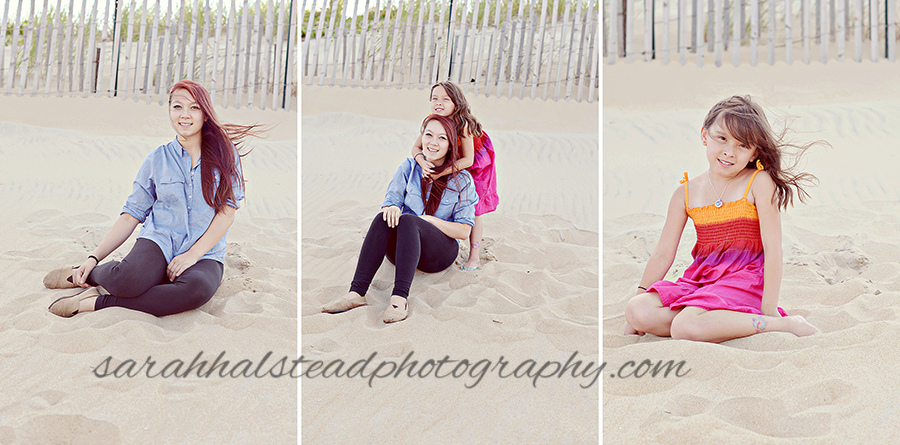 Check out more photos from other photo sessions on my Facebook Page.
Sandbridge Beach Family Photographer