This past week I had the honor of photographing this sweet family. They were staying at Sandbridge for a family vacation. Those little boys are cousins and they really do look so much alike. We met at 8 o'clock in the morning. The tide was perfect for reflection shots. I had so much fun capturing these photos. It was a little cooler in the morning thankfully, but it was pretty humid.
Sandbridge Family Photographer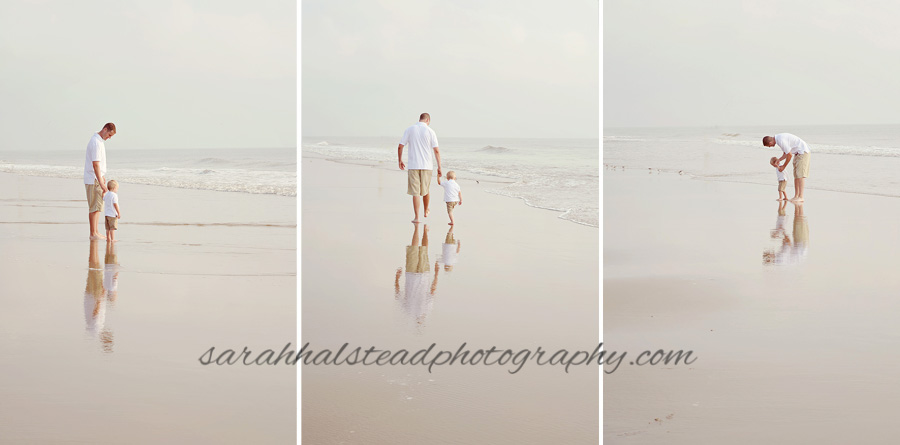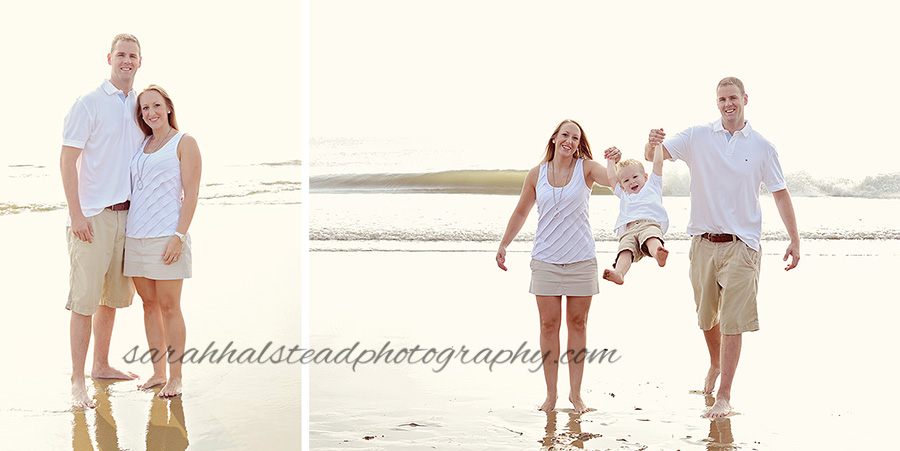 Love this series of the cousins together. It was so cute!!
We were also able to capture a silhouette photo. These are always so fun!
Stay up to date by liking my facebook page.
Sandbridge Family Photographer