I photographed this sweet family about a month ago and I still remember how much fun they were to be around. Yes four kids may seem a little crazy, but they definitely were so cute together. I can see them grown up and being best friends. I love big families!
Chesapeake Newborn Photographer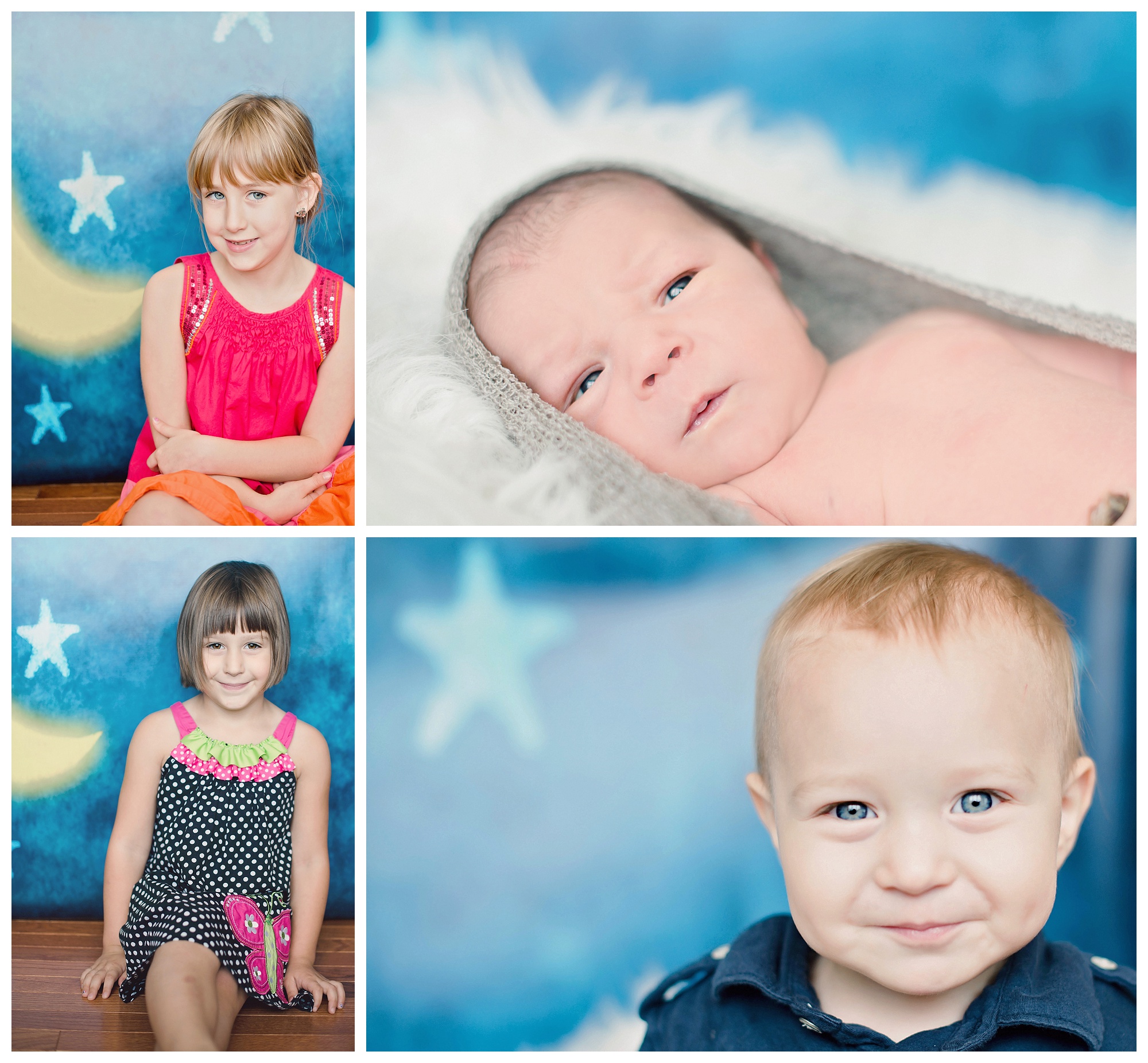 Aren't all their kids gorgeous?!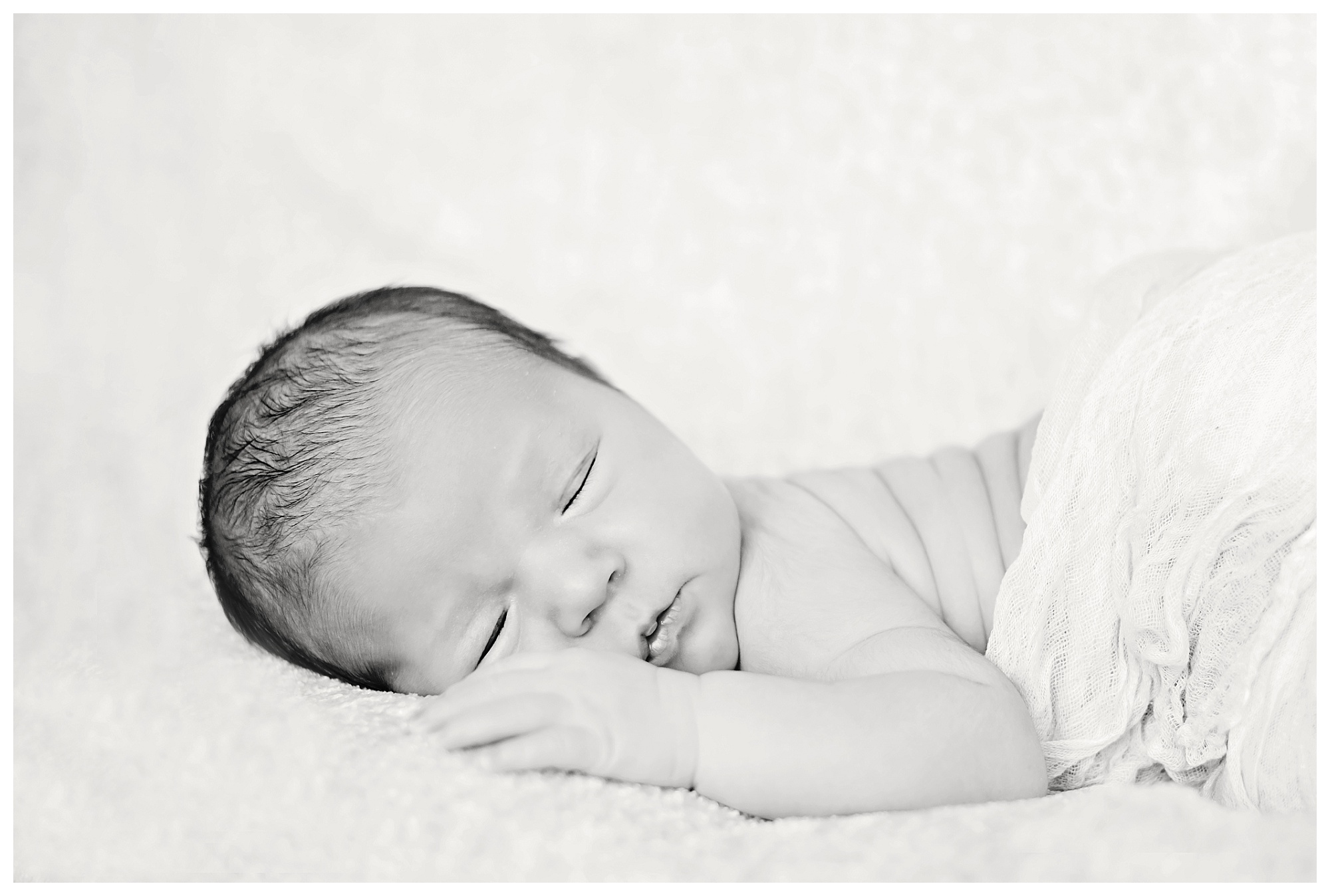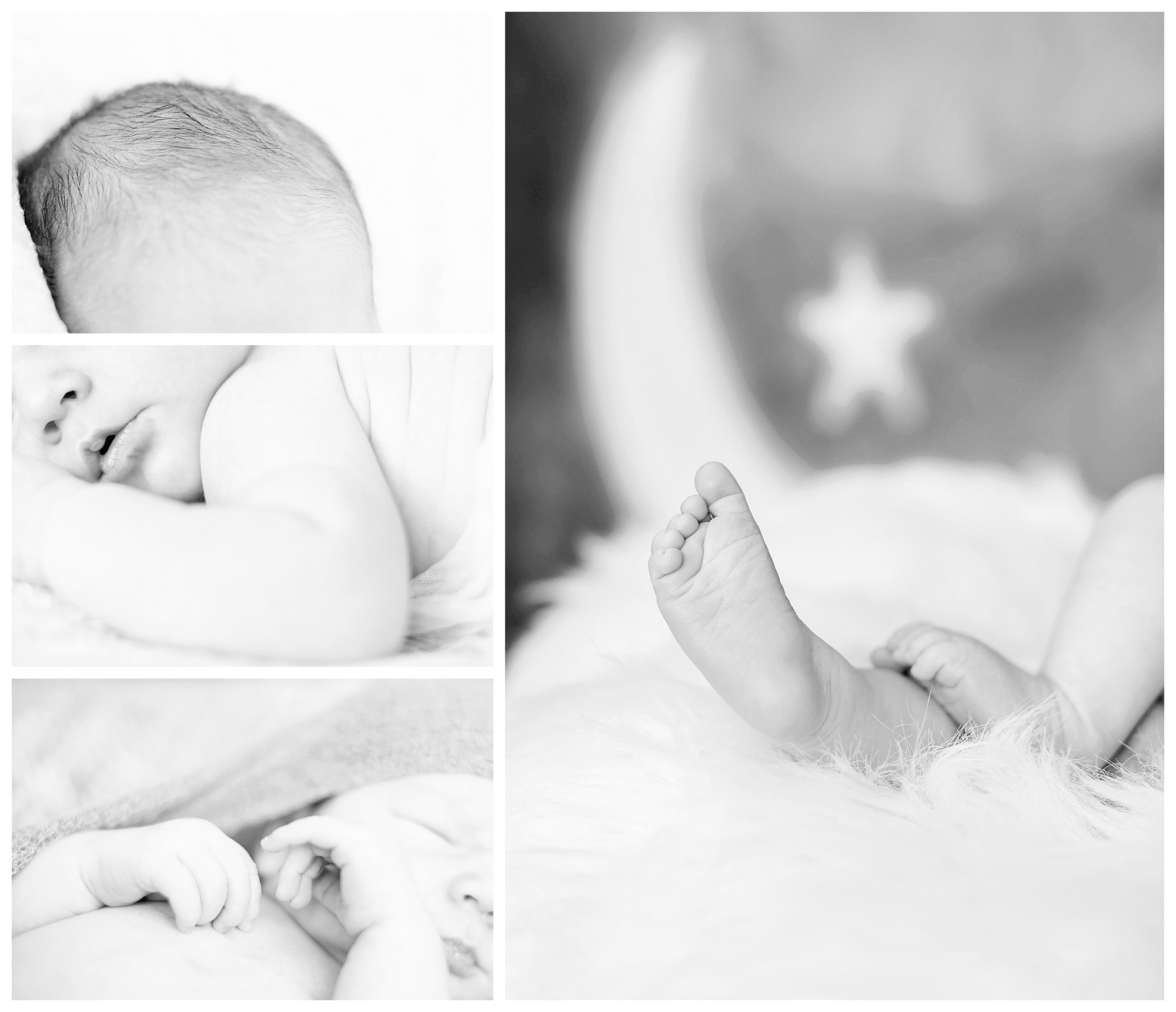 Precious details. My favorite shots to take, so you can remember how tiny they once were.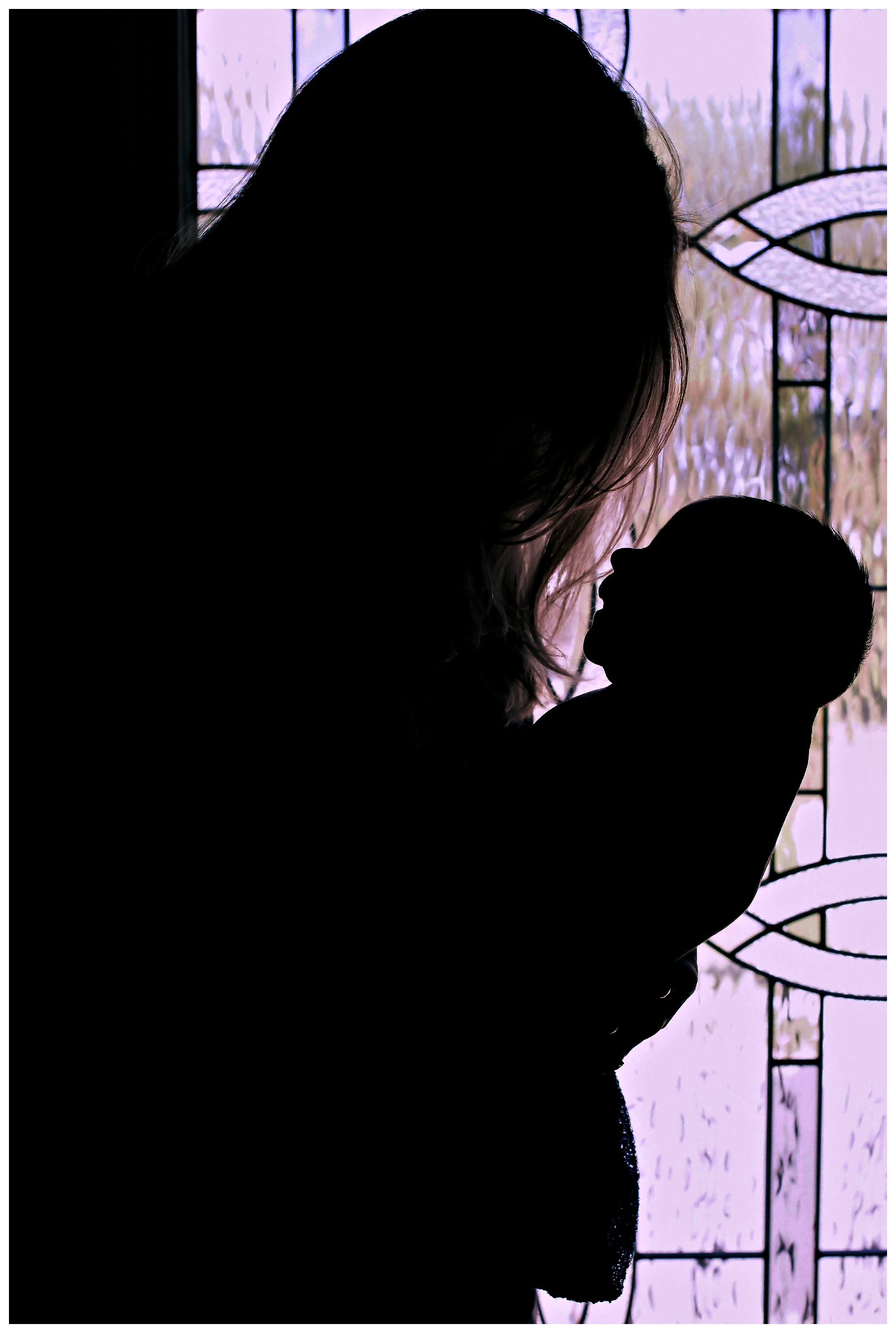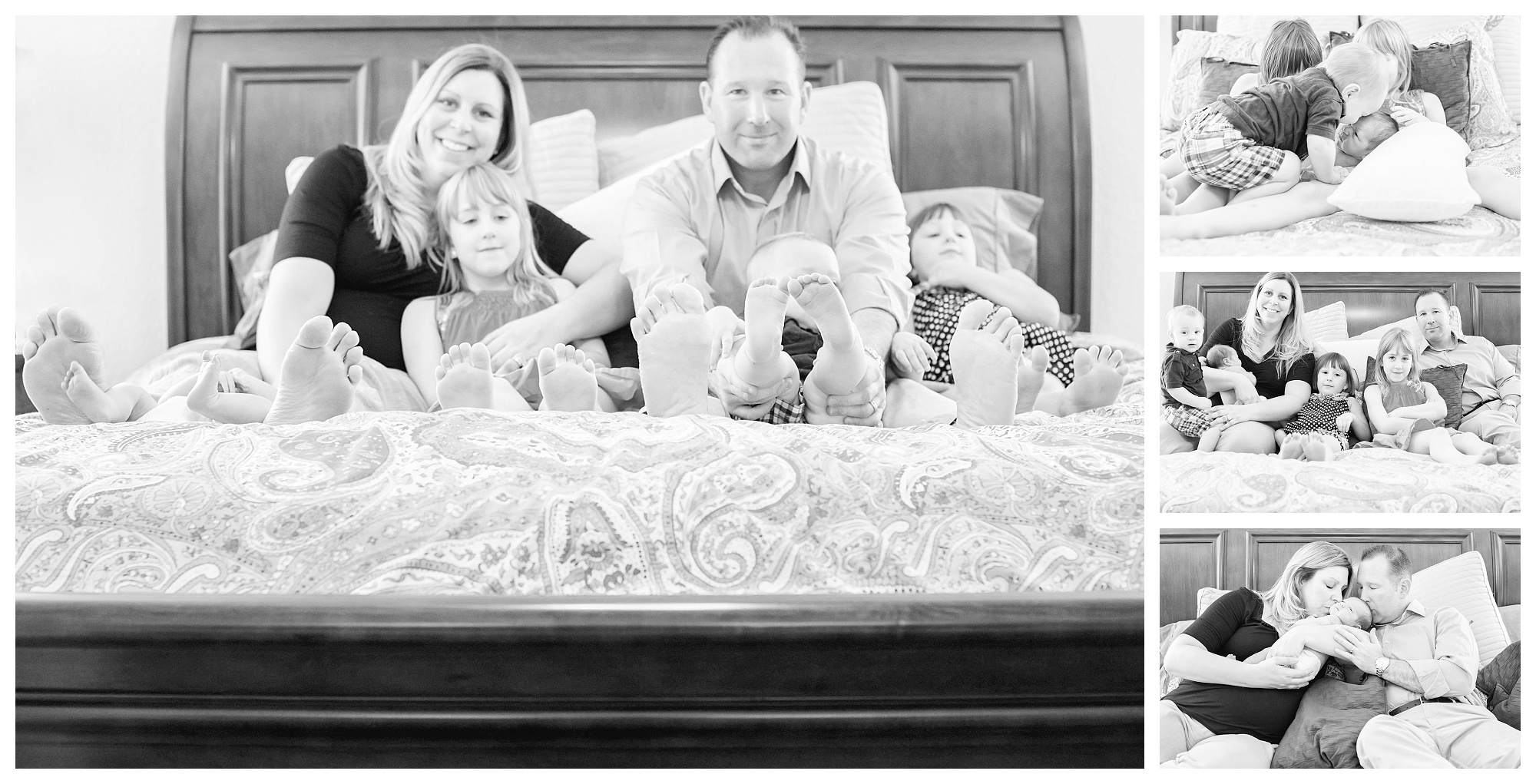 To see more of my photography work make sure you like my Facebook Page.