The first few weekends of November I held Virginia Beach Christmas Minis. I had sooo much fun and the families were awesome! I was able to borrow a couch for the first weekend from a local Antique shop. I fell in love with this couch. I really wish I would have bought it. Anywho, on to the photos!
Virginia Beach Christmas Minis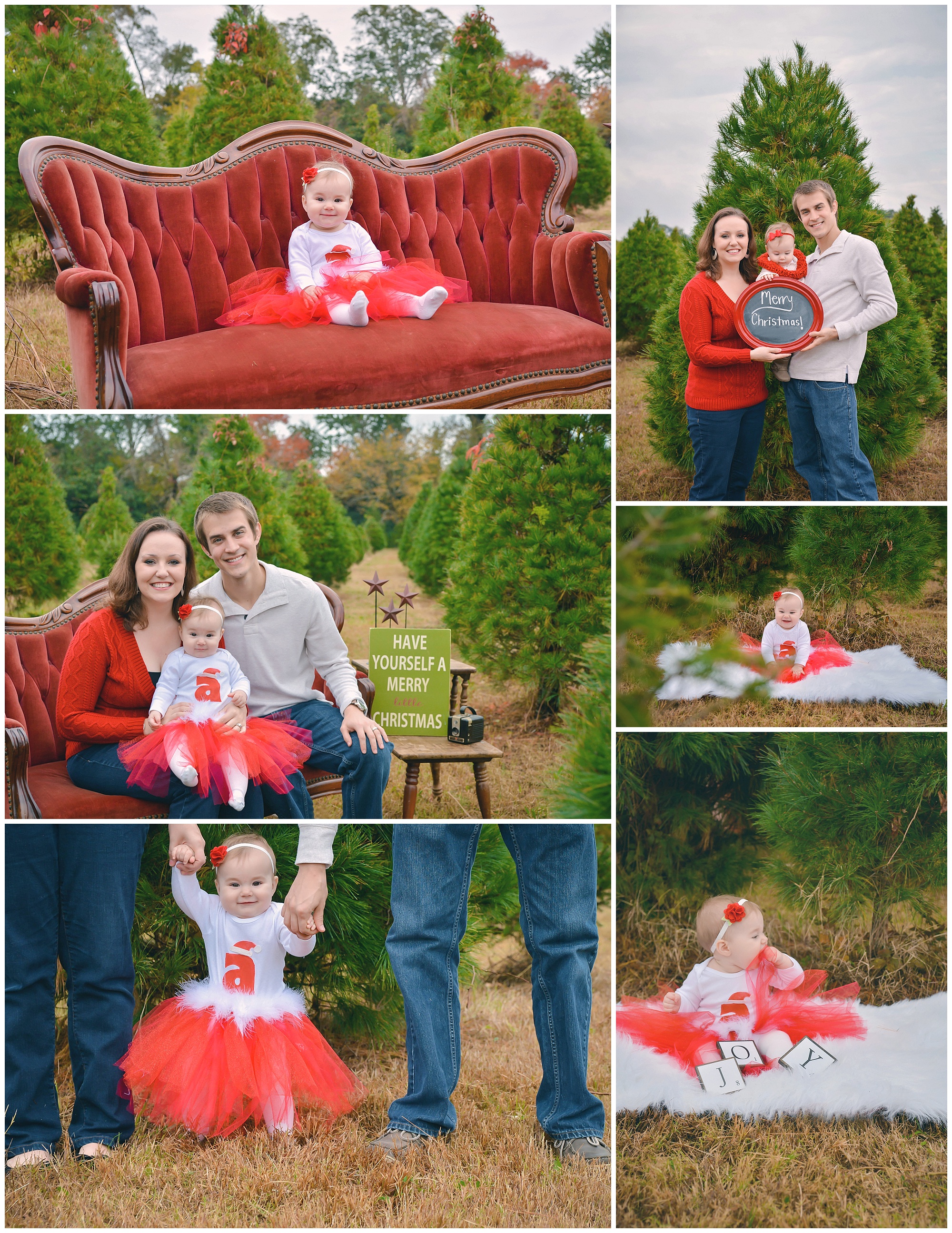 The little girl, Addilyn,  above has an awesome mom. She made her little tutu outfit and the different bows she wore. Adorable!  The bows are available for sale in her Etsy shop.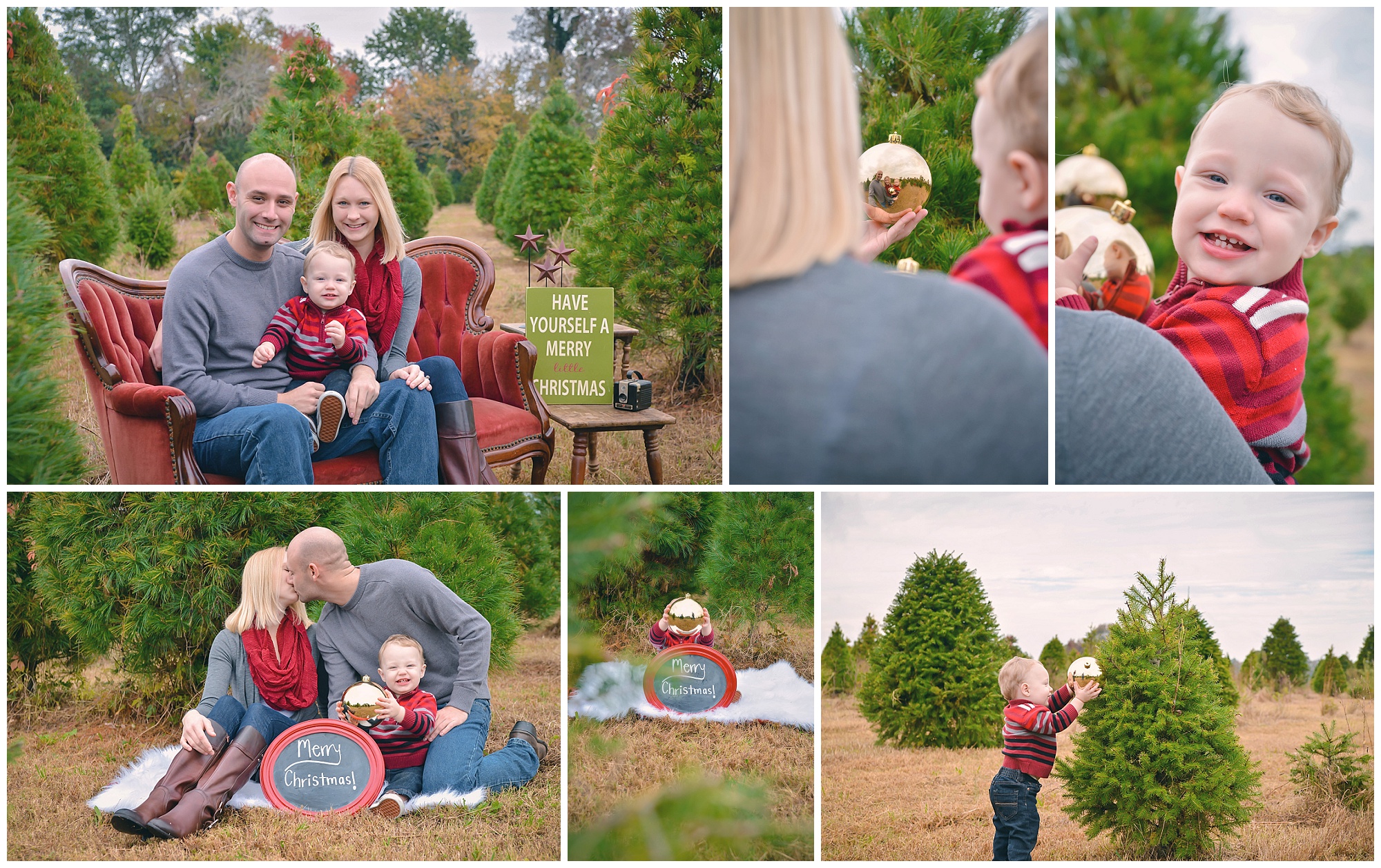 If you can't tell by the photos this little guy loved the huge gold Christmas ball.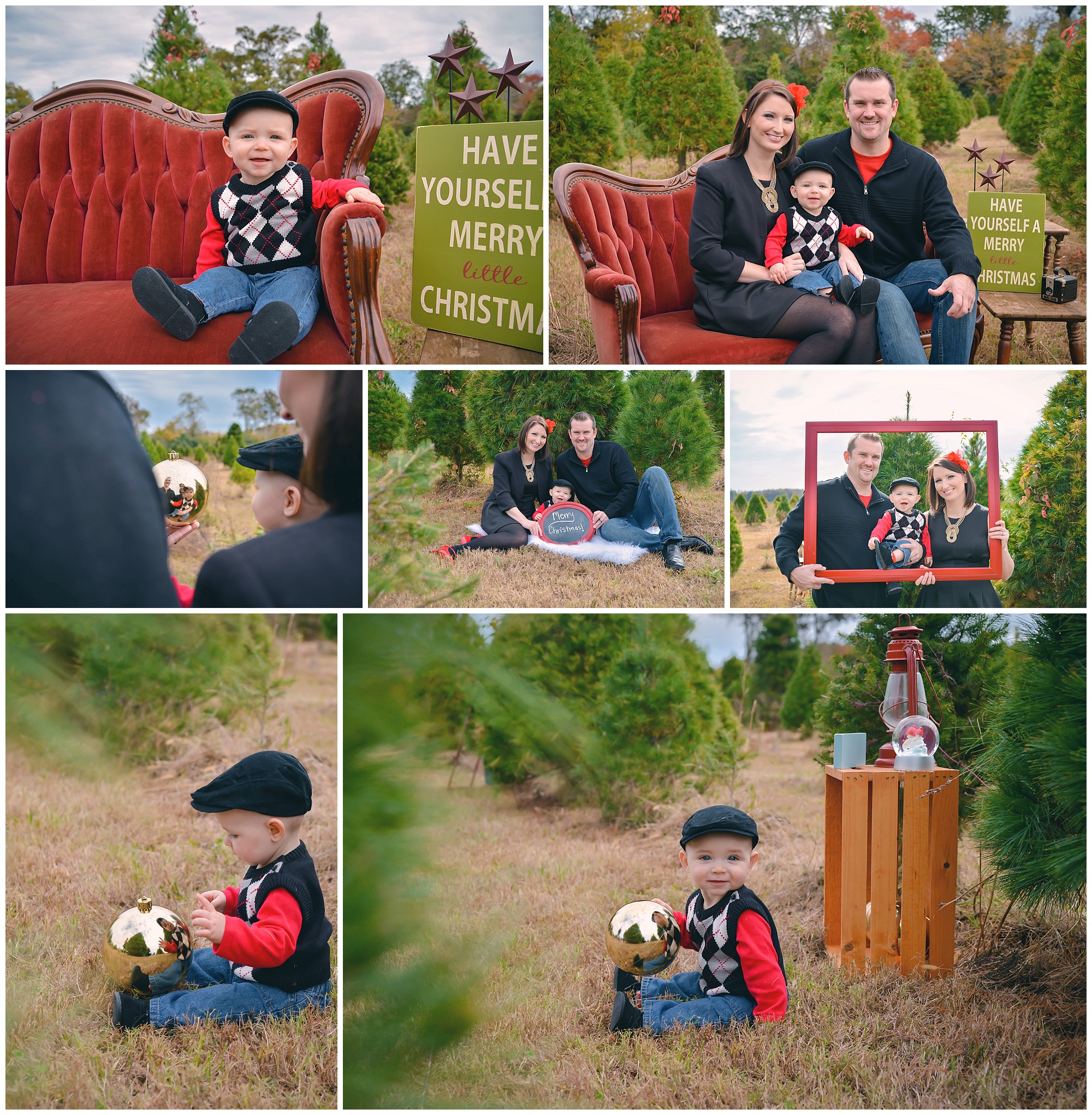 Parker's hat is too much! I took his newborn photos, I can't believe how big he is getting!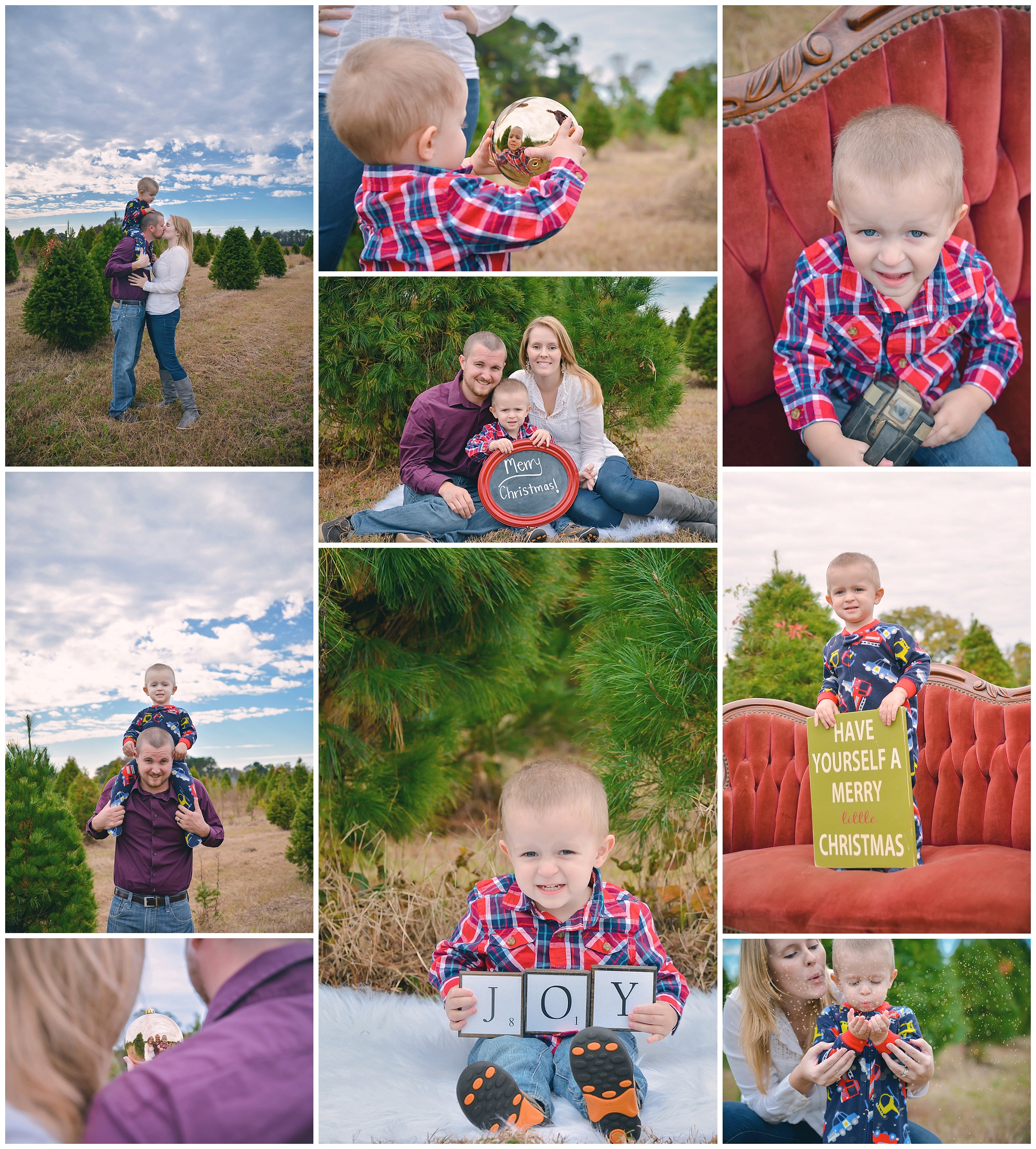 I love this family! I took their engagement photos, wedding photos along with another set of family photos.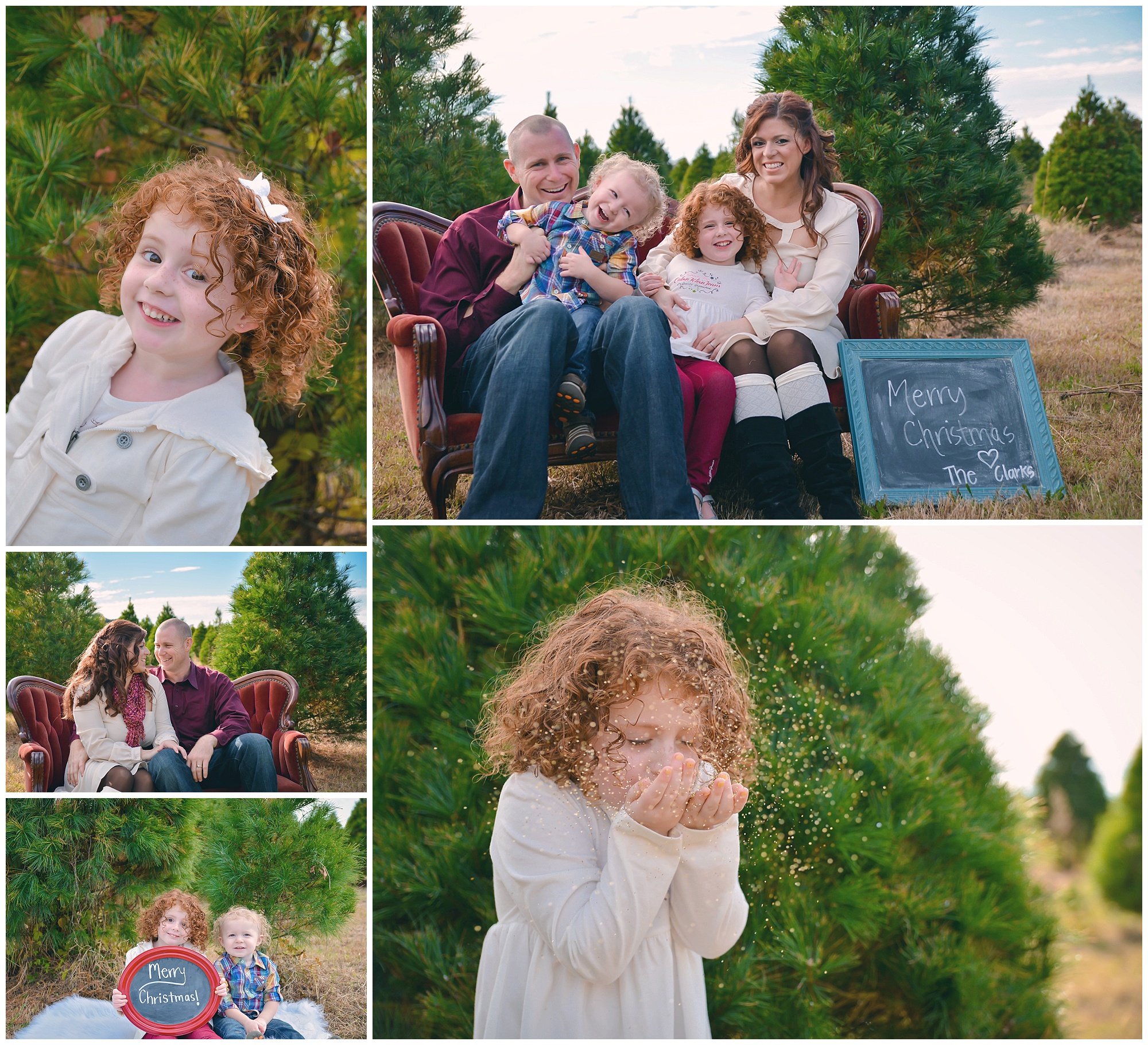 I LOVE their curly hair. Both of them are so adorable! Gavin turned 1 not too long ago, and I had so much fun at his Cake Smash session.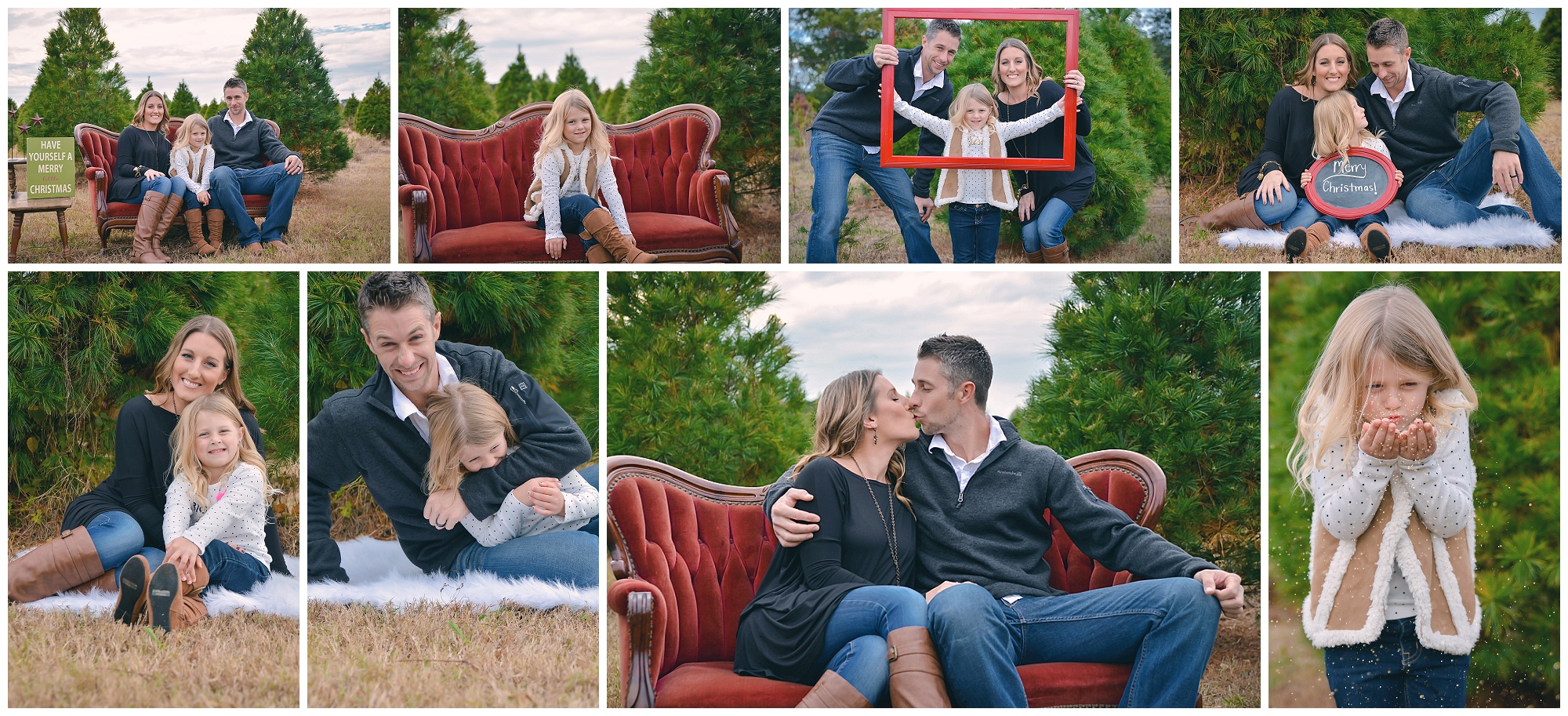 My first time photographing this family and I hope it is not my last. Their little girl is precious and was such a great listener!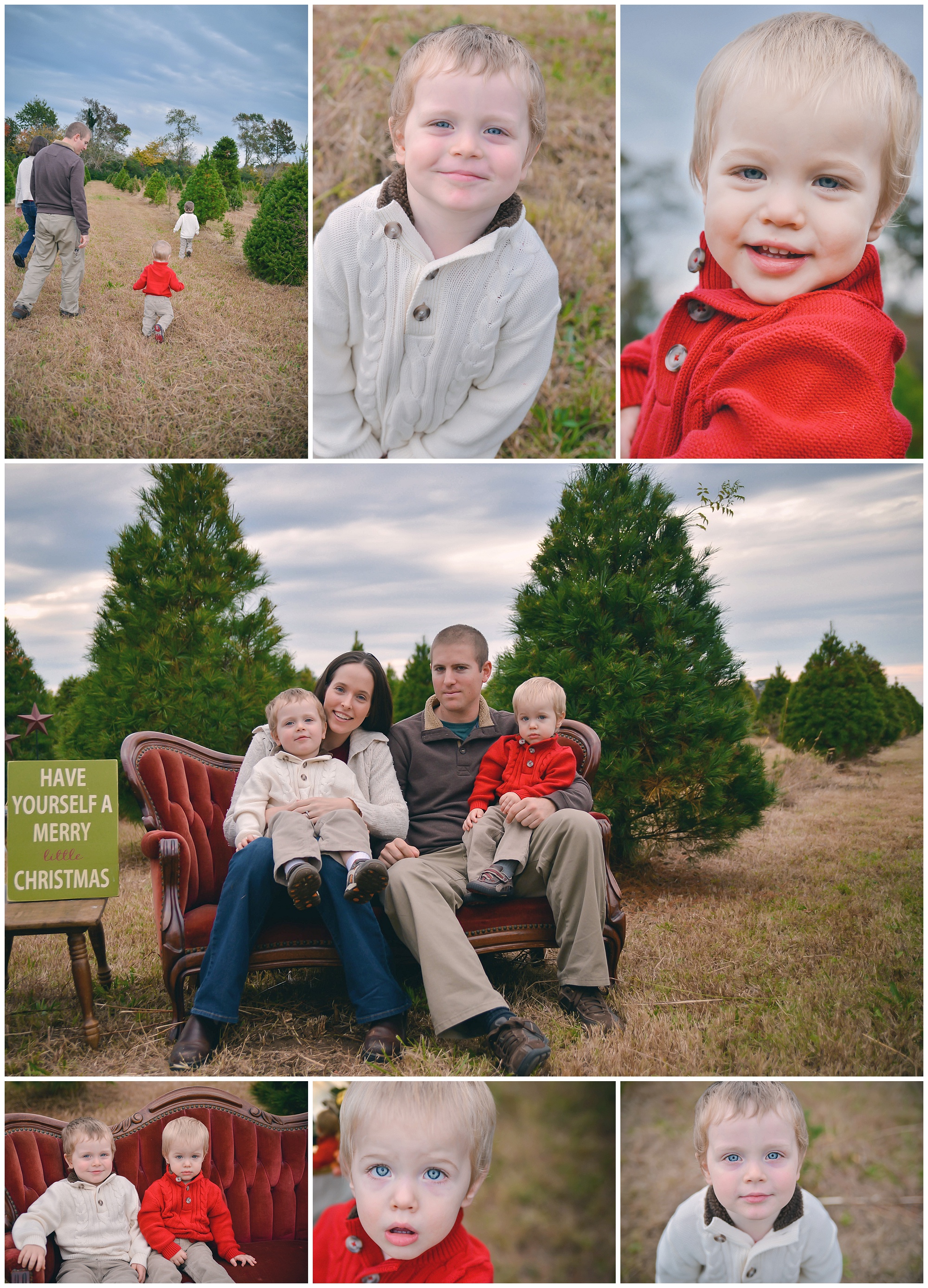 These little guys are going to be heartbreakers when they grow up with those gorgeous blue eyes!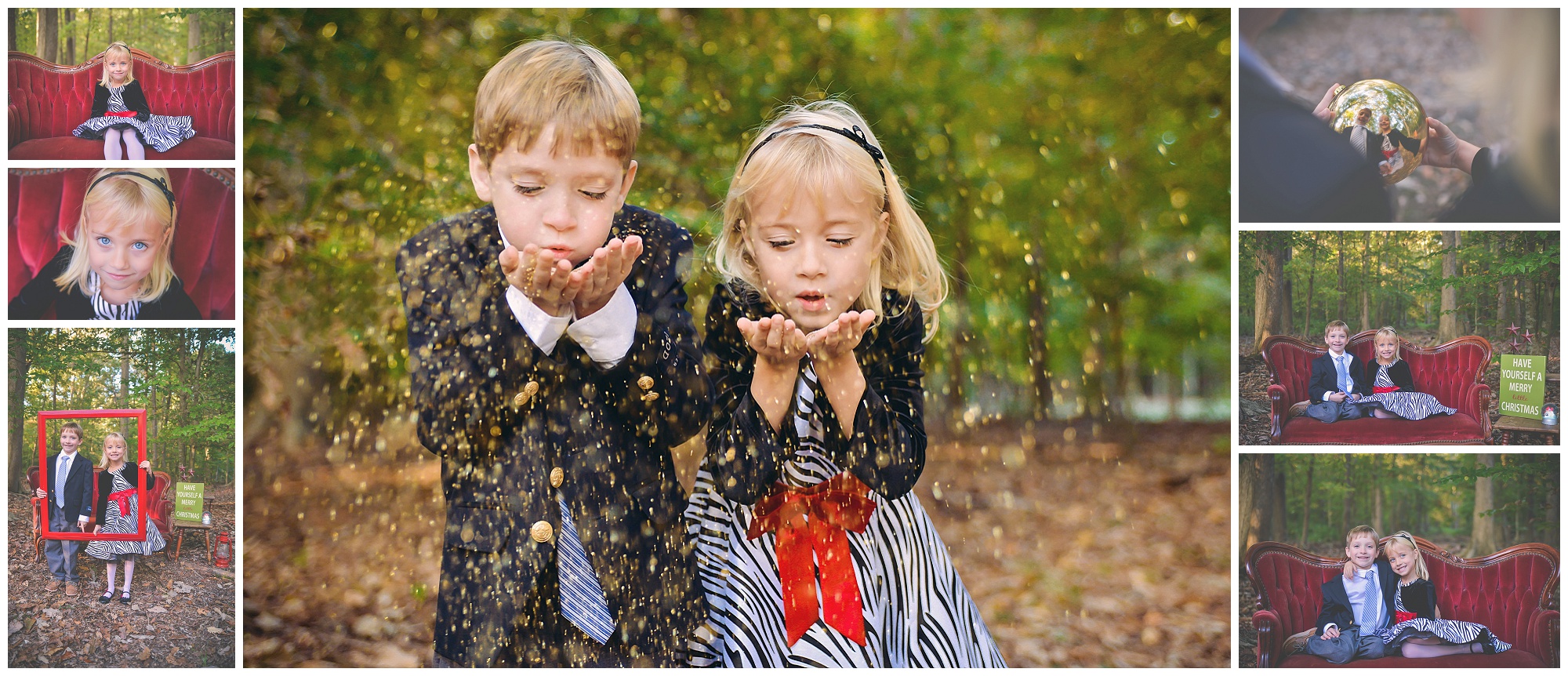 This next set was a last minute session in our woods. We have been trying to get together for over a year and they wanted pictures with this couch before I had to return it.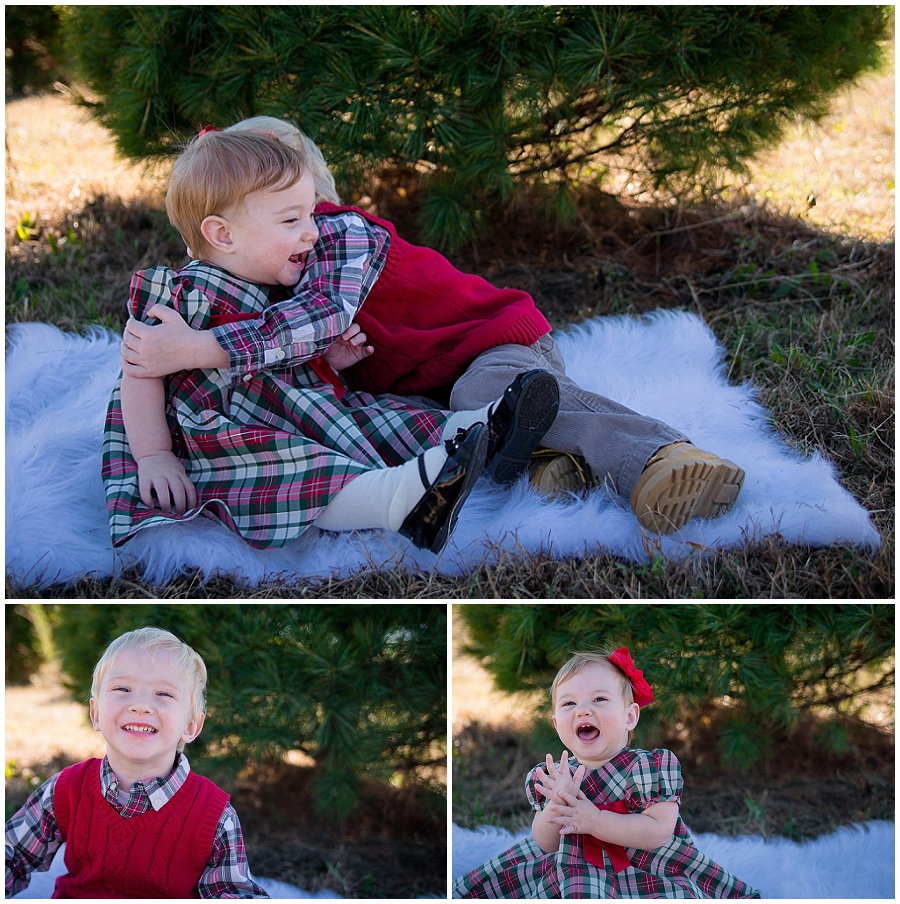 Oh my! These two were so adorable together! It was pretty chilly at their session but they did great!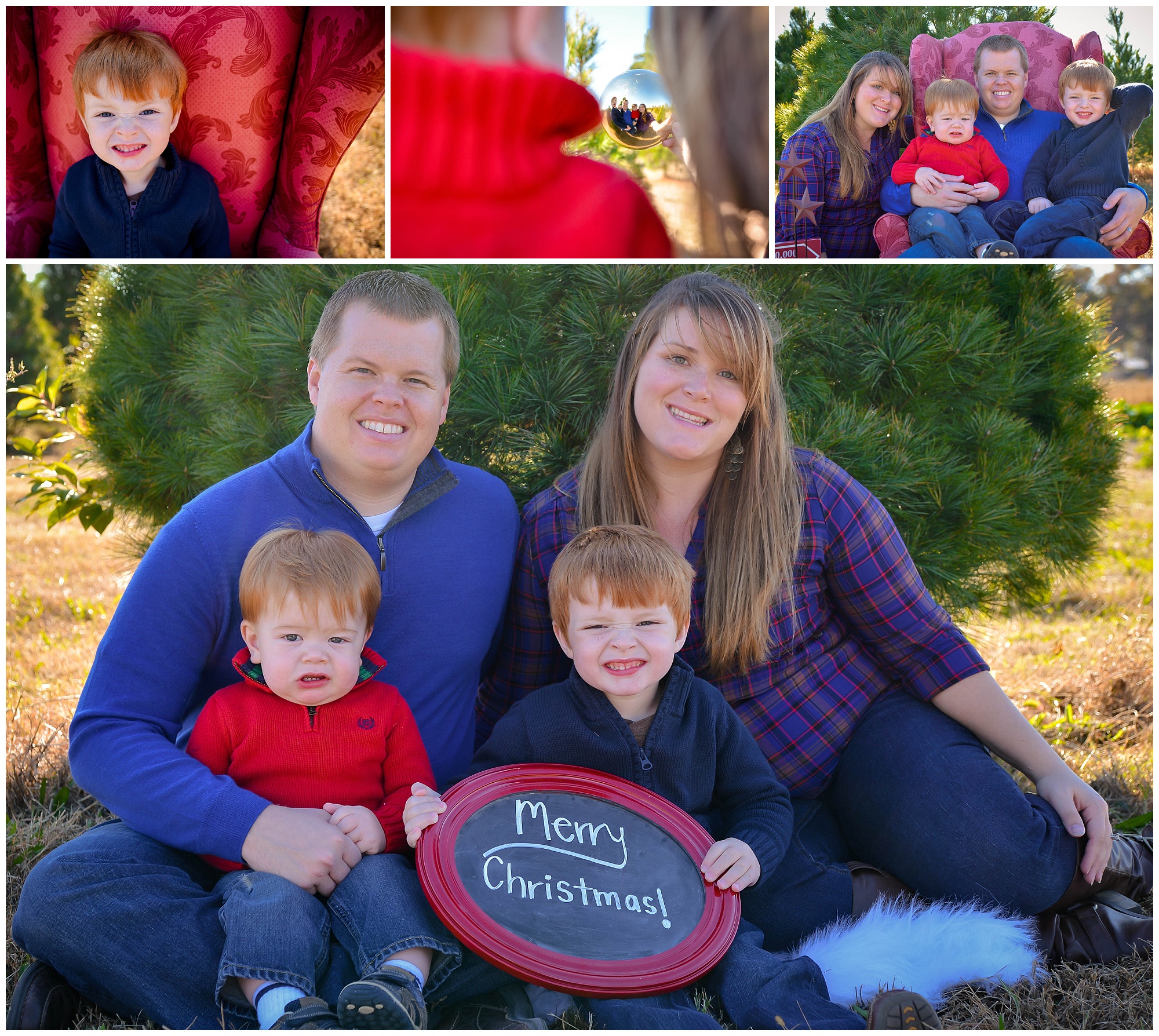 This is a local photographer and I was so honored she asked me to take their photos. Though their little guy wasn't feeling too good so we may try again soon.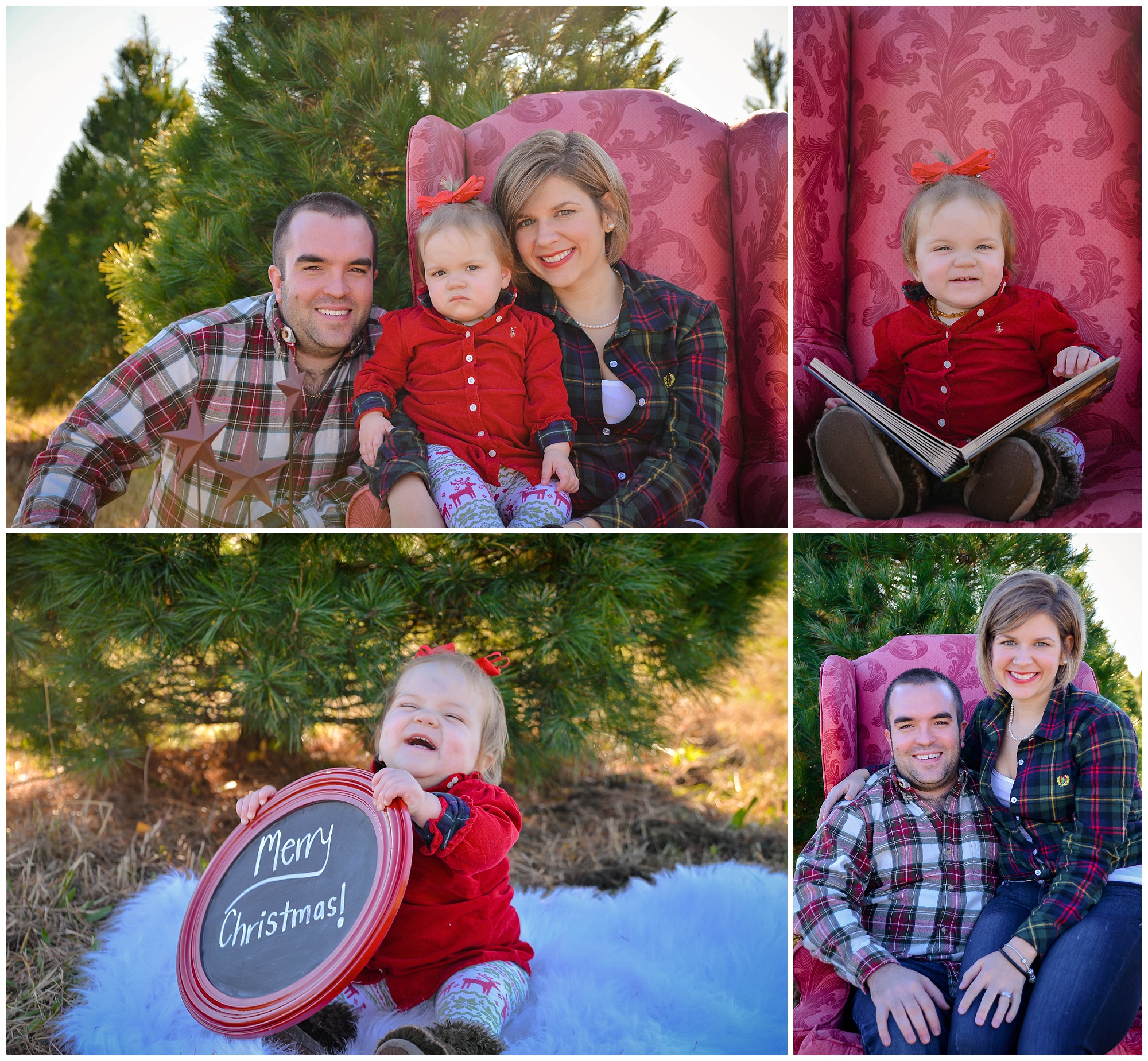 Oh my goodness, this little girl was soooooo adorable. Check out those dimples!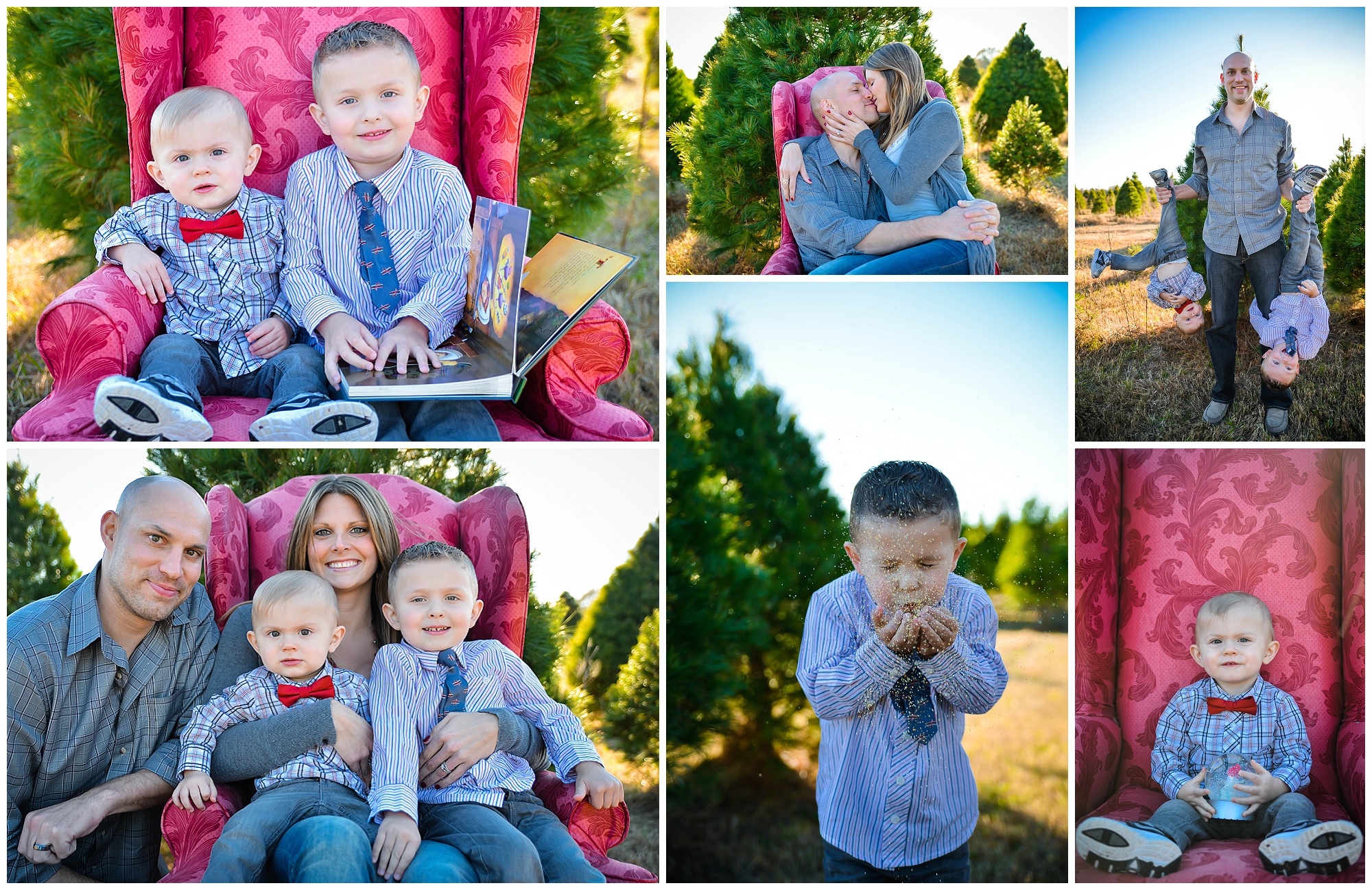 My sweet friend Elisabeth gave this family the gift of mini sessions. What an awesome gift to give.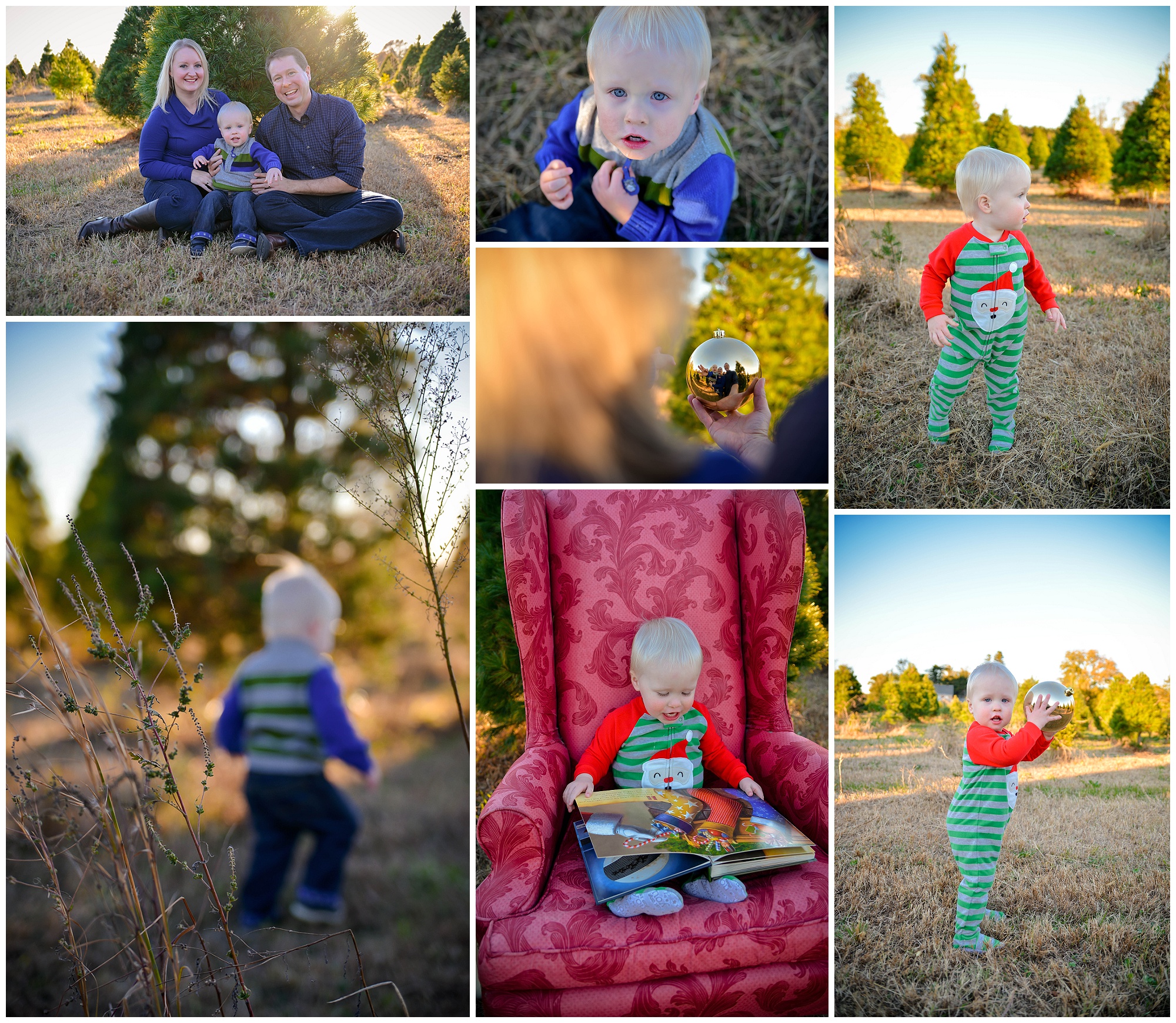 I had so much fun with this family. Their little guy loved reading "The Night Before Christmas".