I am so excited the Gabrielle is a big sister now. I took her photos each month for her first year, and I loved it. She is so photogenic. Renee just had her baby boy Gavin, that I will be photographing soon because he is here. Can't wait to meet him and take his photos! I am sure he will be just as photogenic.
Virginia Beach Maternity Photography

Super sweet. She sure does love her baby brother!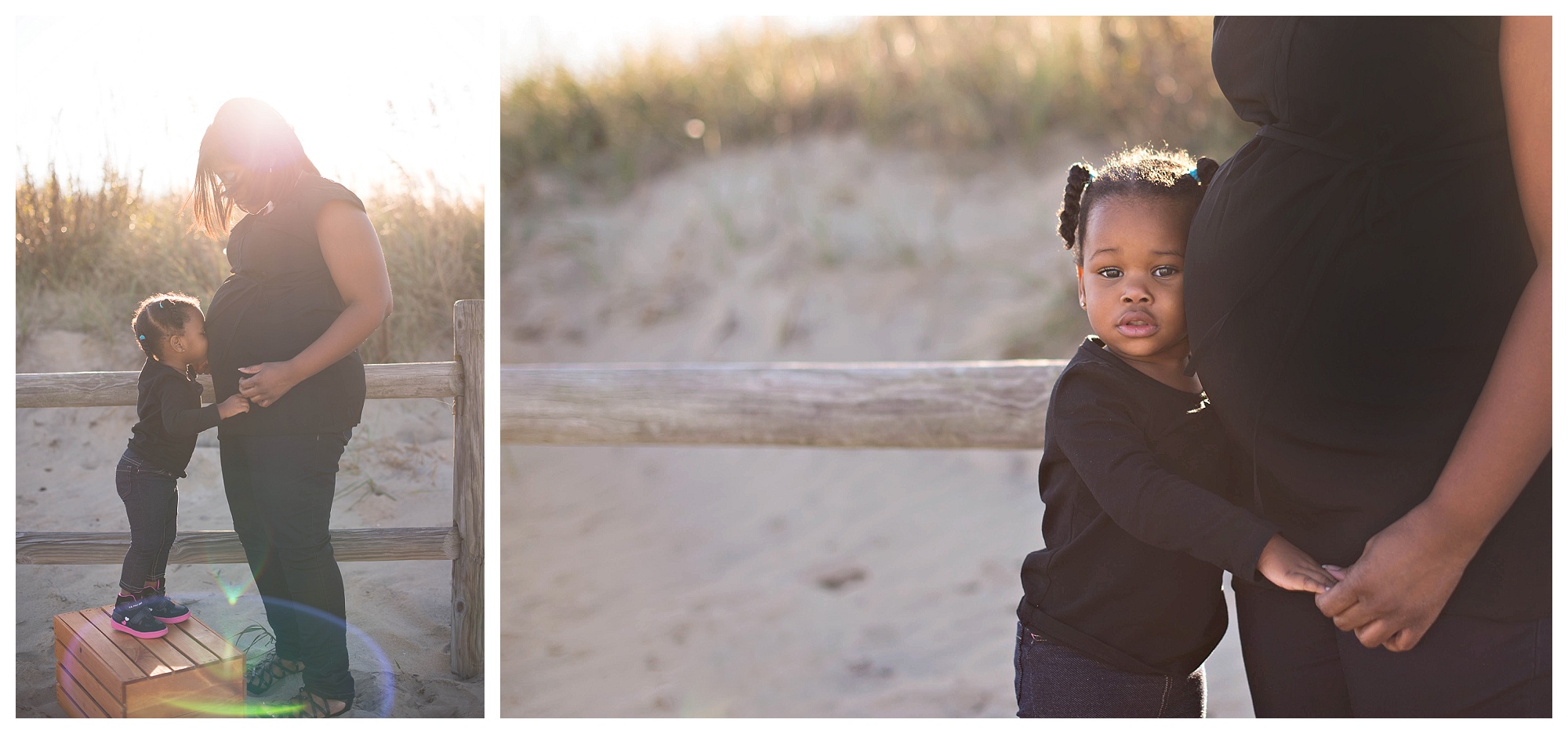 Love, love, love this!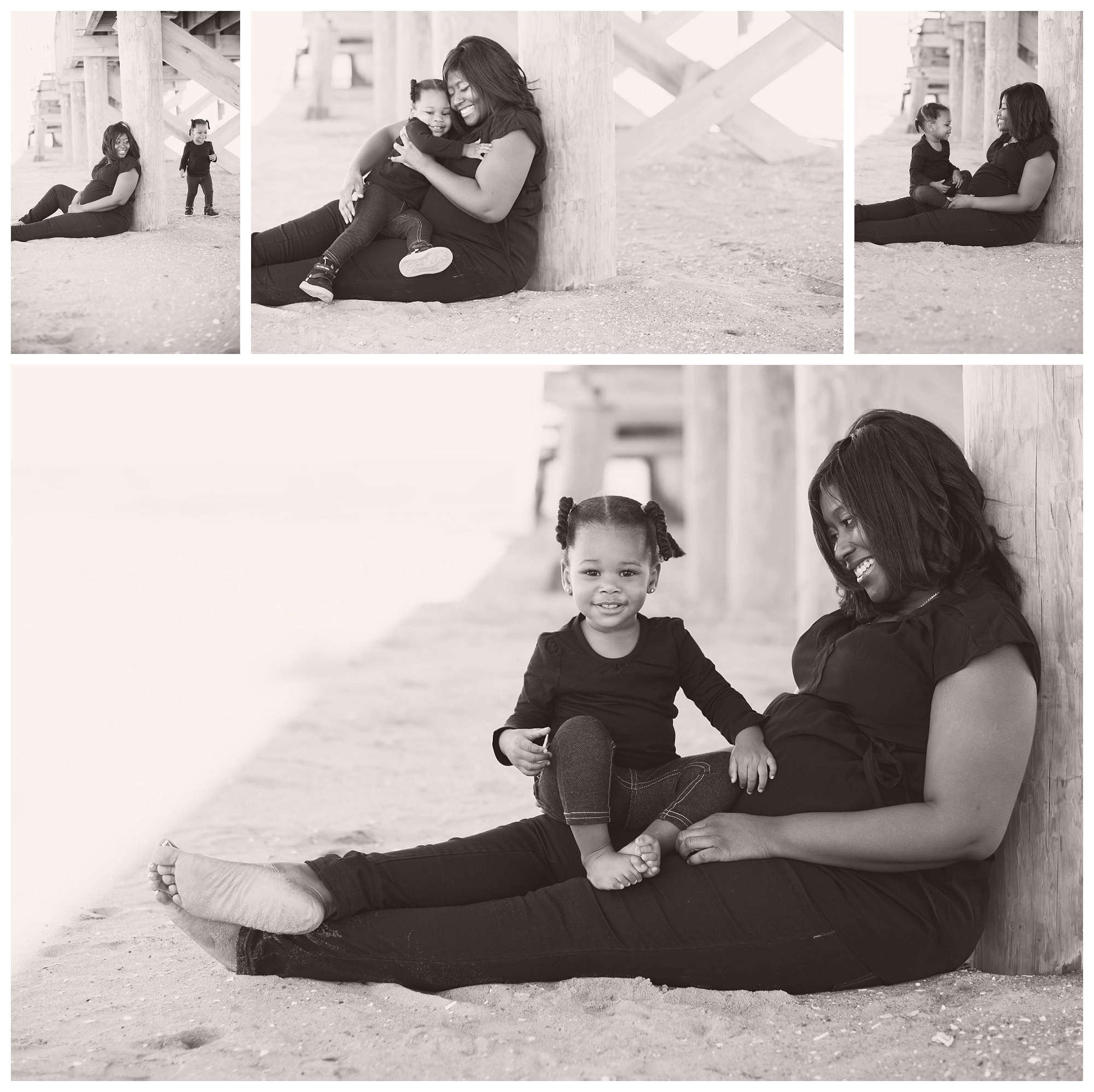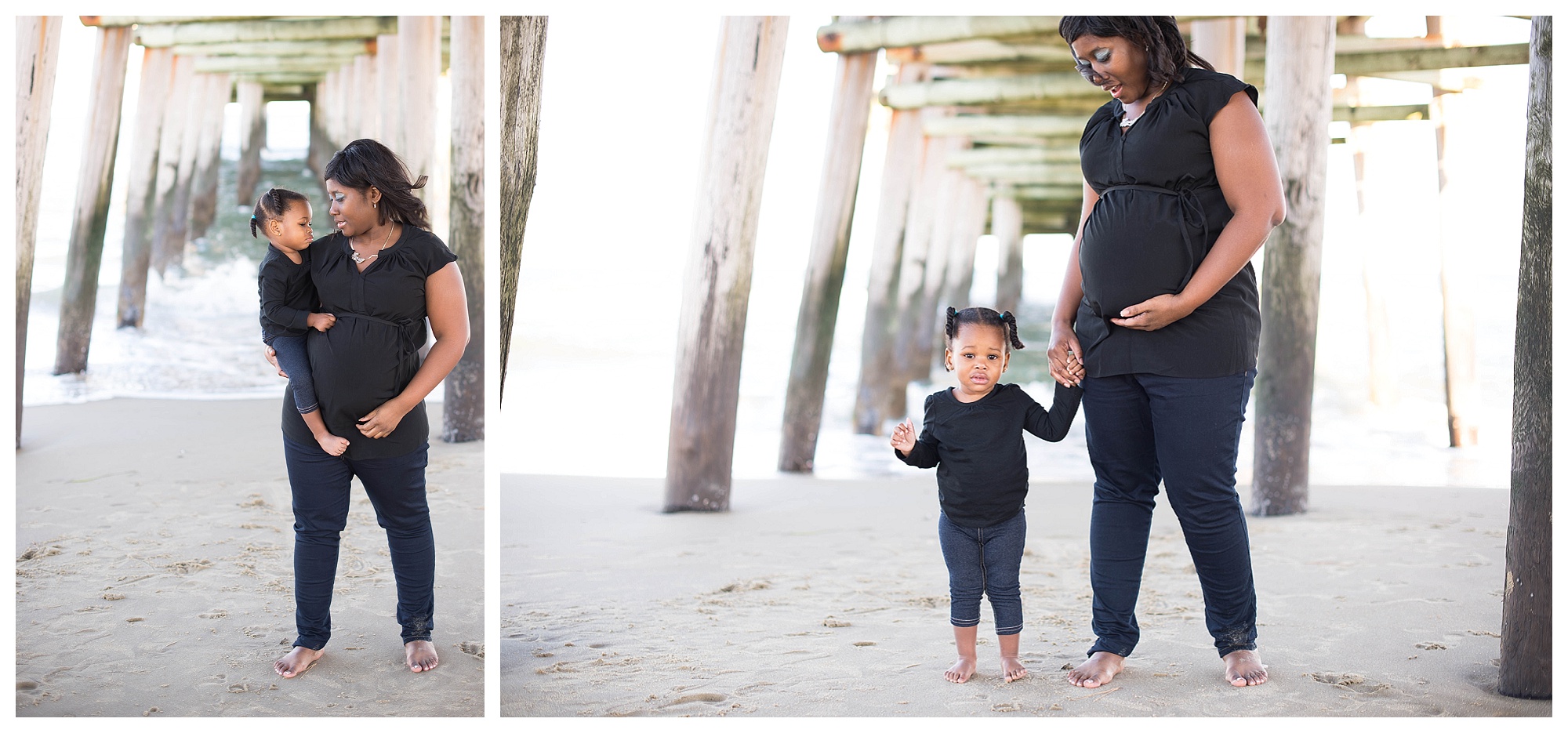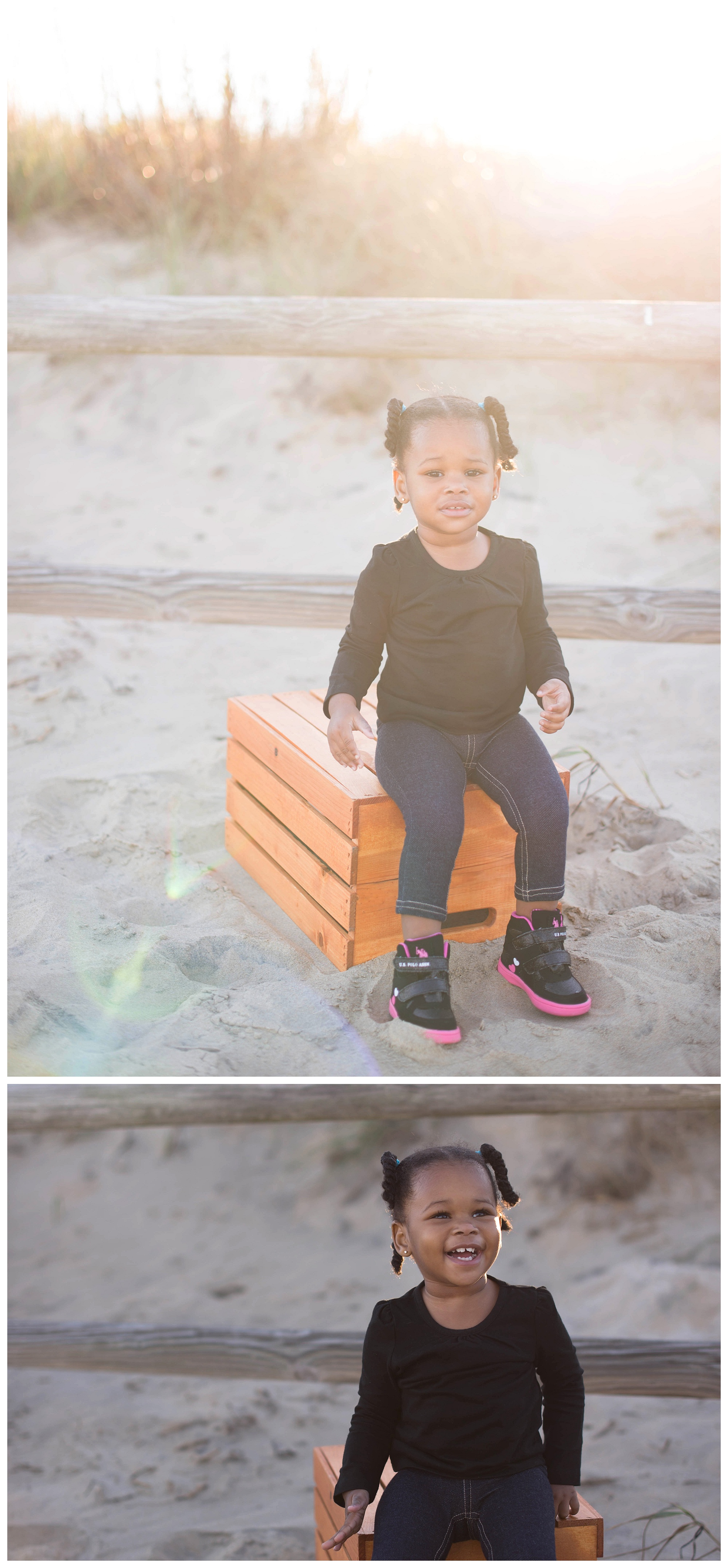 I loved this series because it was almost like she was unwrapping the package.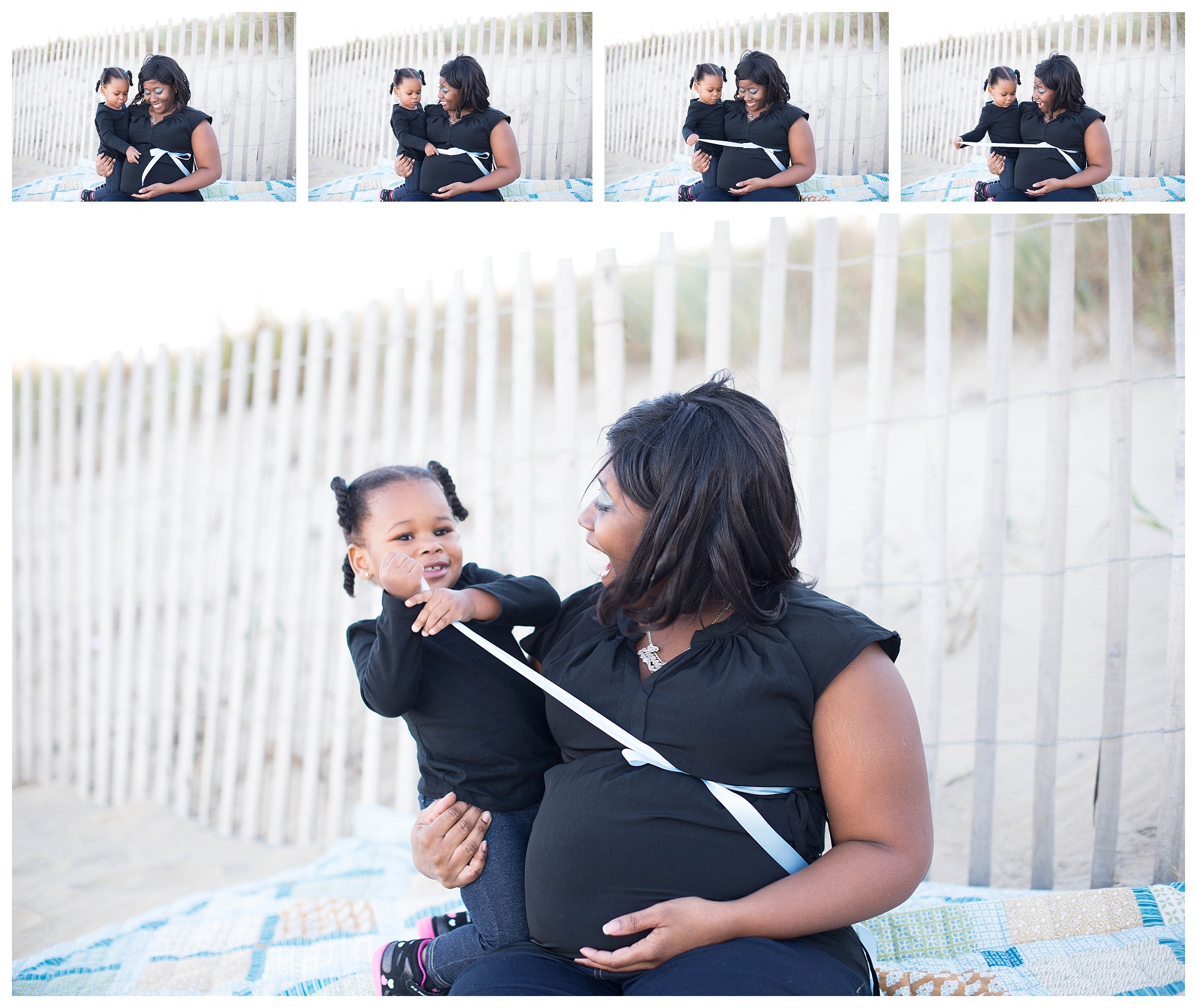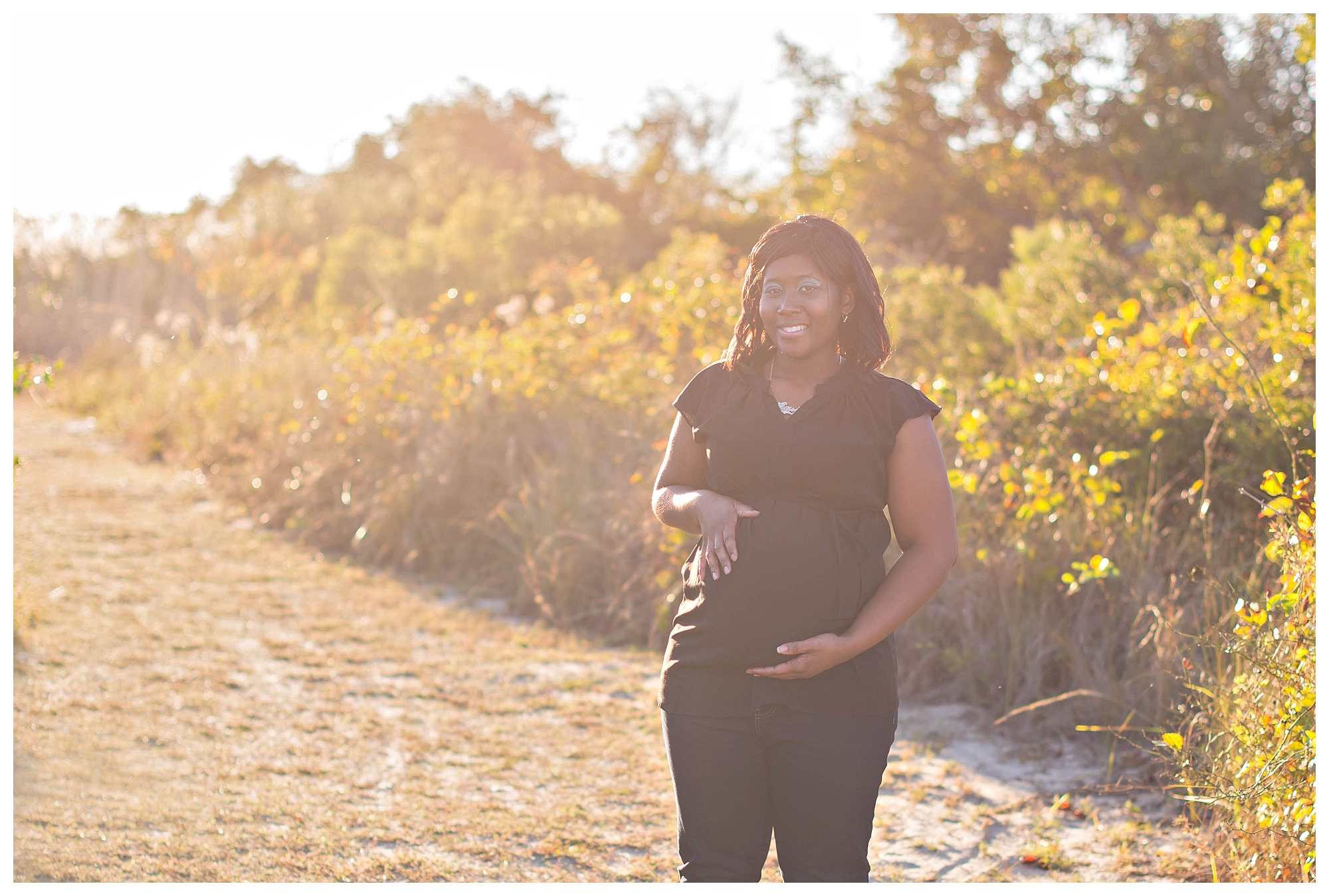 To see more of my photography work make sure you like my Facebook Page.