The G Family won a session through a contest I had on my Facebook Page.  Their little guy was sooo adorable!! He did really wonderful through the session. Plus it was a magnificent day outside.
Virginia Beach Infant Photographer
Getting loving from his momma. I loved his little overalls. So precious.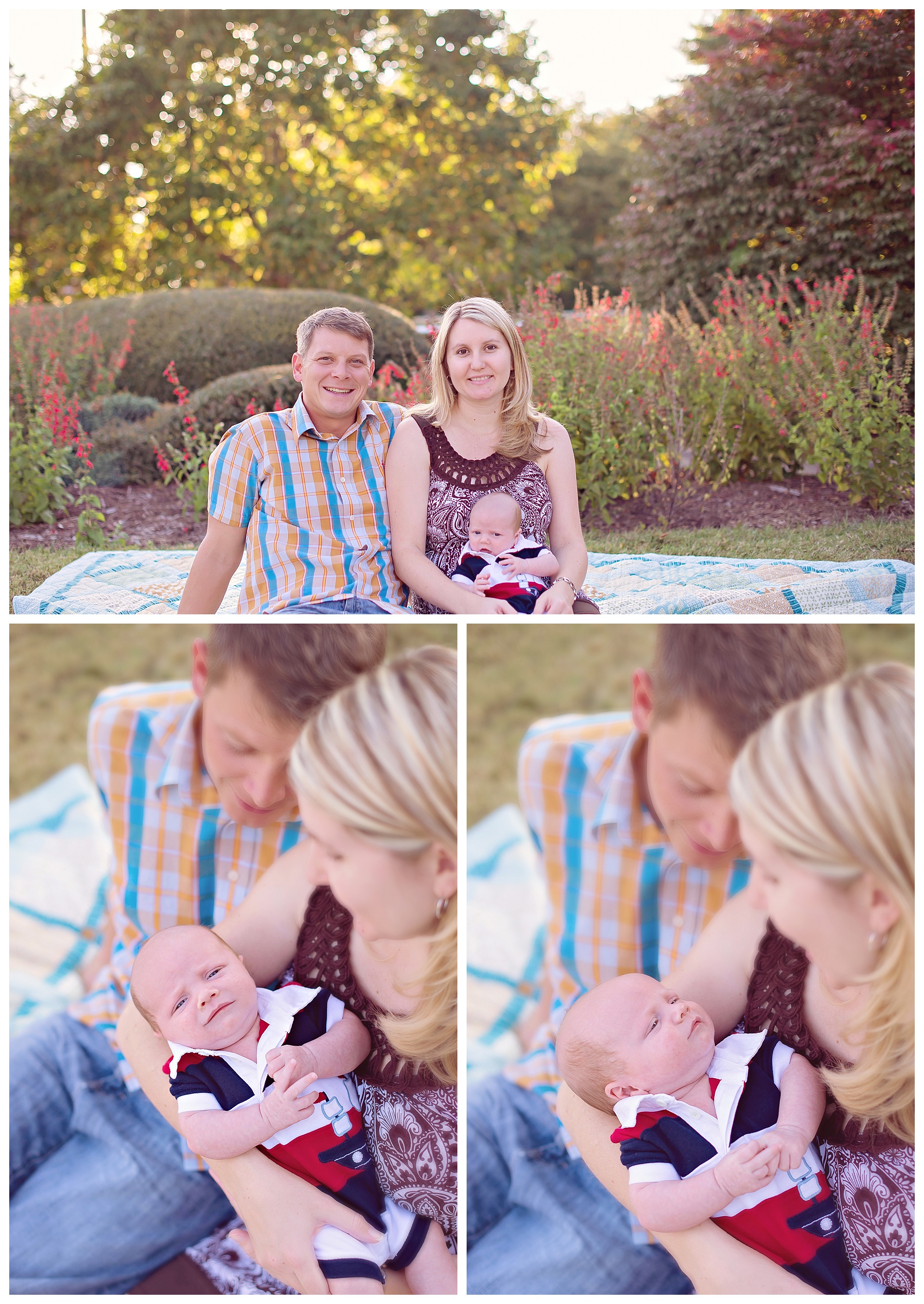 His dad is a Rugby player so we wanted to get some fun shots with the ball.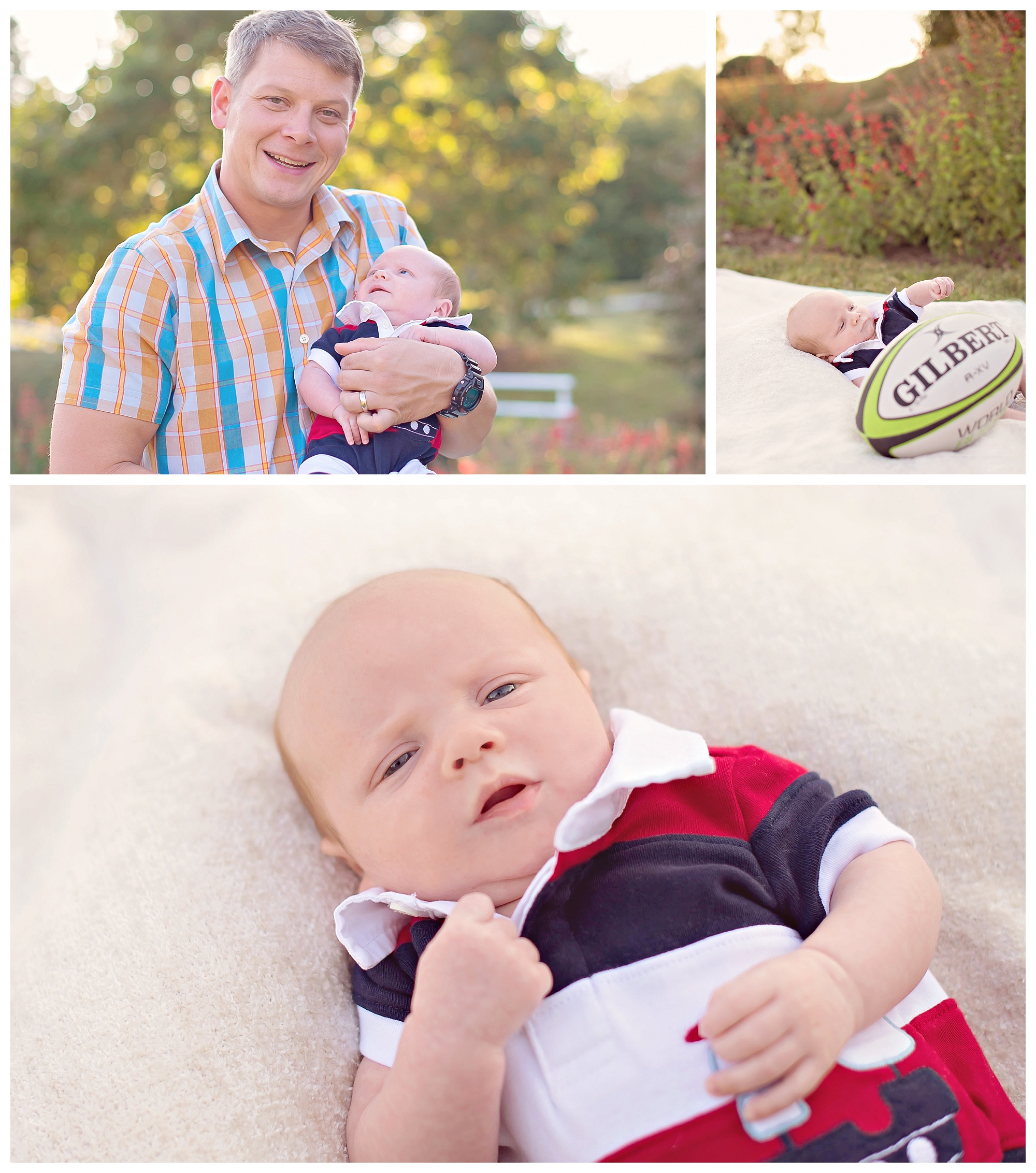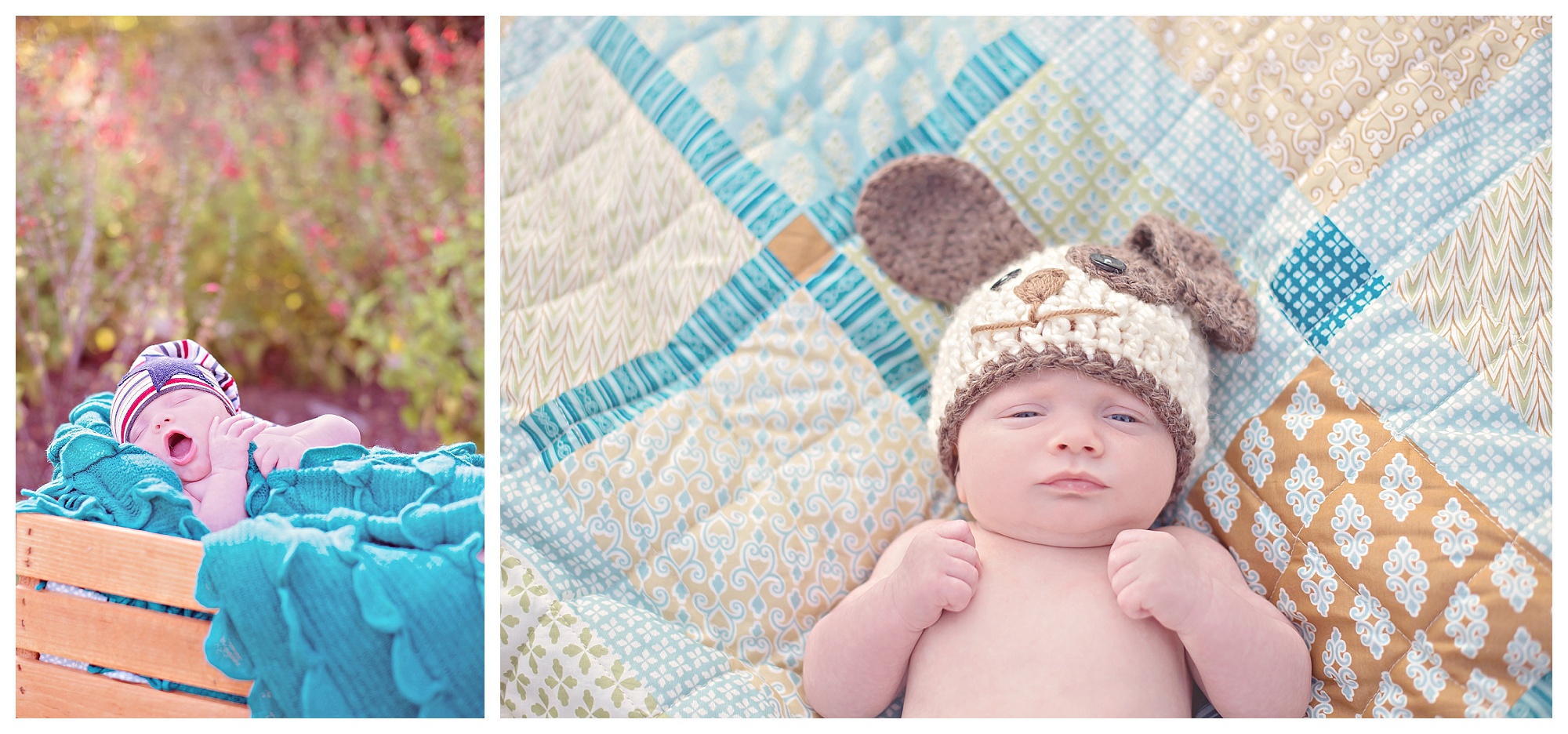 Love that puppy dog hat!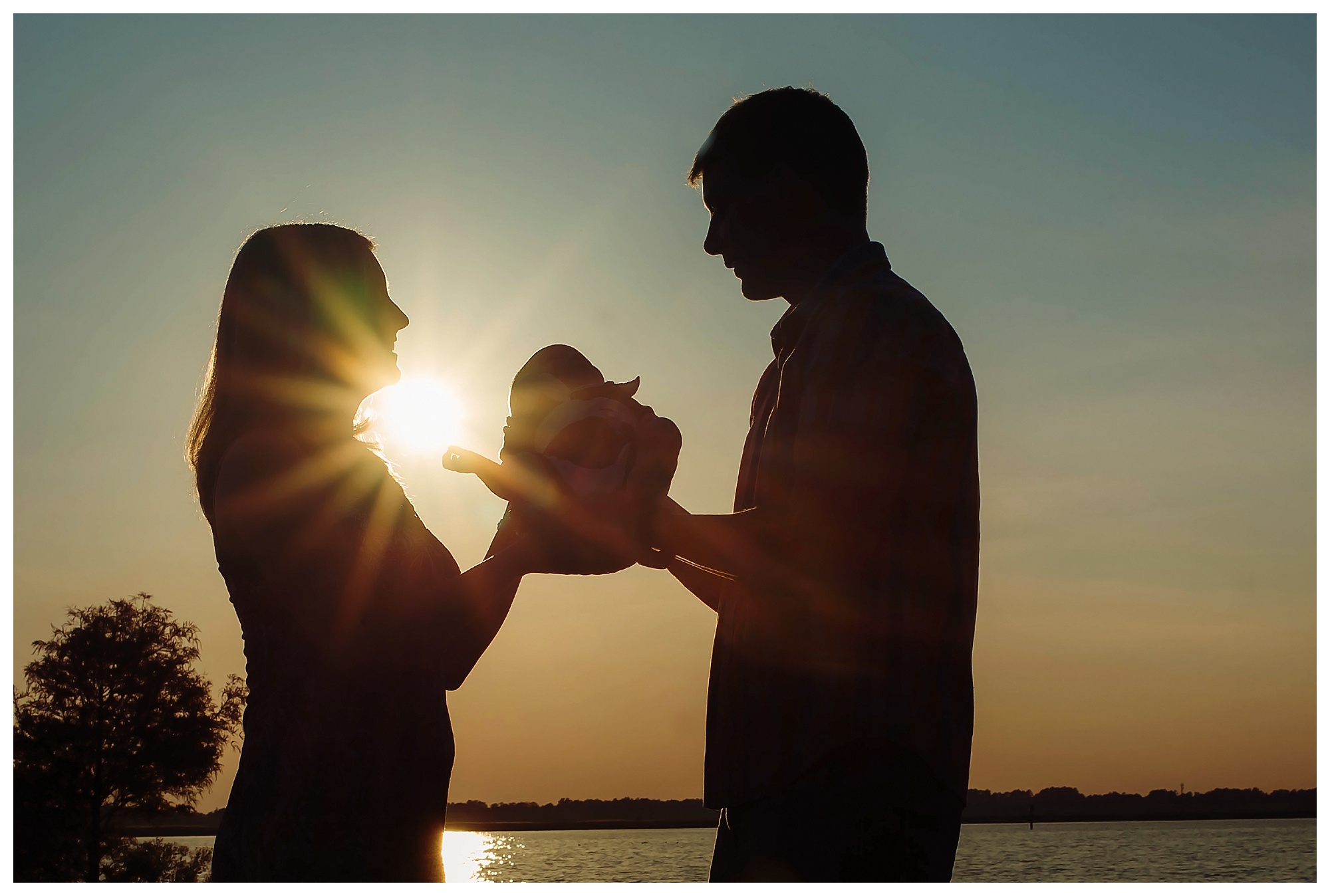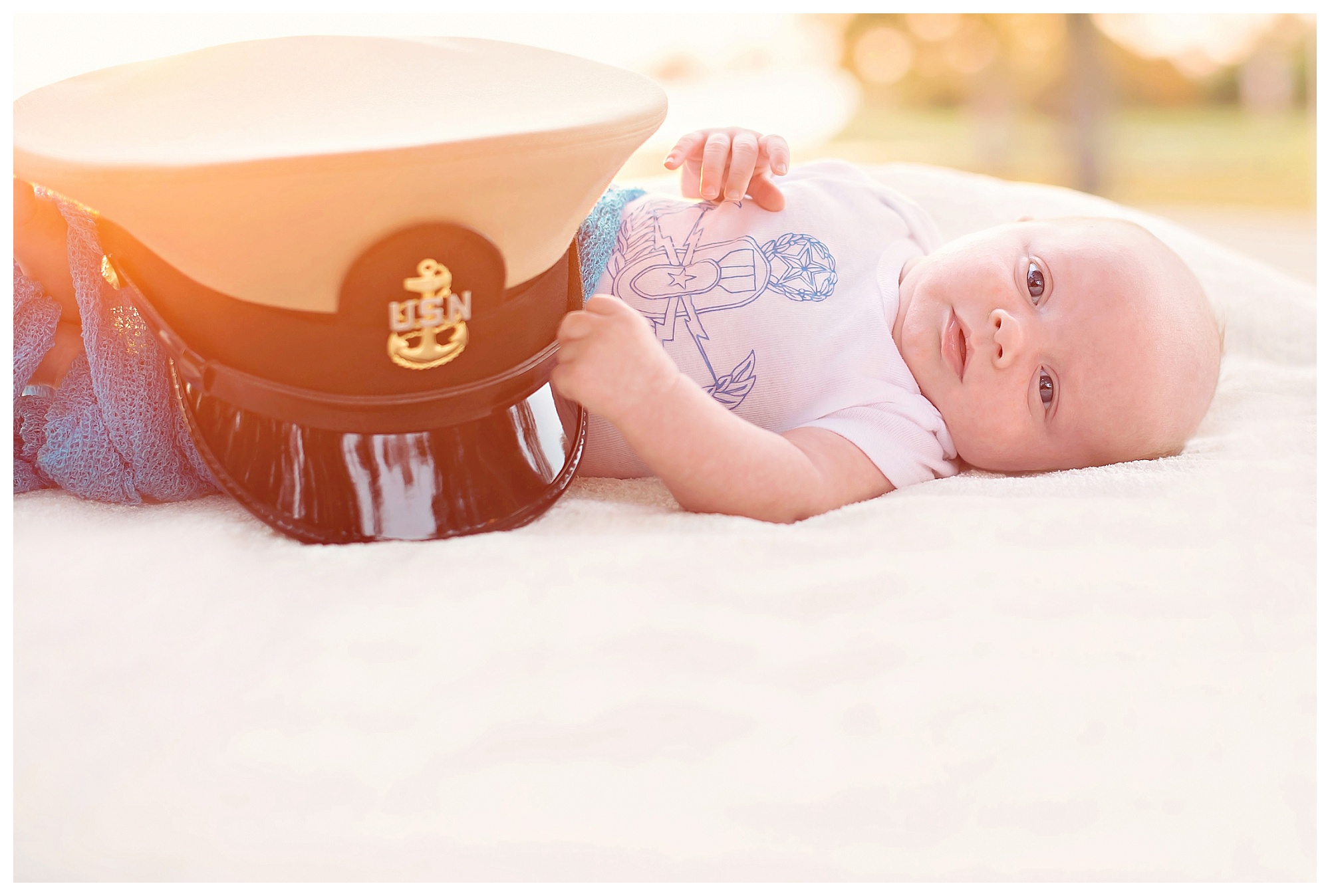 His dad is in the Navy so we captured some shots with his dads' hat.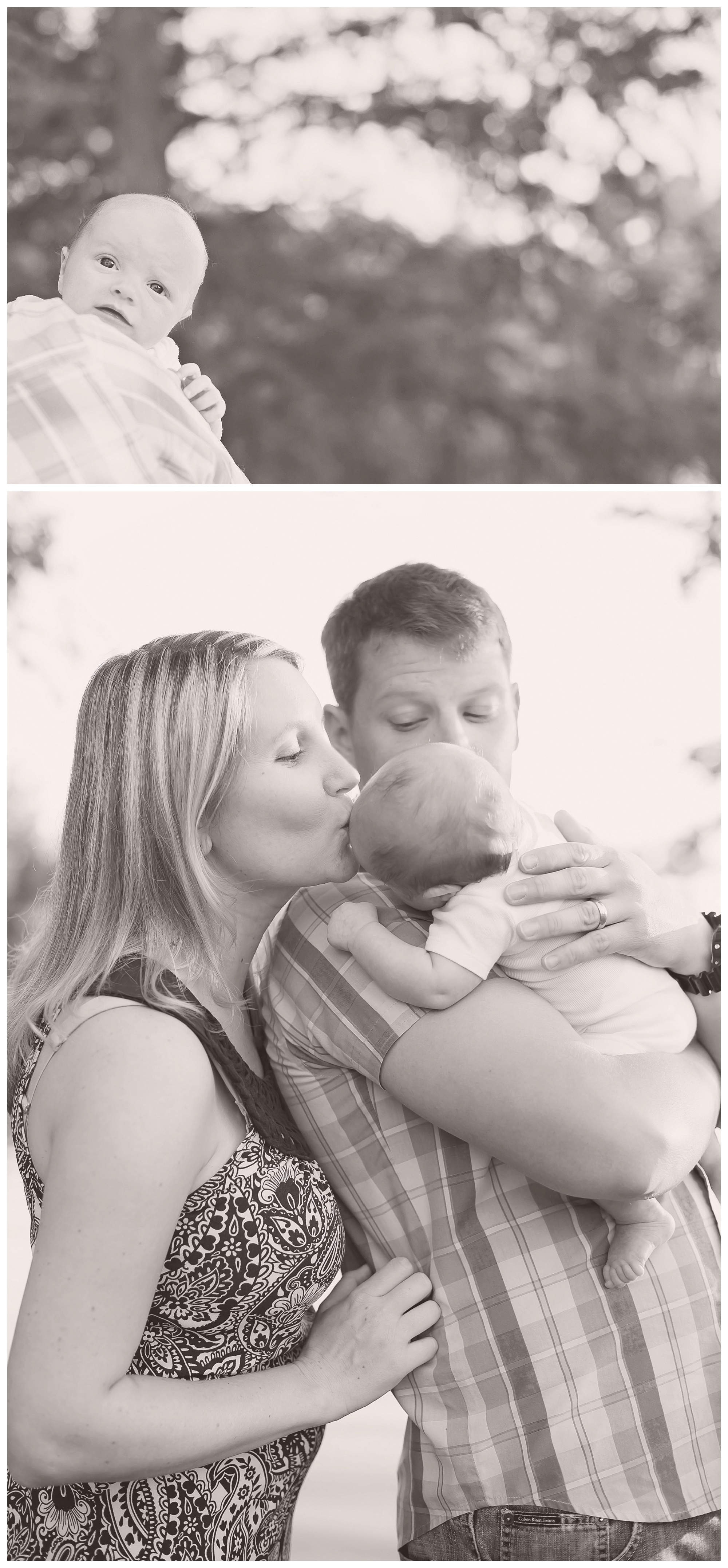 Like my Facebook Page to see more of my photography work.
Virginia Beach Infant Photographer