I had such an awesome time with the V family back in August. The weather was gorgeous and their little guy did great in front of the camera. Since then I have photographed their new little one Clayton. I will be sharing those on here soon! I am doing a bit of blog catch up today with the help of Blog Stomp. If you don't know what it is make sure you check it out! So far I love it and it should make thing much easier.
Elizabeth City Maternity Photographer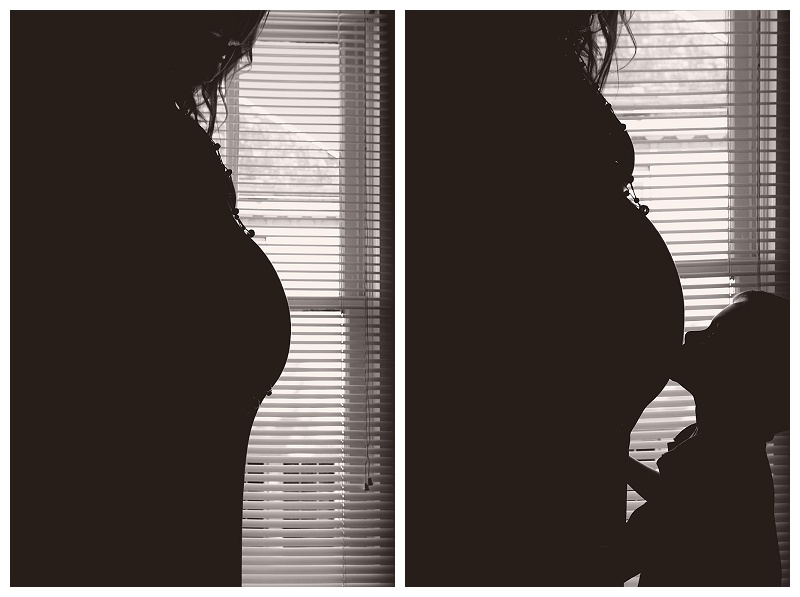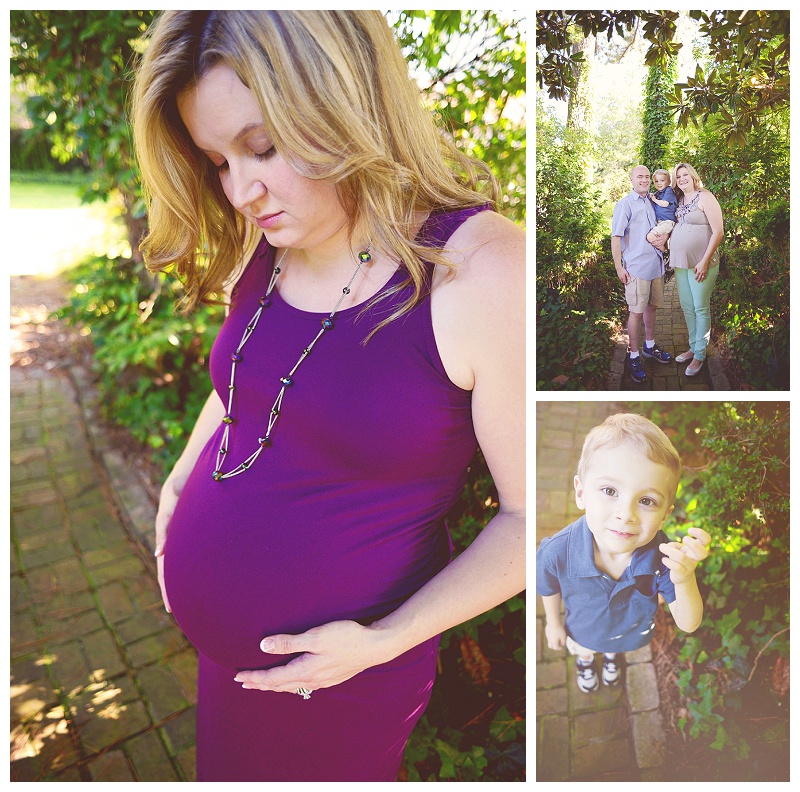 Isn't he precious?! I just loved how interactive he was with me and my camera! I did have a little frog friend helping me out.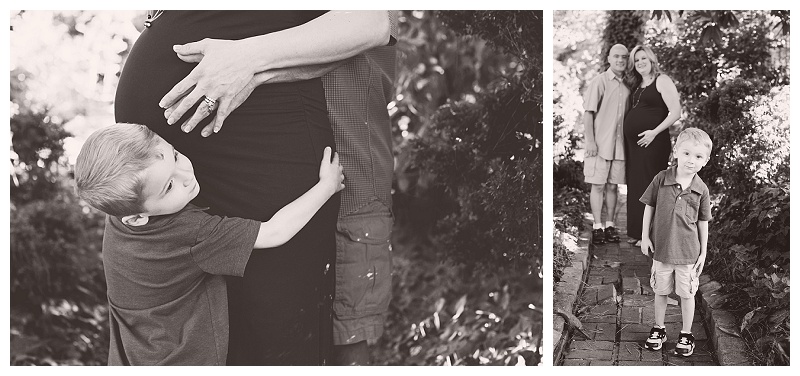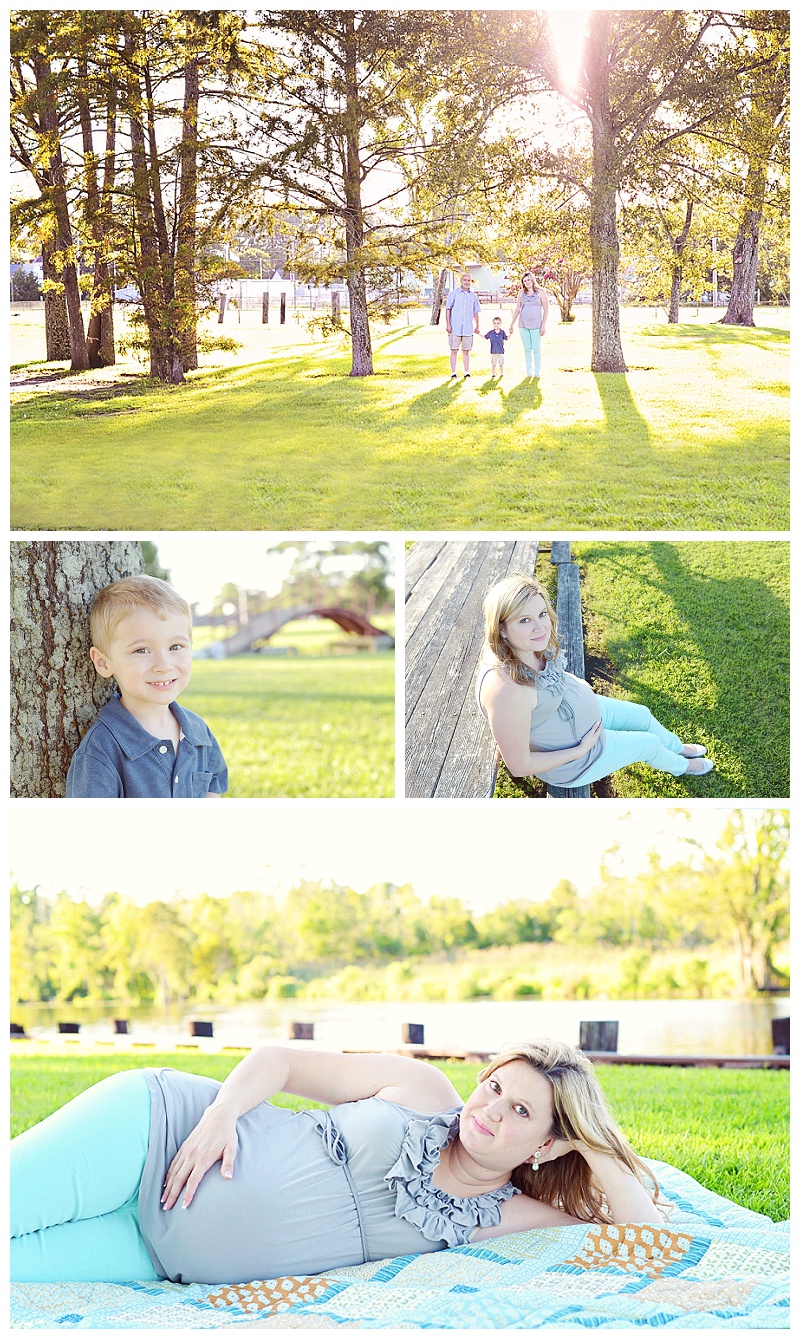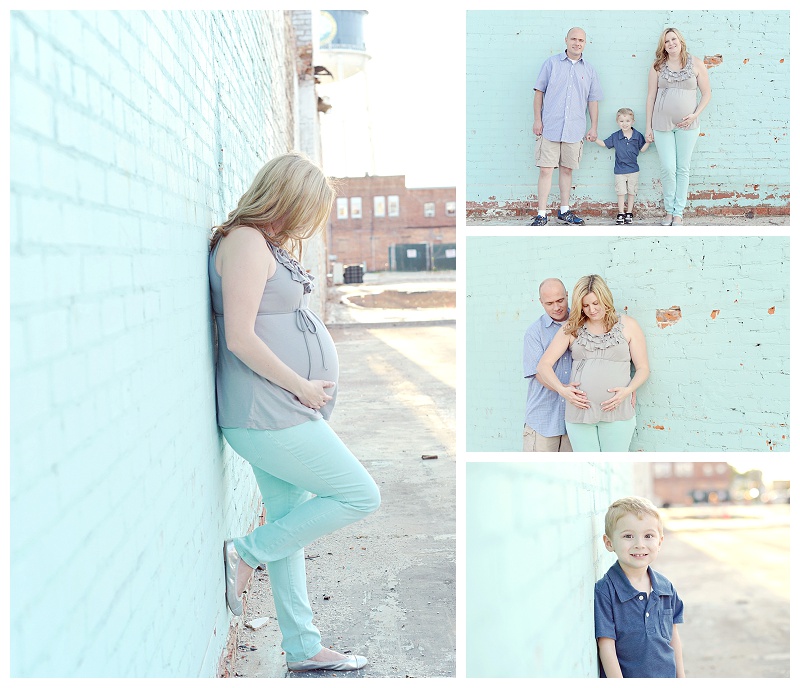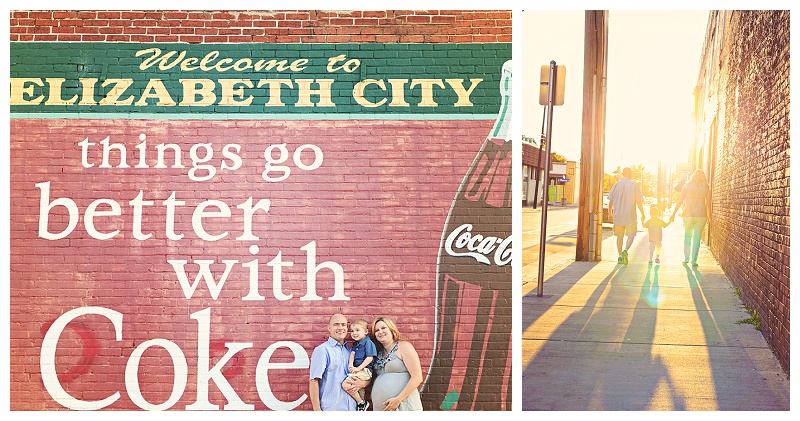 To see more of my work like my Facebook Page.
Elizabeth City Maternity Photographer