I love photographing Matt. I first met him last November and he was itty, bitty! Well I was thrilled when his mom asked me to take his cake smash photos! He was such a ham for my camera.
Virginia Beach Cake Smash Photographer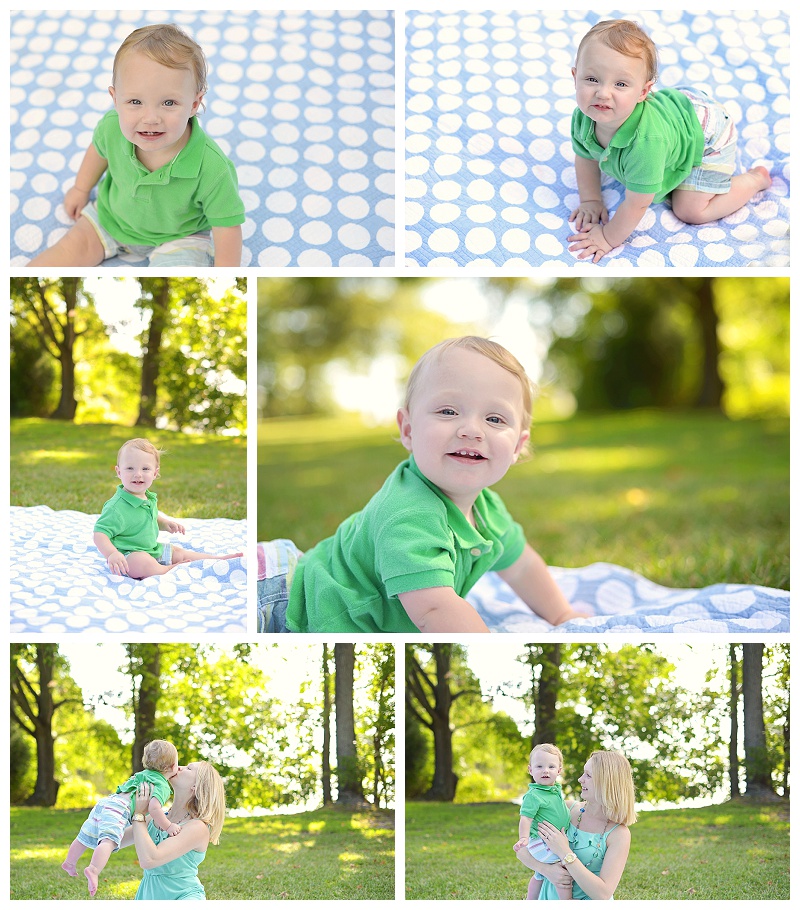 I had to capture a few with his momma!

He really enjoyed his cake.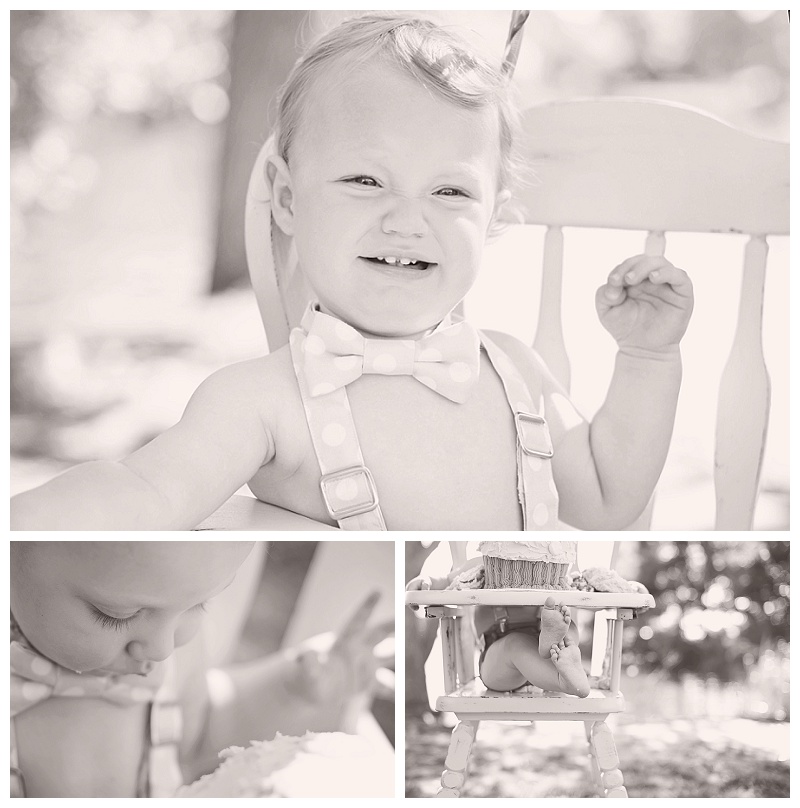 One of my favorite things is to capture the little details so that you will always have them to remember how tiny their feet used to be. Kids just grow up way too fast.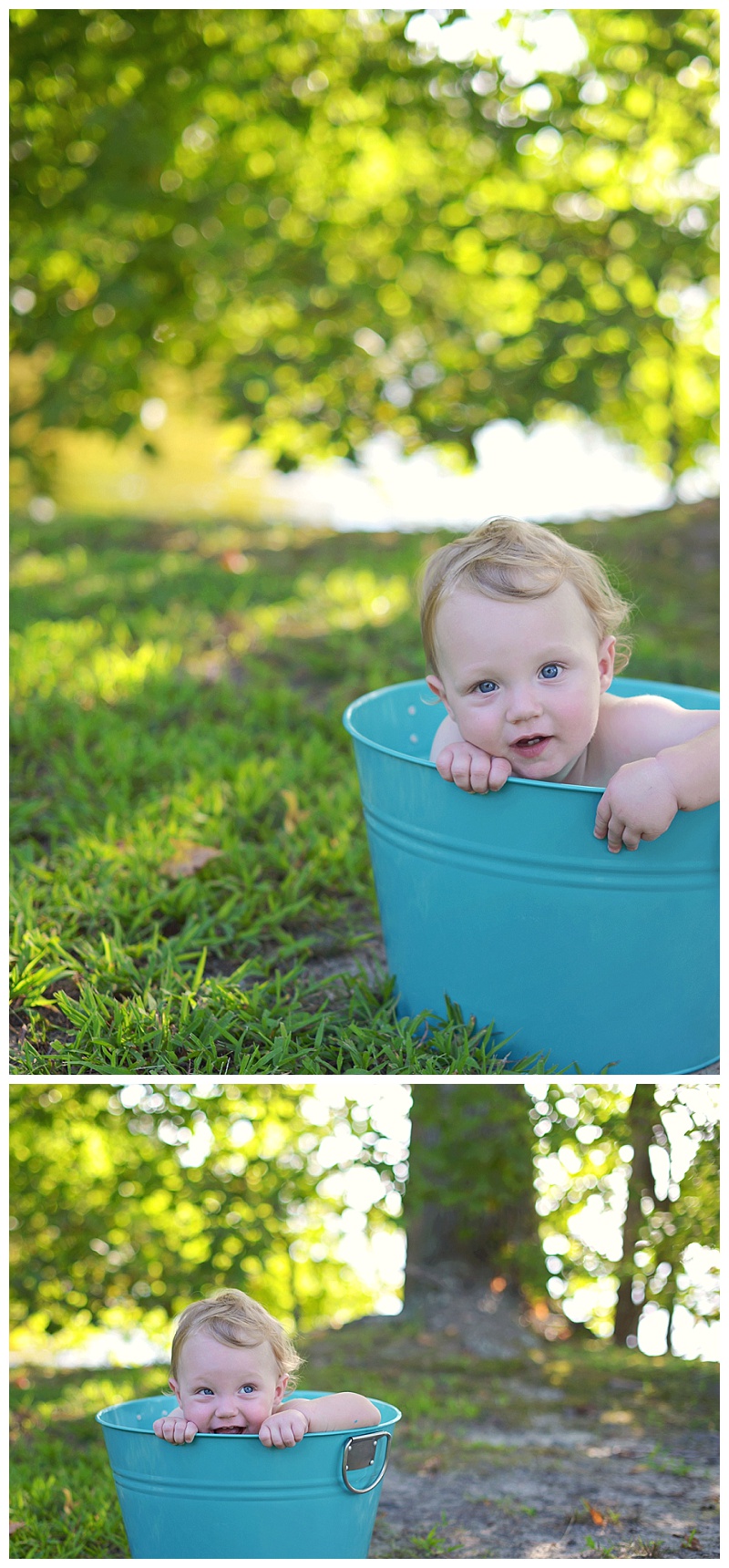 Like my Facebook Page to see more of my work.
Virginia Beach Cake Smash Photographer