Virginia Family Photographer
A couple weekends ago I was able to get together with this sweet family and take some photos. They were so amazing to work with. Their little guy was so easy going and never even shed a tear. I love every single one of the photos I took at their shoot and I know they are in love with the photos,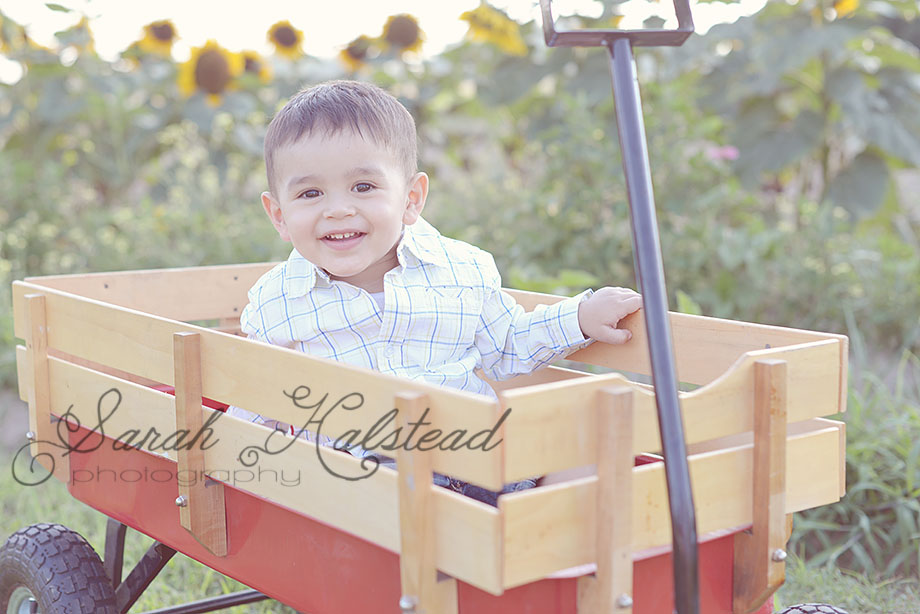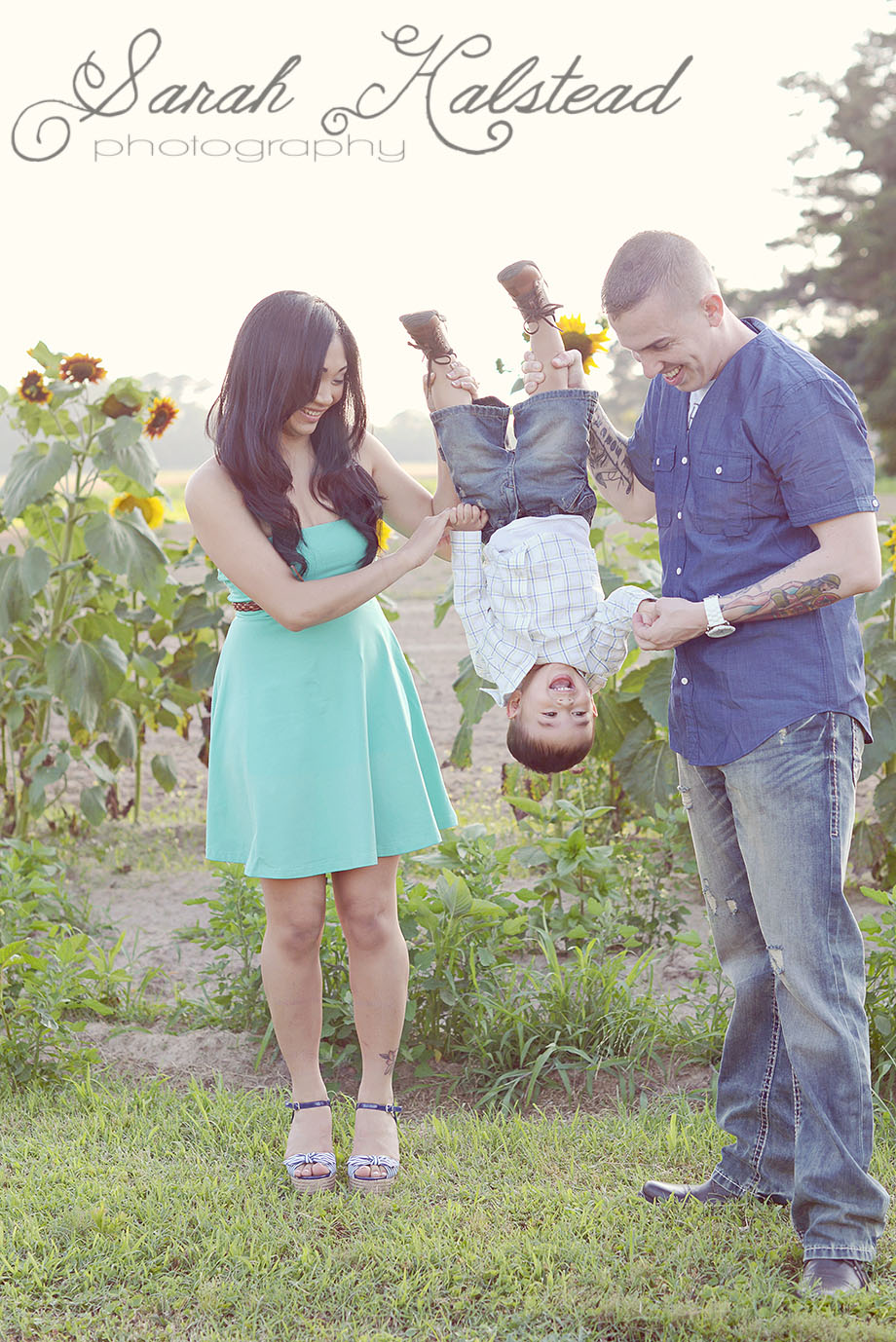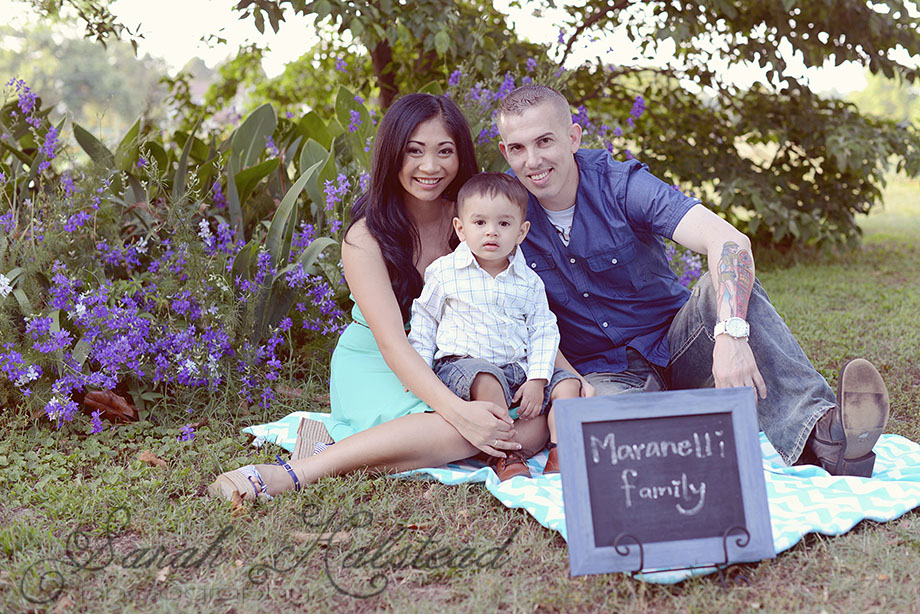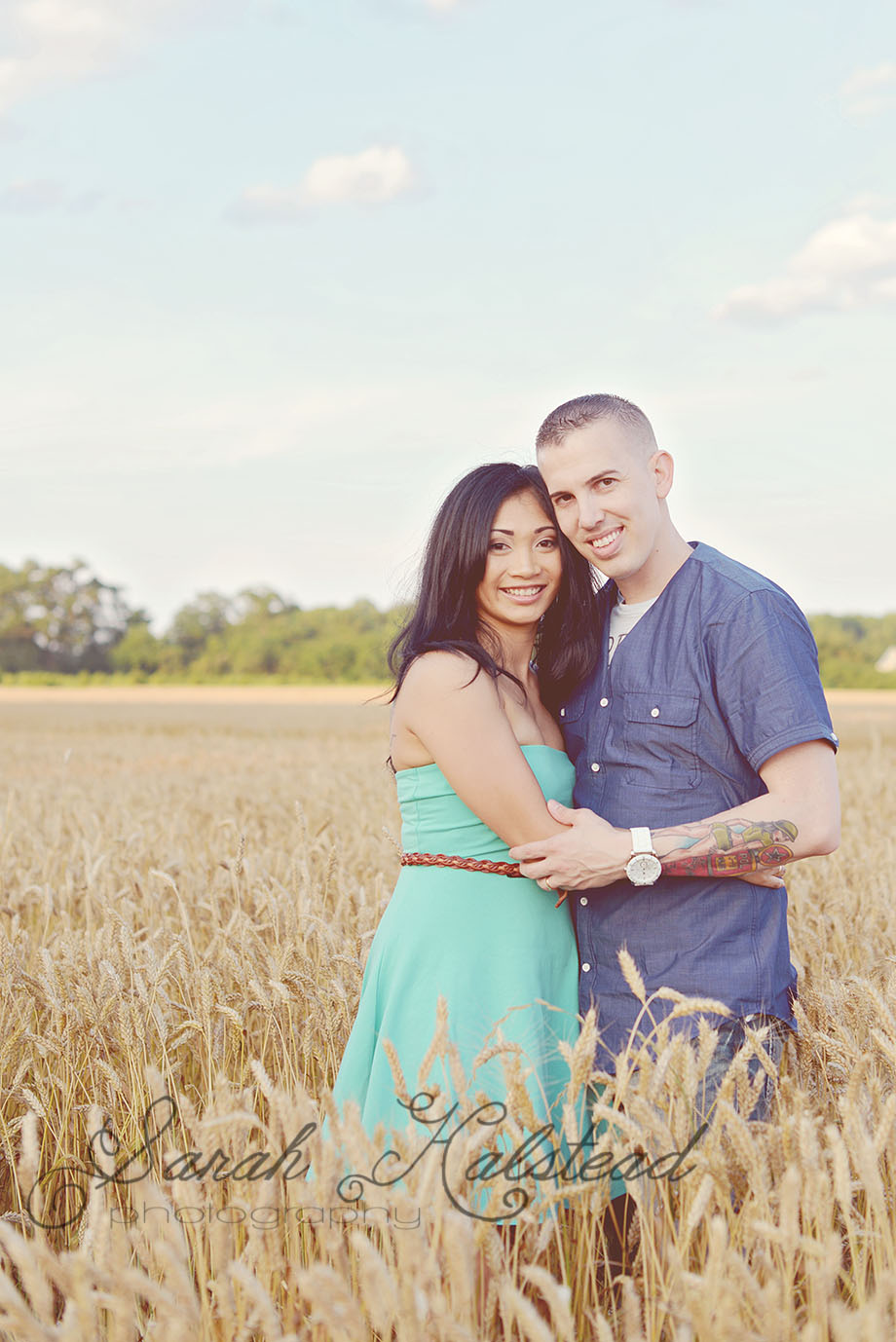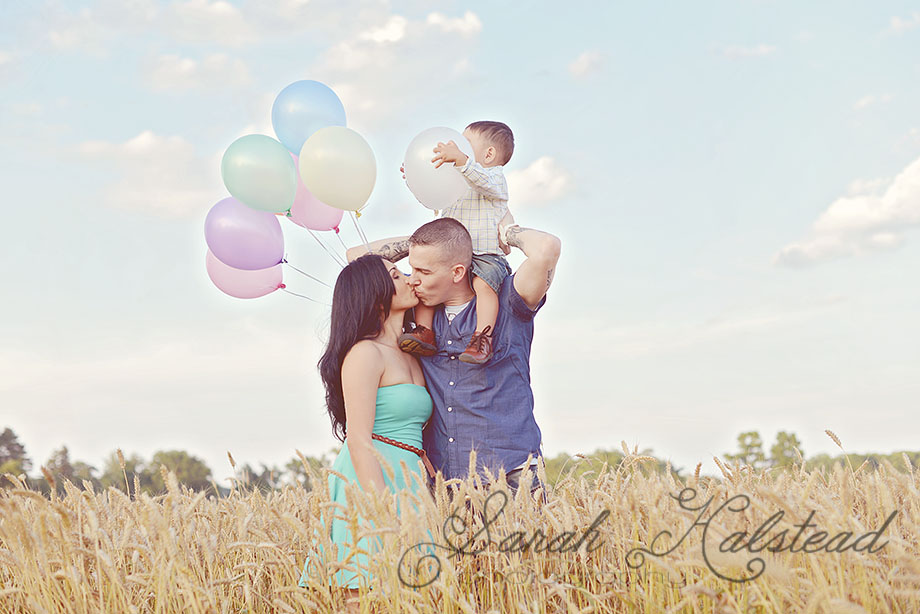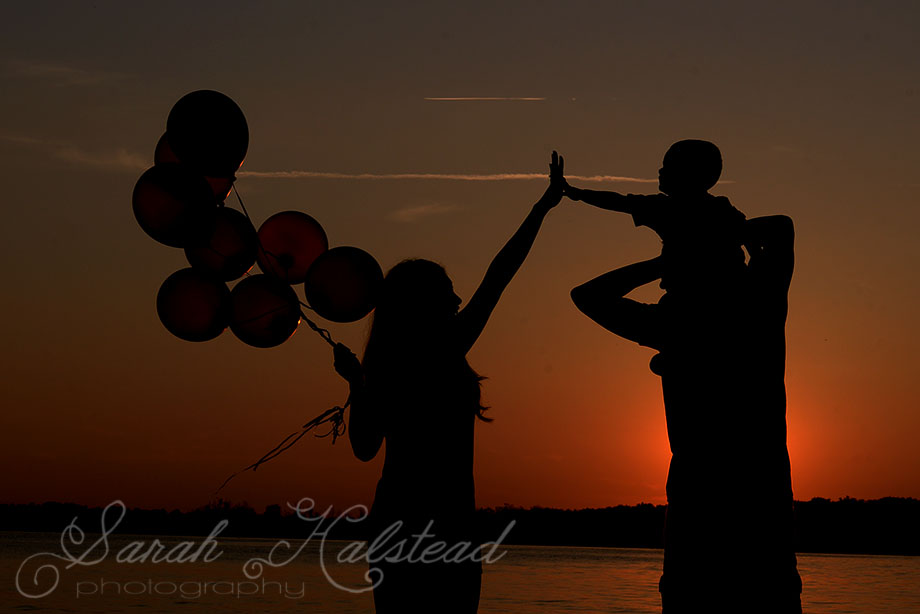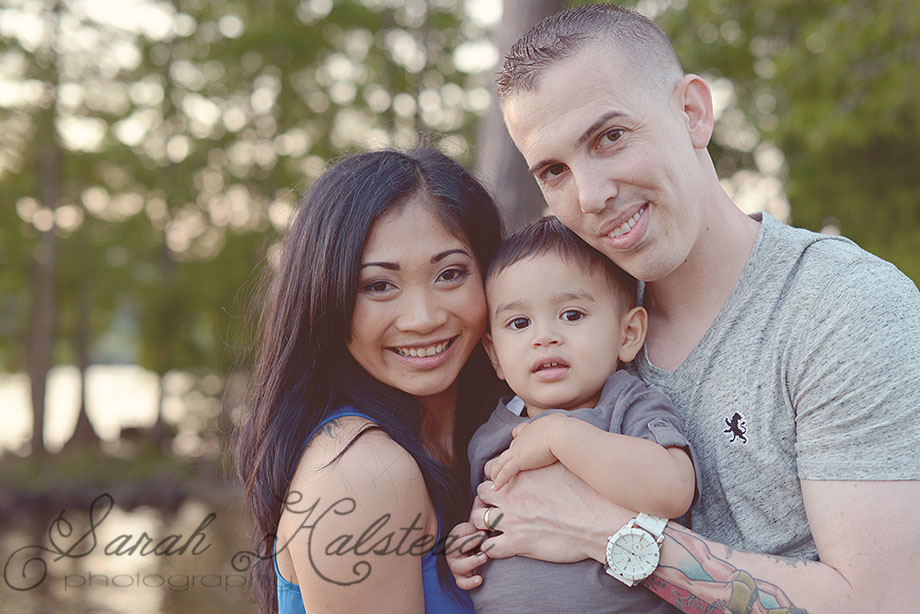 I also made a video of all of their photos. I had so much fun with them and the weather was gorgeous. There were so many favorites.
If you would like to book your session just
email me
. You can see some of my other sessions over on my
Facebook Page
.
Virginia Family Photographer