I photographed Muski as a newborn. She was so precious then and now! I love that I was able to take photos for her 1st Birthday.
Chesapeake Cake Smash Photographer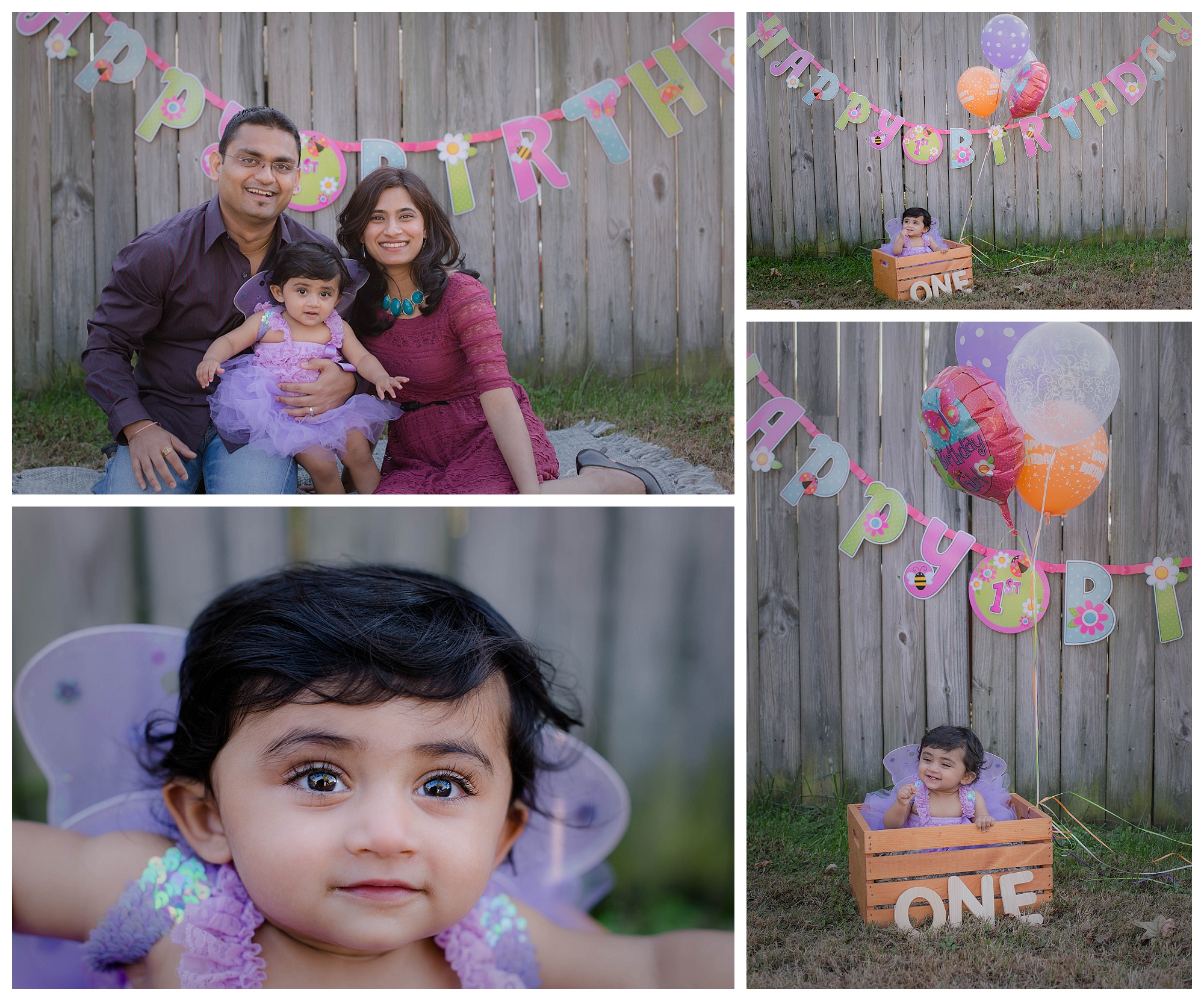 She has the most gorgeous eyes and lashes. Definitely jealous!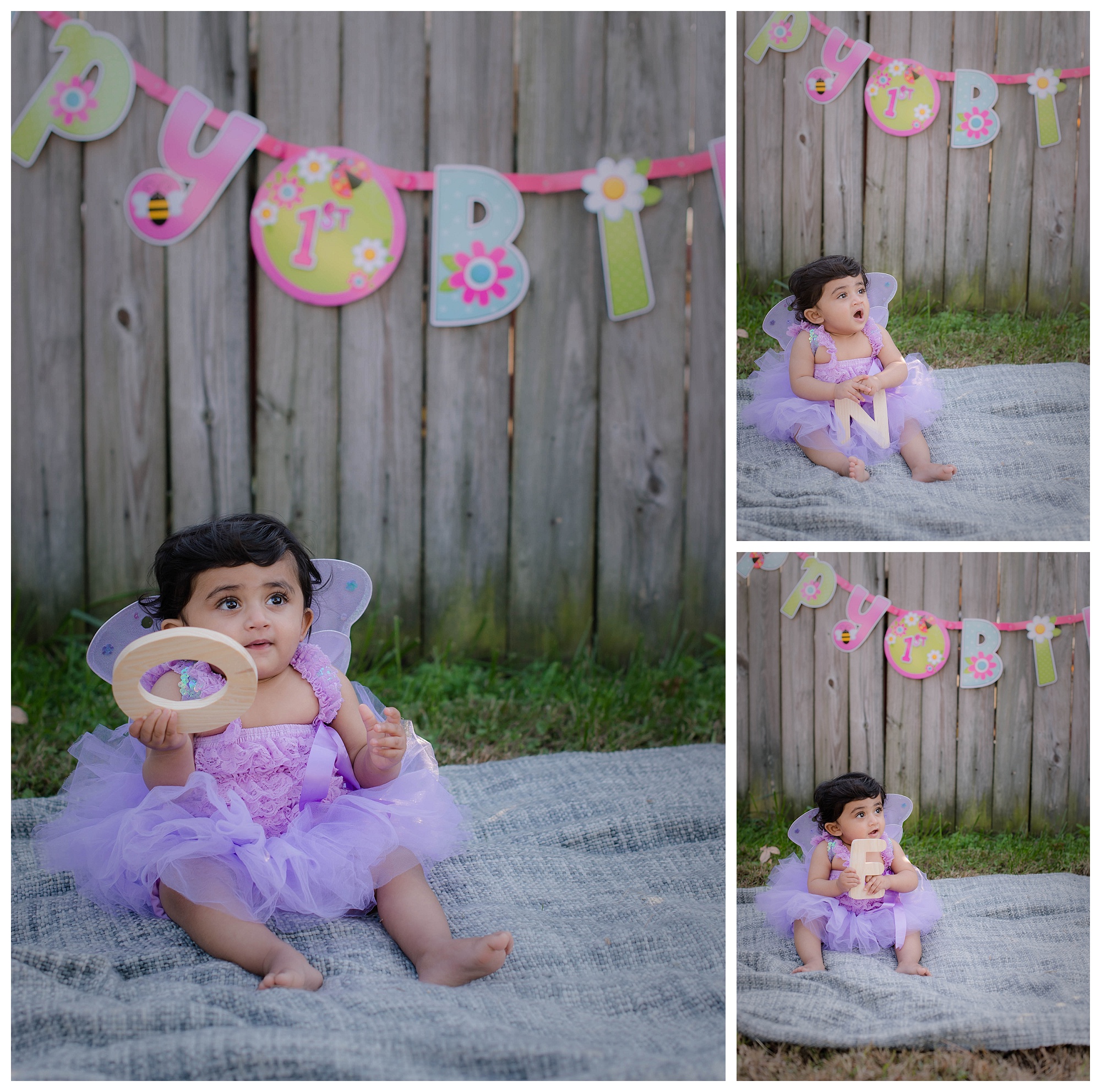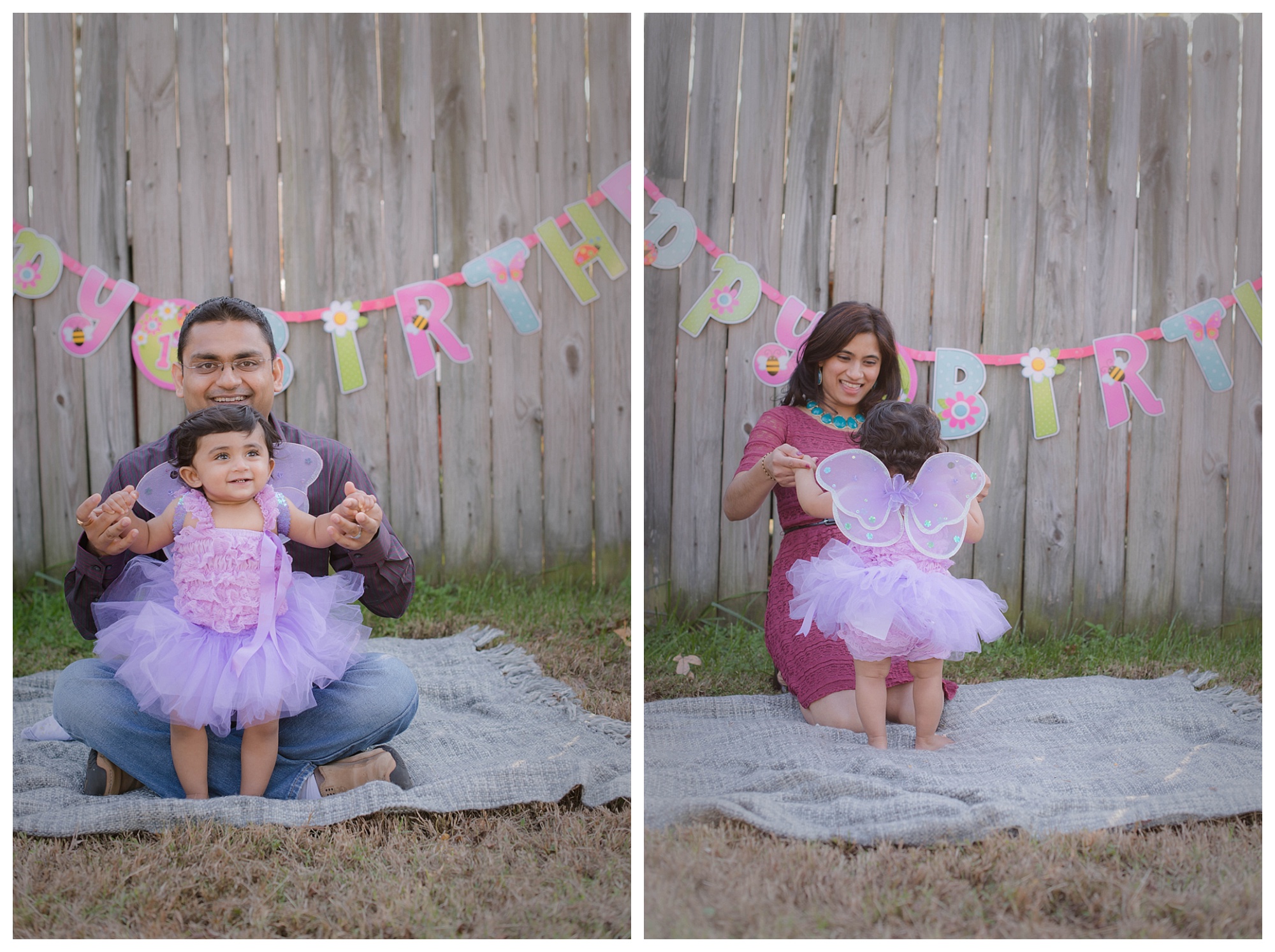 She was so excited for her cupcakes!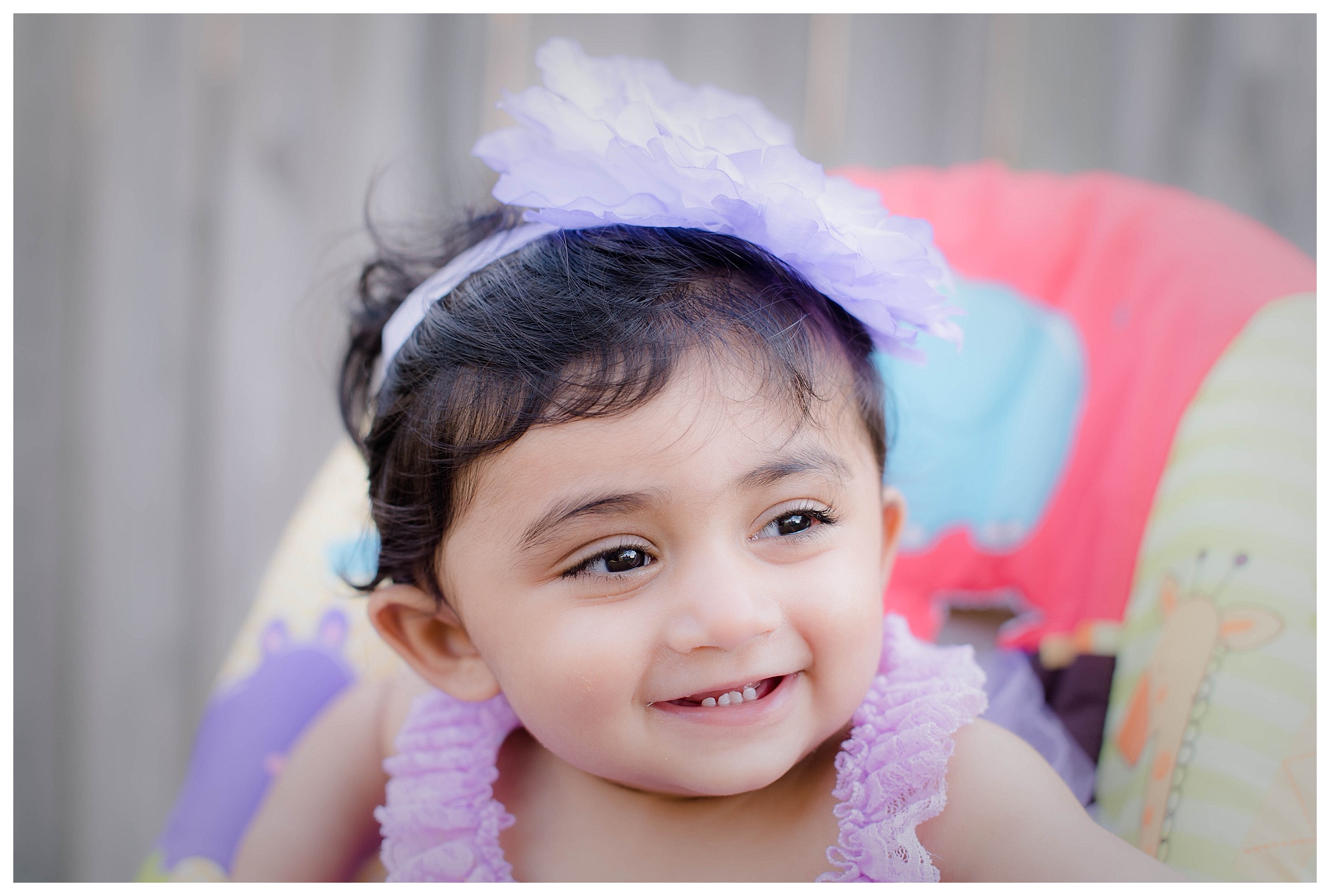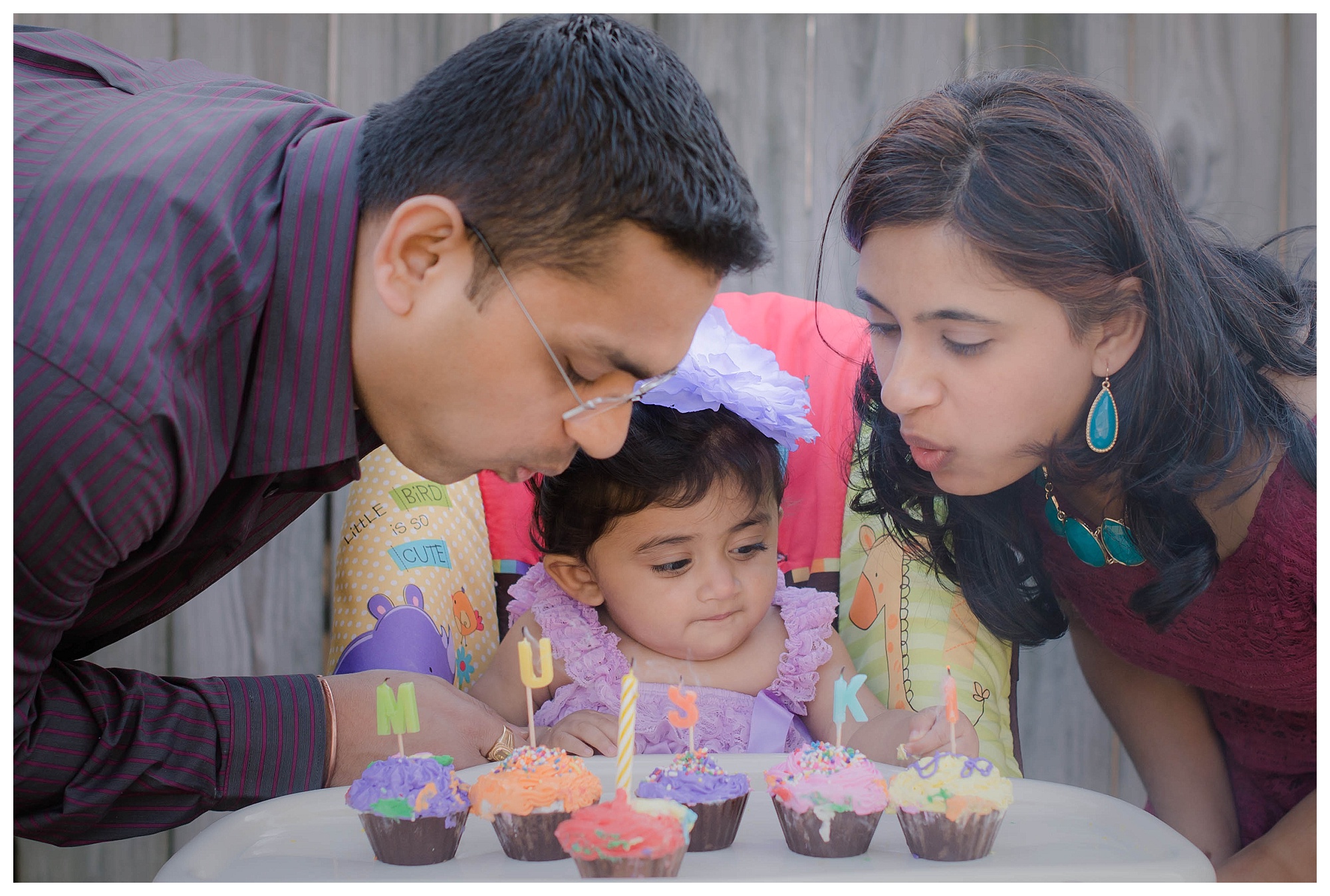 Muski had a blast smashing some cupcakes! Can you tell?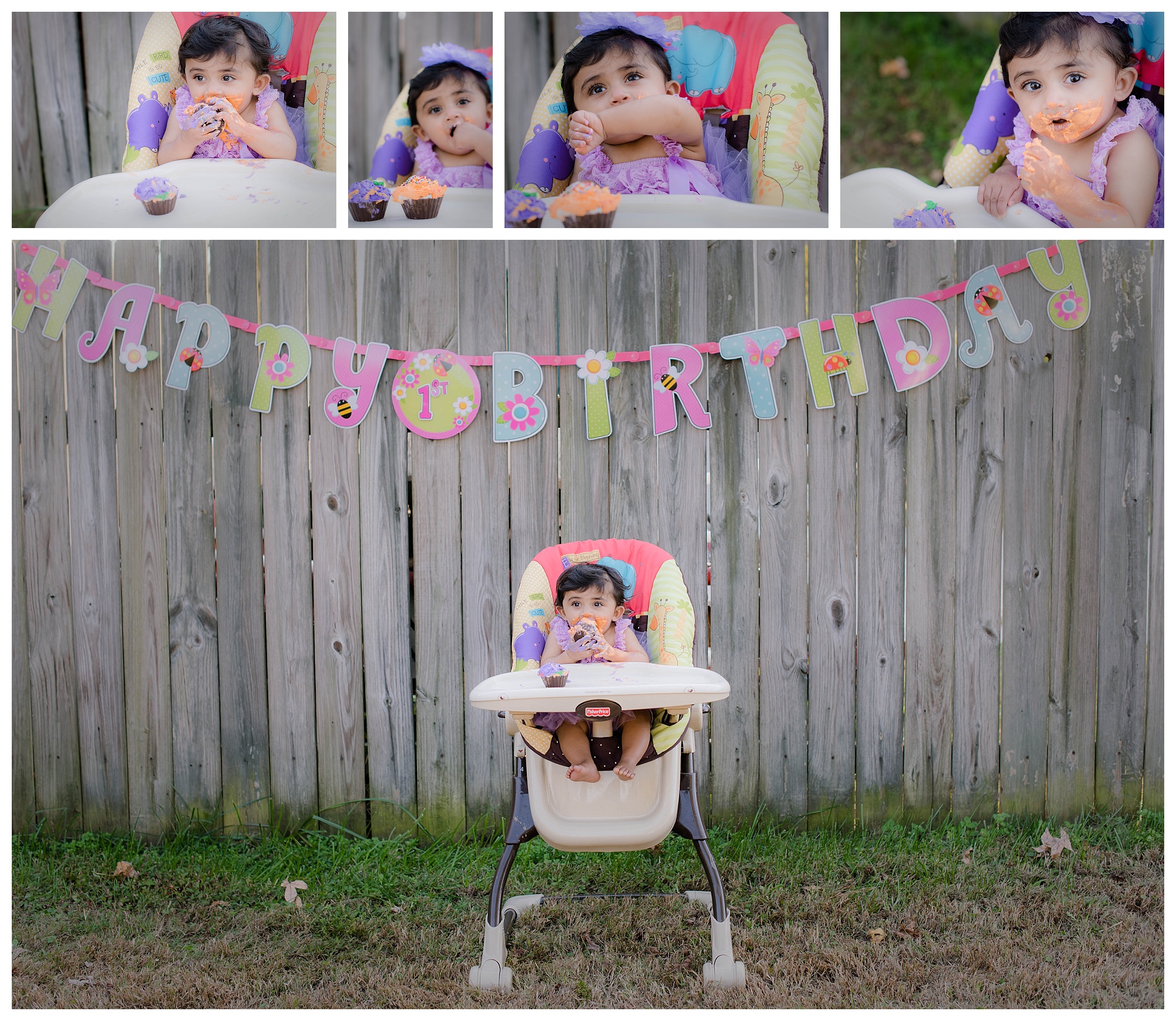 They were ice cream cupcakes form Cold Stone Creamery. It was a little too cold for her.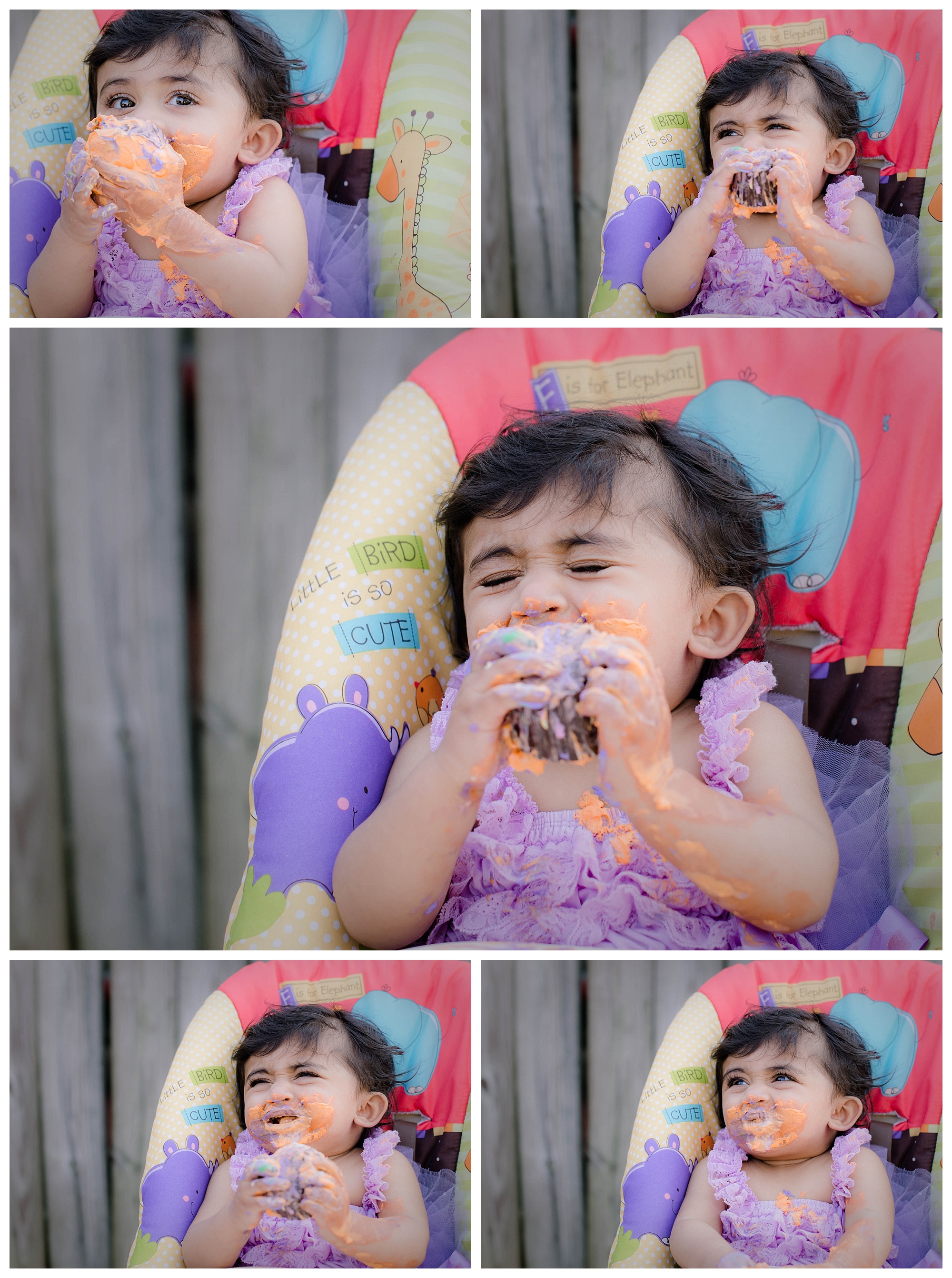 Though she did keep eating until we took them away.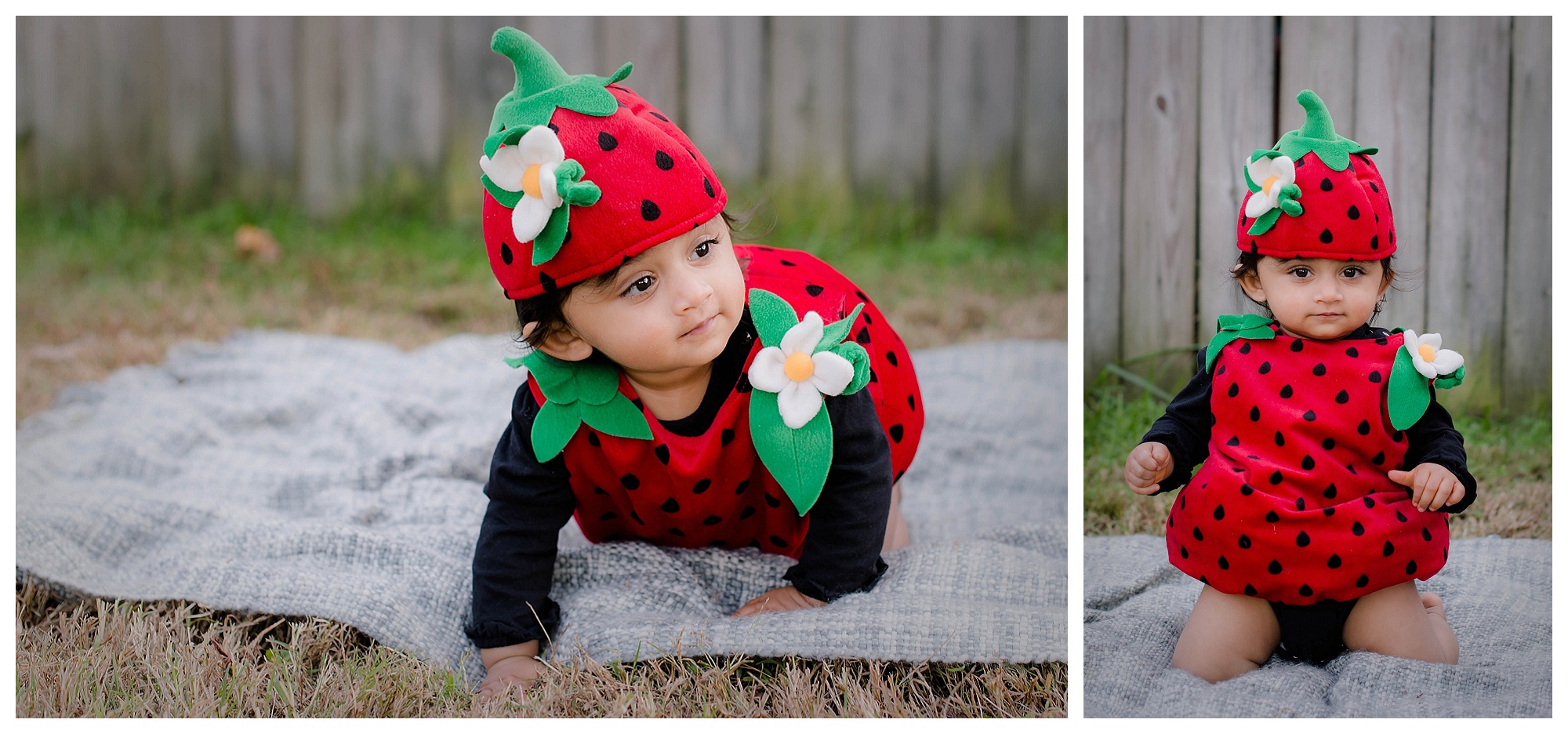 At the end we took some photos in her Halloween costume. Isn't she the most adorable strawberry ever?!
To see more of my photography work make sure you like my Facebook Page.