The same day I did Maddie's photos, I also did a maternity shoot. The weather was gorgeous, thankfully. It was a little warm but there was a nice breeze blowing, so it wasn't too bad. We walked around downtown and found some cute places for photos then we went over by the water. Since it was a Sunday there weren't a lot of people around so it was the perfect day to take photos.
Elizabeth City Maternity Photographer | the M Family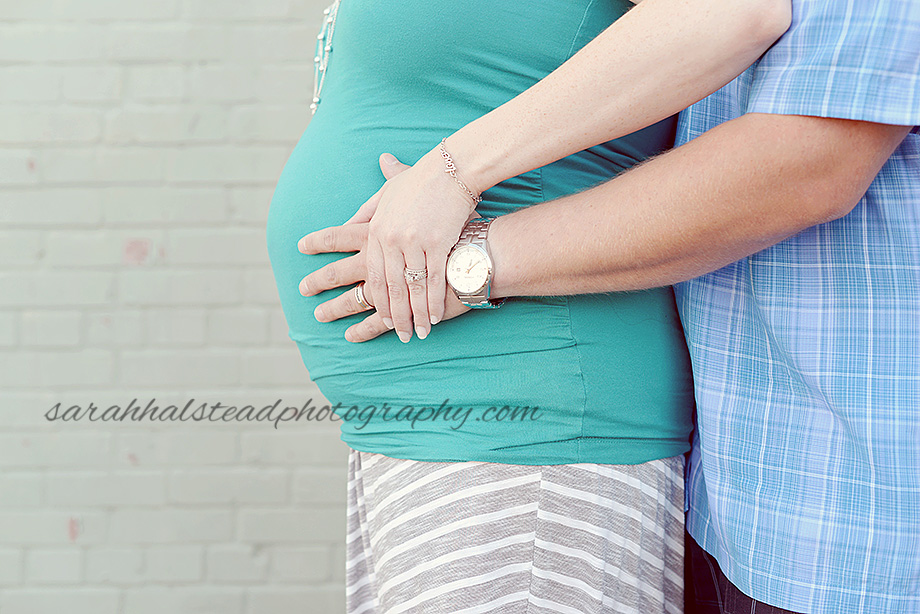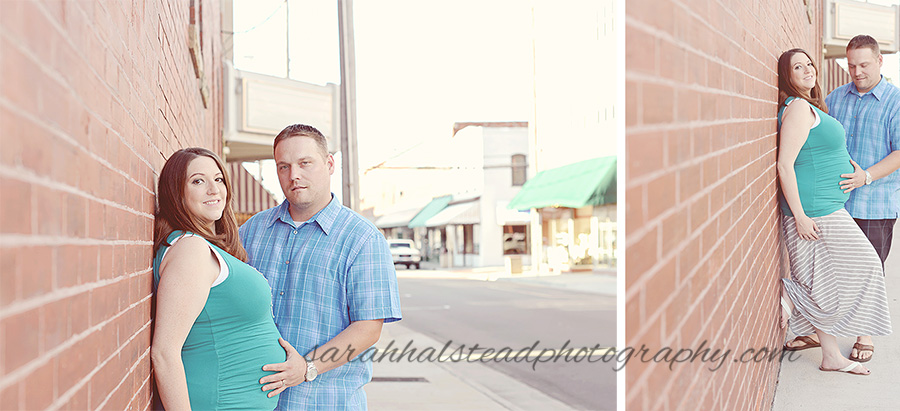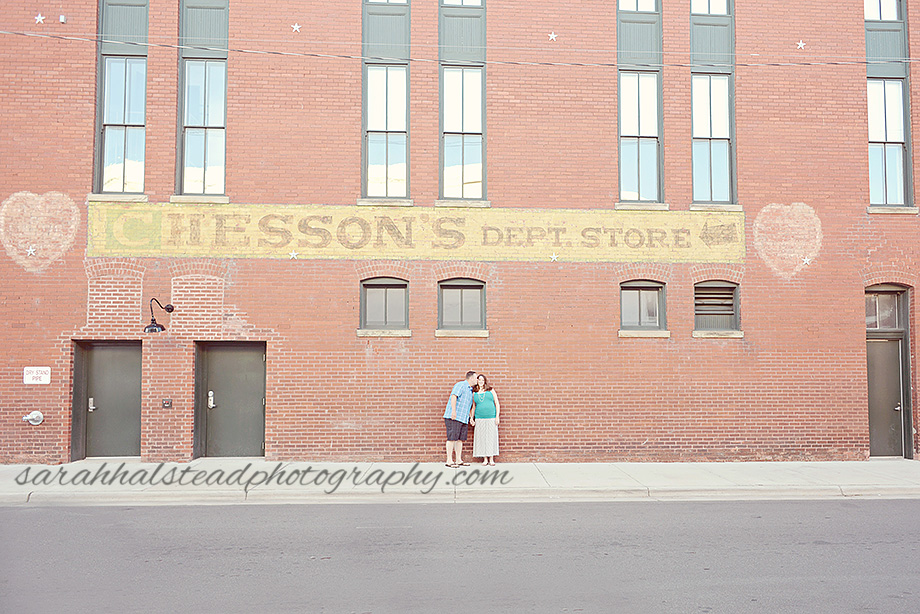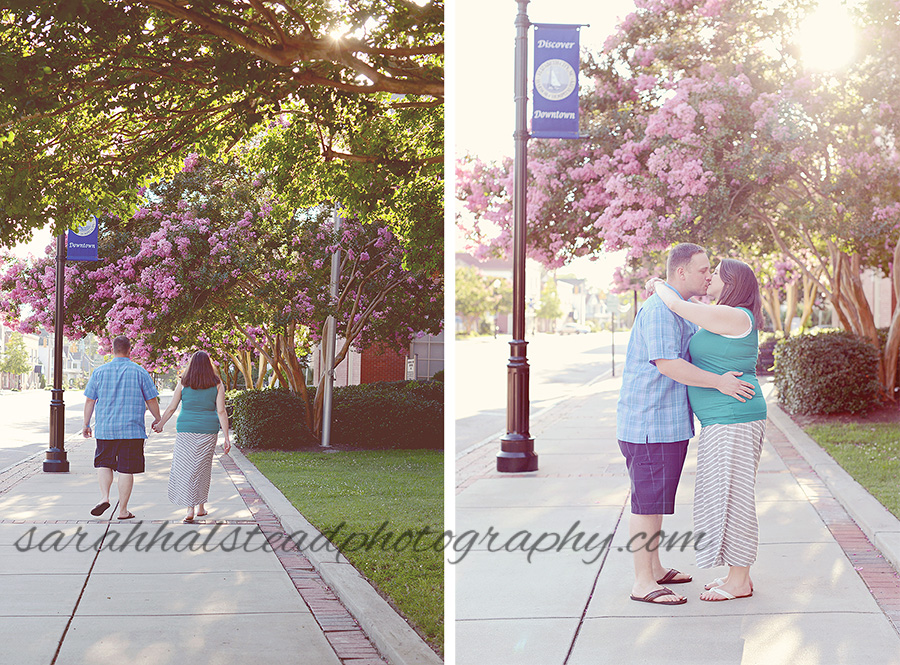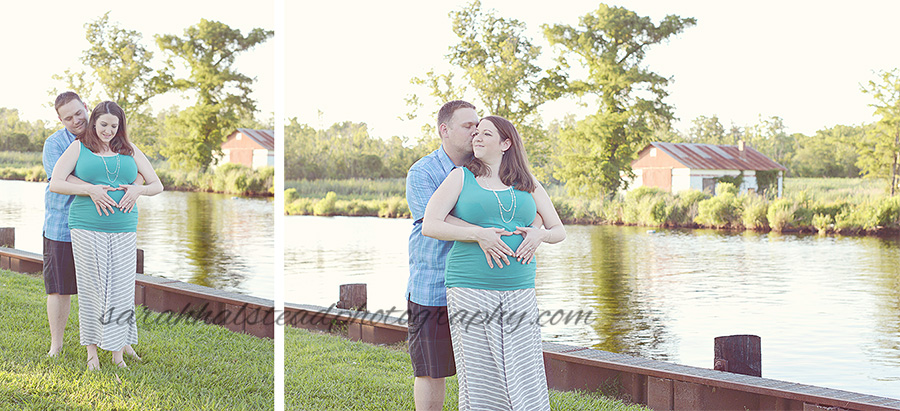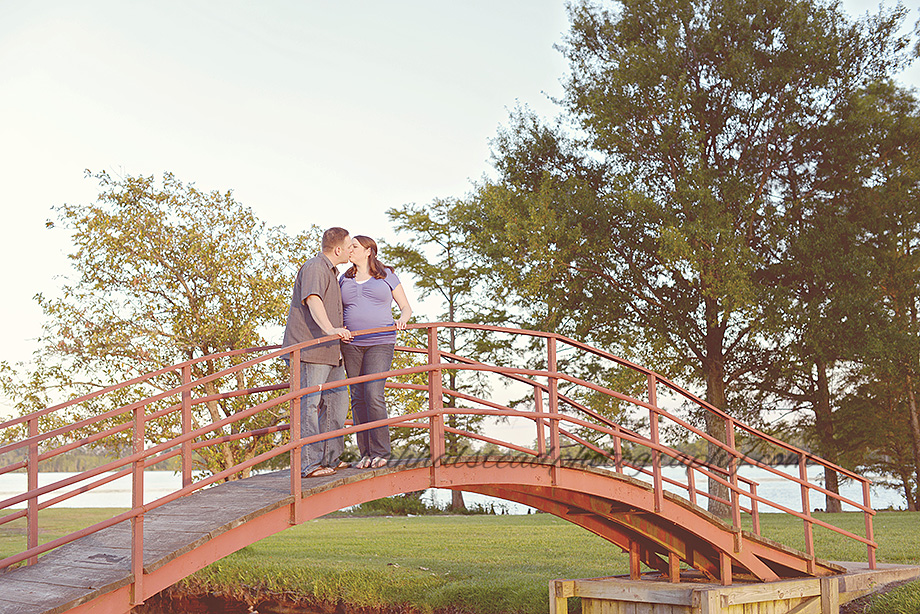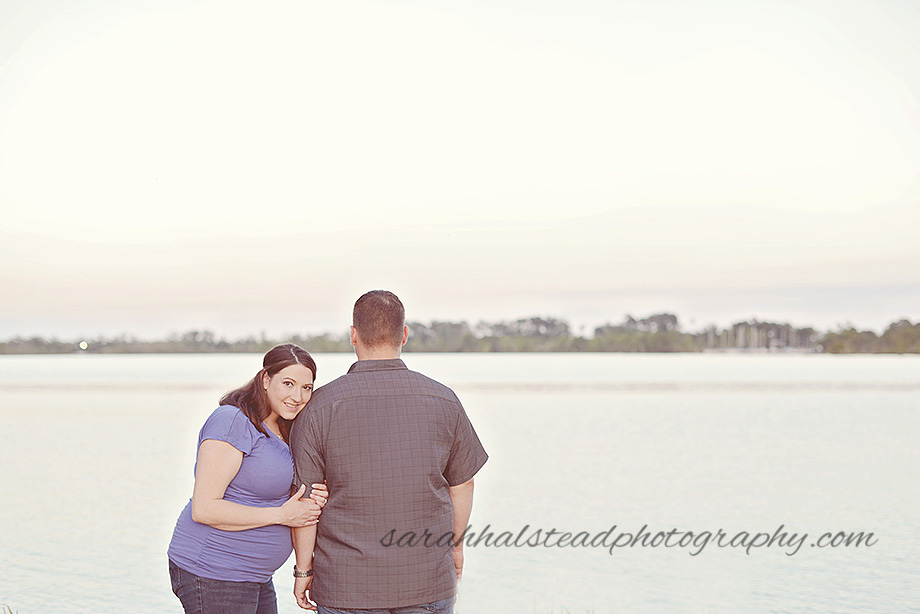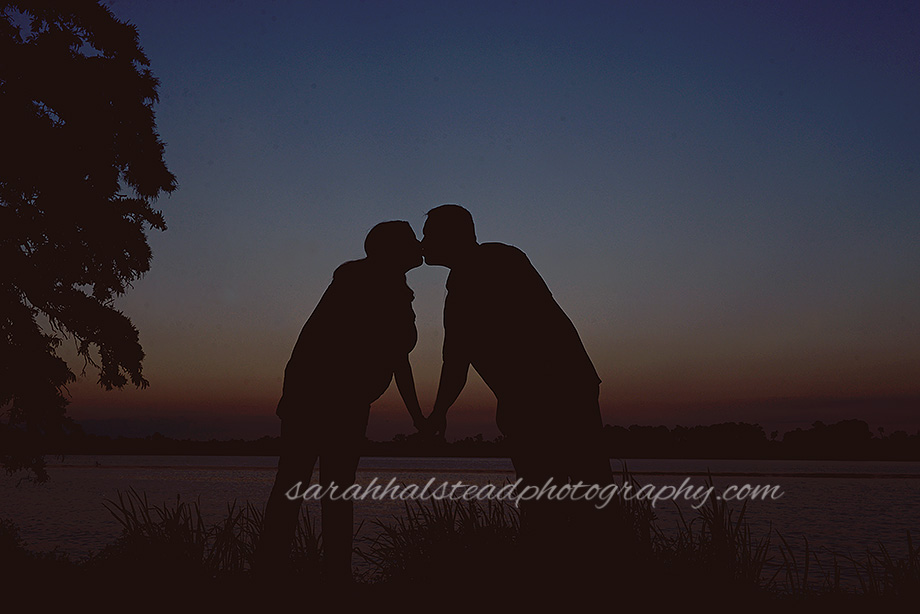 You can see other photos from recent sessions on my Facebook Page.