Elizabeth City NC Children Photographer
Gavin is the coolest kid I know. He made the best faces during the photo shoot. He was easily bribed with some fruit snacks. I loved his clothes and his personality.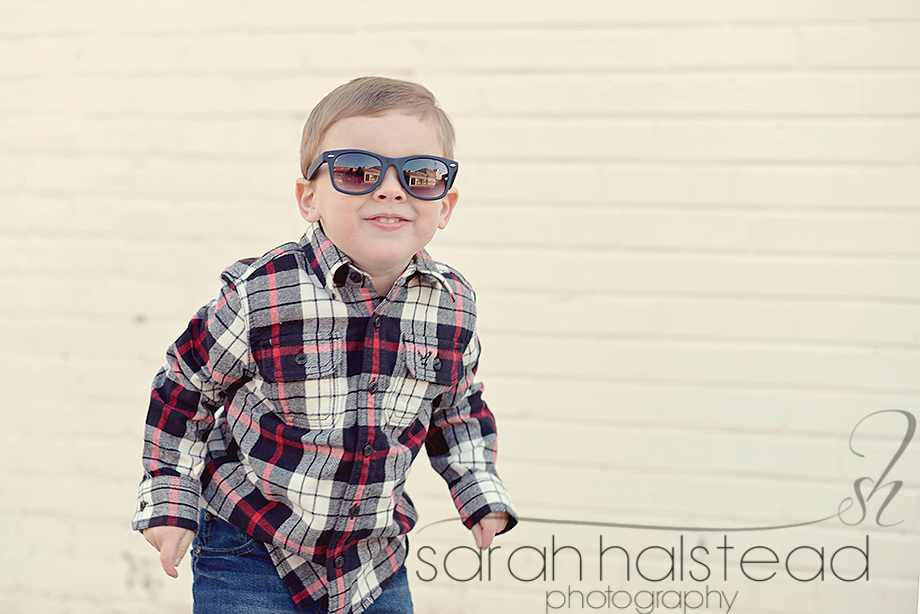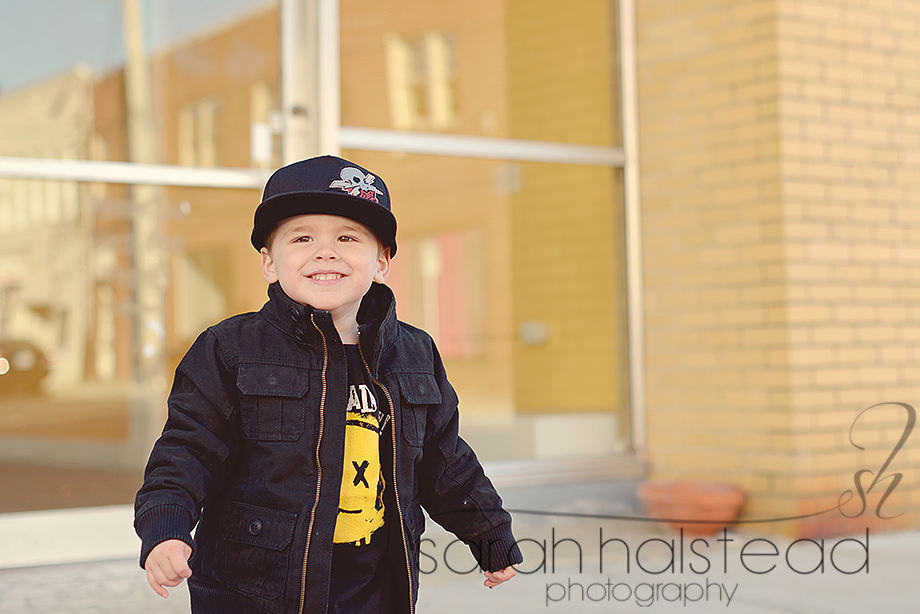 He was so curious about everything.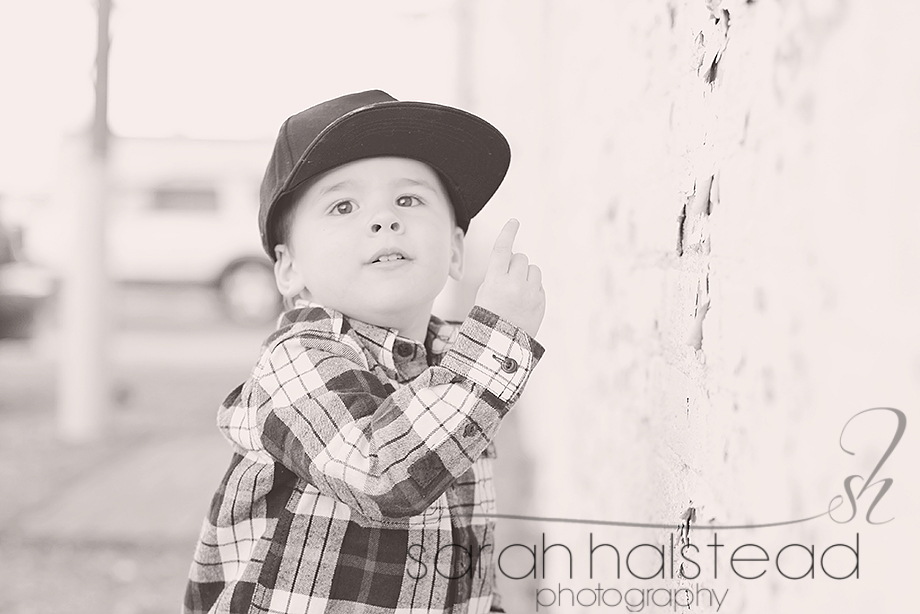 Giving me the side eye. This was at the beginning of the shoot when he was just warming up to me.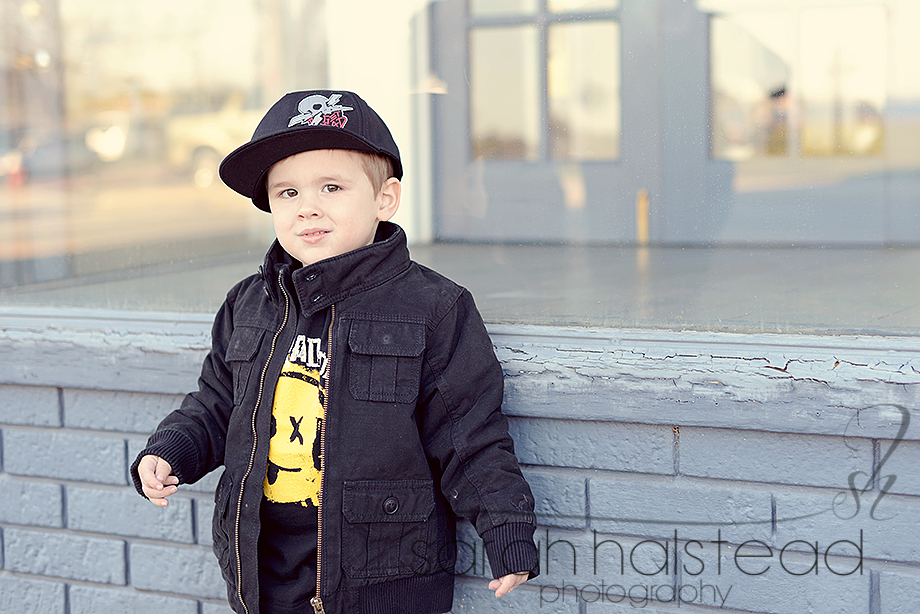 We found an old tire in a parking garage. He wasn't too sure about sitting in it.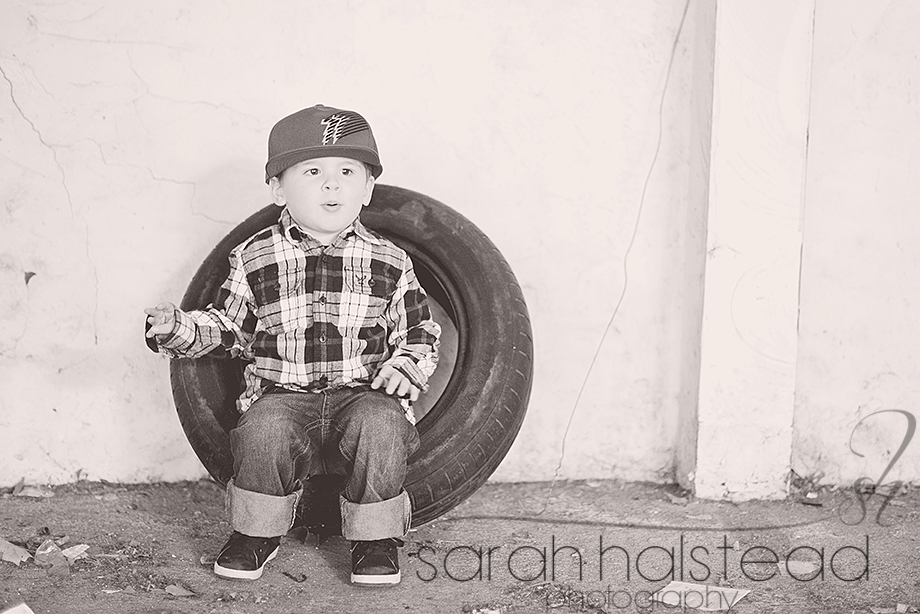 He sure does make me smile with that little grin.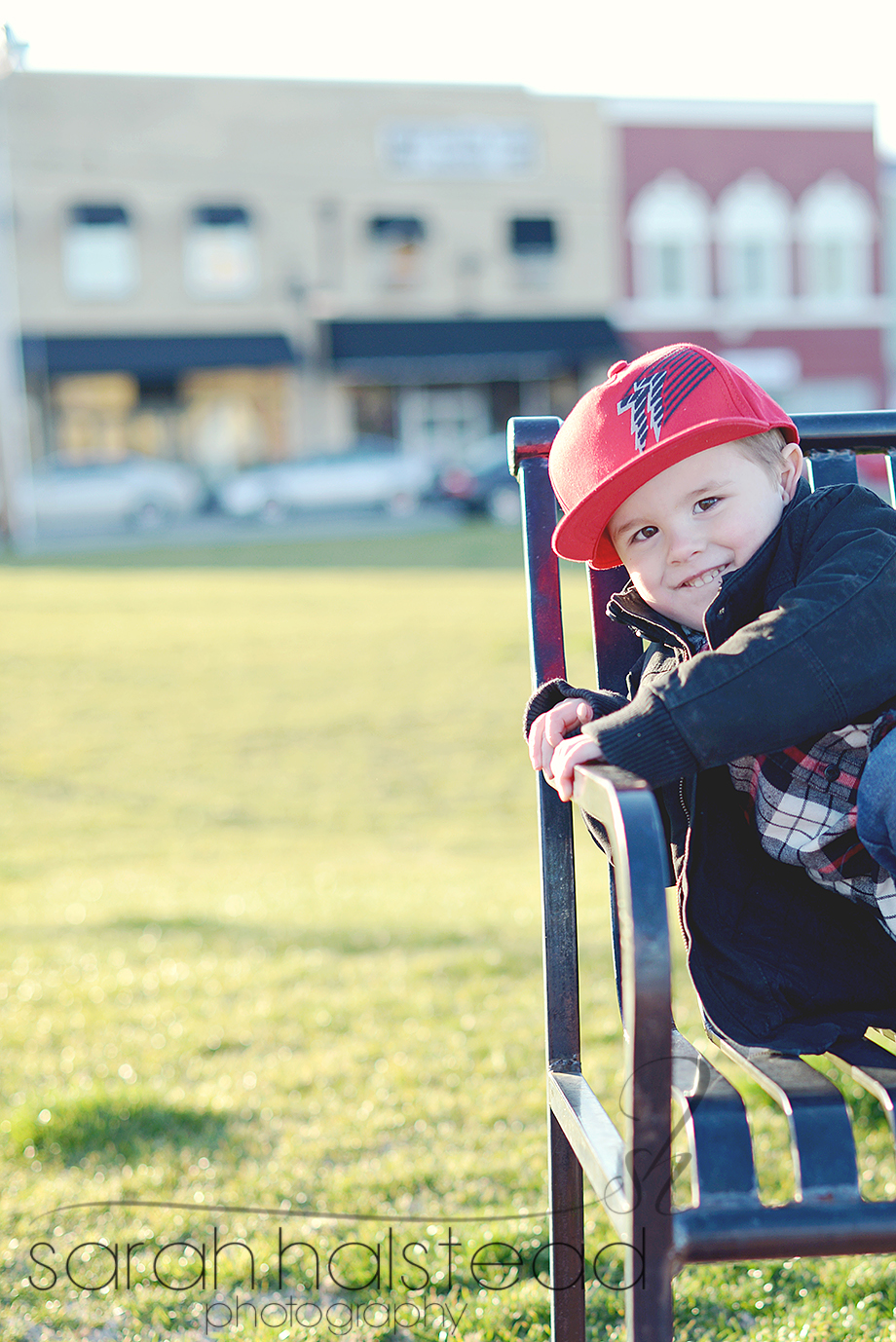 You can like my Facebook Page to see more of my custom photography work.
Elizabeth City NC Children Photographer