Virginia Beach Family Photographer
I have loved watching the B Families kids grow! The bond between these kids are amazing. They even make me want to have four kids. Not saying that it wasn't crazy to try and keep up with them all but I can just see them growing close as they grow older. It really was sweet to watch all the kids fighting over who got to hold Finley.
Finley turned 6 months old already. I can't believe it!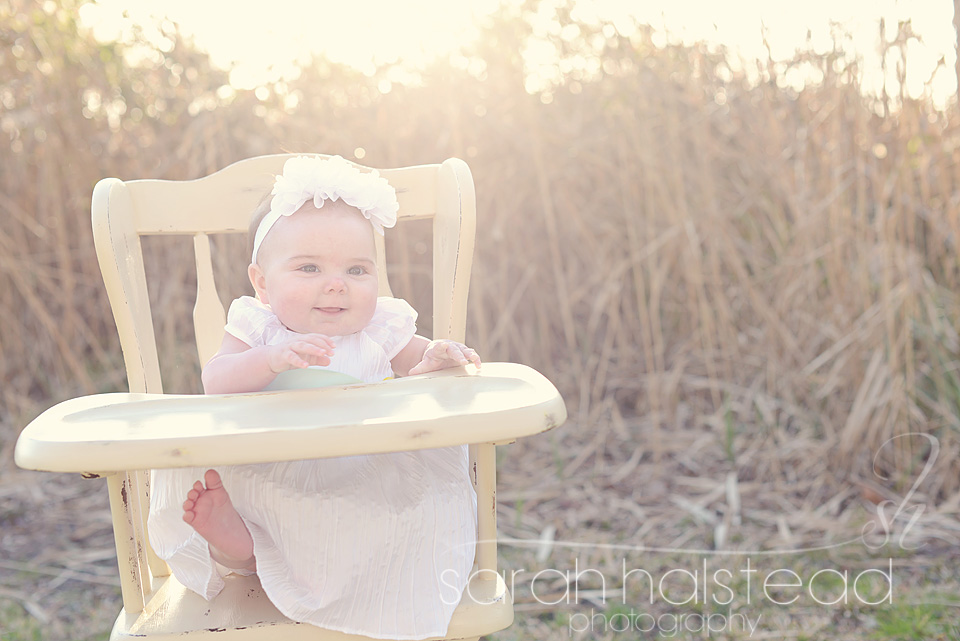 I took sweet Finley's newborn photos. Remember this?
Sisterly love and baby belly! Ahhh. Adorable.
Big boy Hudson! This little guy is so adorable and has no fear!
Wyatt turned 6 and as you can tell he loves baseball. He enjoyed having his photo taken while sliding in to home.
One of the whole family at sunset. I absolutely love how this one turned out.
You can like my Facebook Page to see more of my custom photography work.
Virginia Beach Family Photographer