Natalie & Dustin are expecting their first baby in January. They said they wanted a creative way to announce it. We did a fun Pregnancy Announcement with balloons that said Expected to POP!!  I am sooo ecstatic for them. If anyone deserves this, it is them. I will be sharing more from their shoot in the next week but I had to share this.
Pregnancy Announcement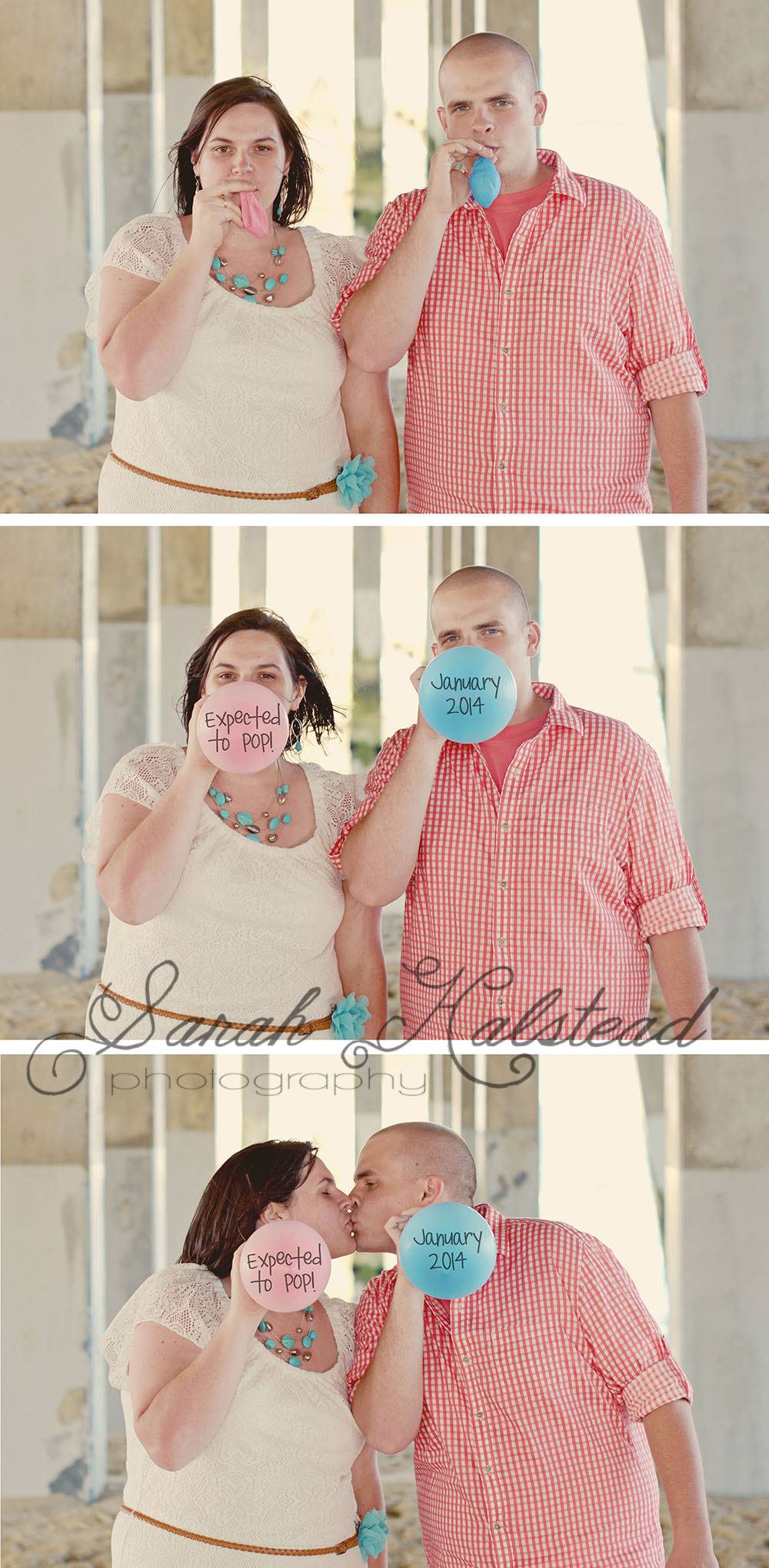 Natalie is due with their first child January 2014. Natalie and Dustin are such a sweet, loving couple.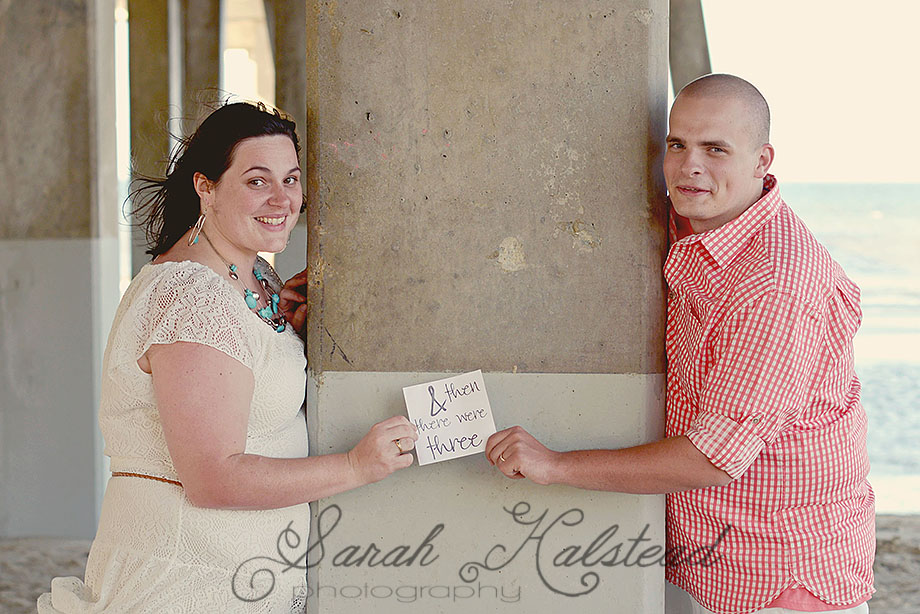 Natalie is a Hodgkin's Lymphoma survivor and they have been trying and praying for a baby for a long time! I am so excited that I got to help them announce their much wanted pregnancy!! Thanks for letting me share the fun with you guys.
There are more photos of them and the other sessions I have been doing over on my Facebook Page.