I had so much fun with Michelle & Jack today. They were such an easy going couple and will make excellent parents. The day was perfectly gorgeous. I was worried this morning because it was so cloudy out but the sun decided to peek out. Little Miss Caitlin Mae is already so loved.  Michelle was just glowing. Her makeup, nails and hair looked amazing. She is so tiny and adorable for 34 weeks! I had a really hard time narrowing down photos to share in this sneak peek. Hope you love them Michelle & Jack!
Chesapeake VA Maternity Photographer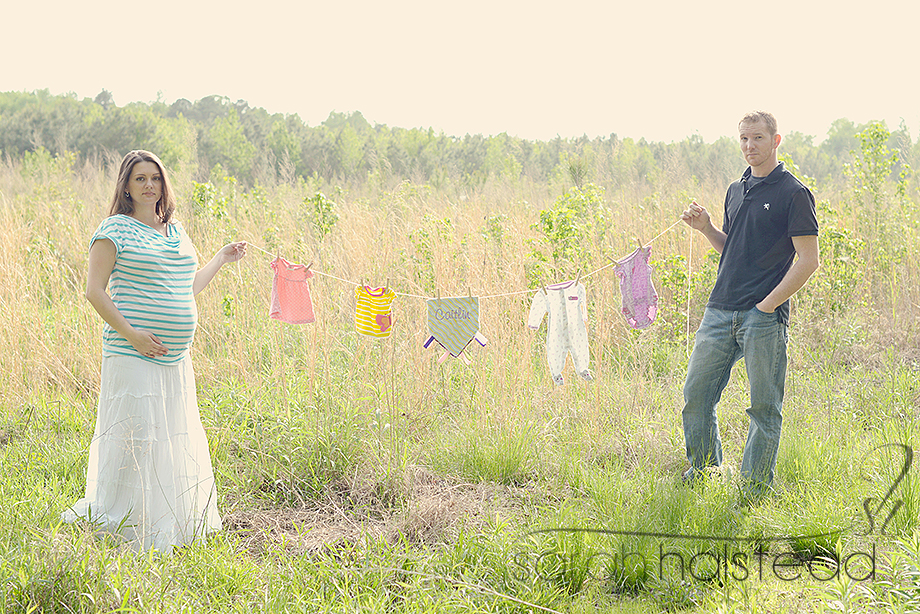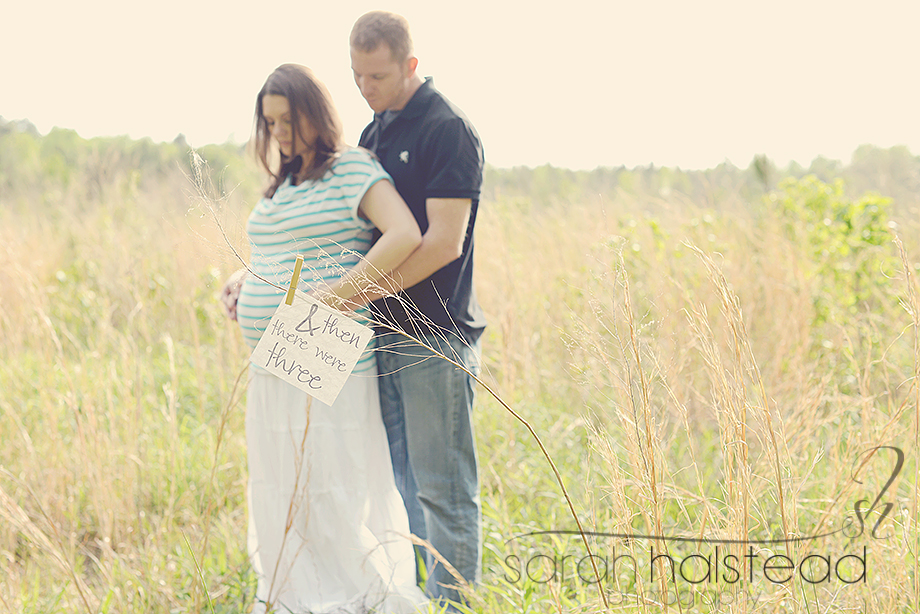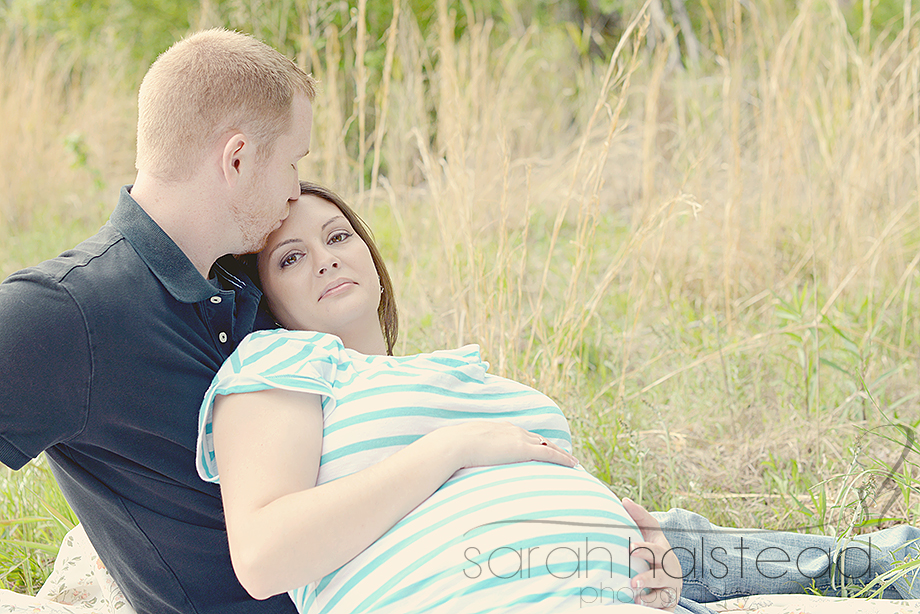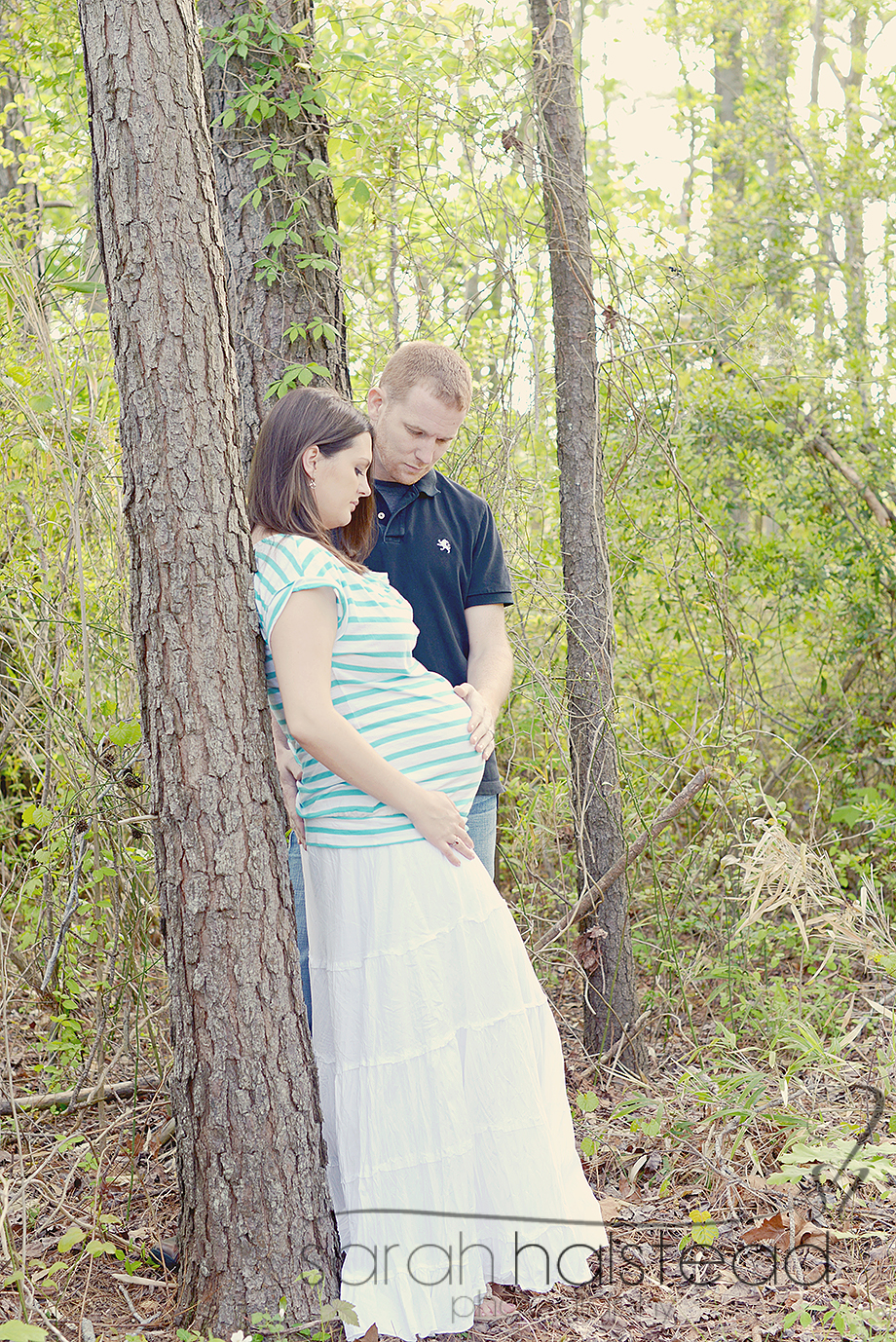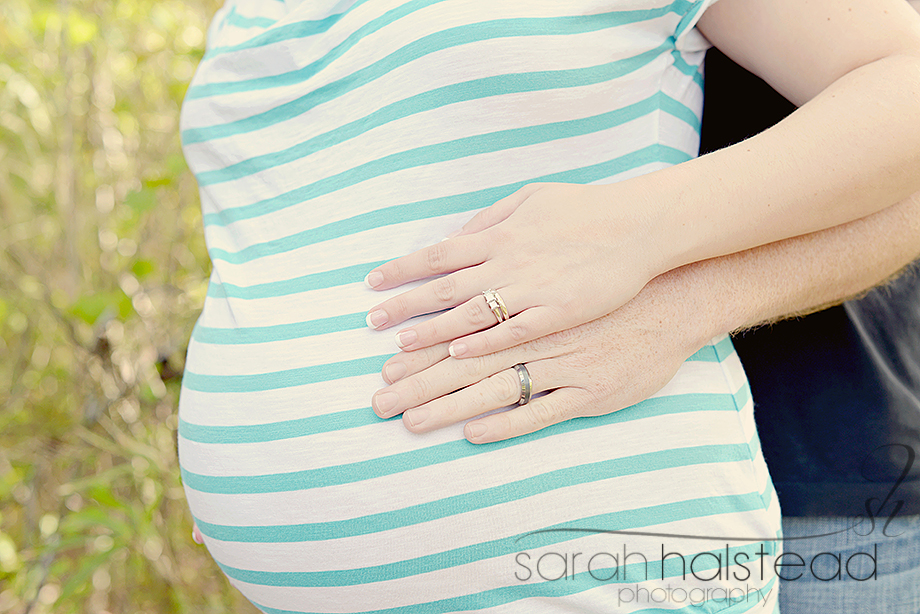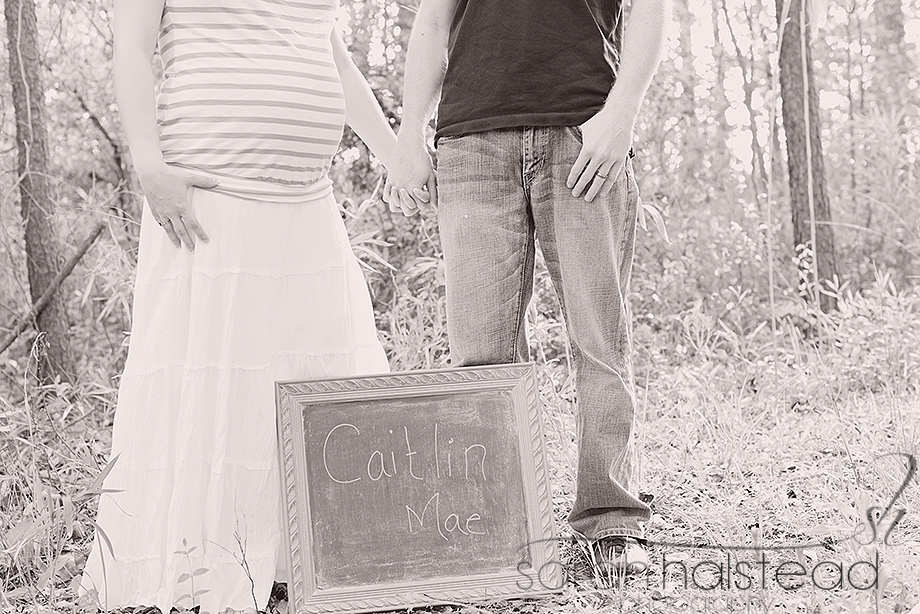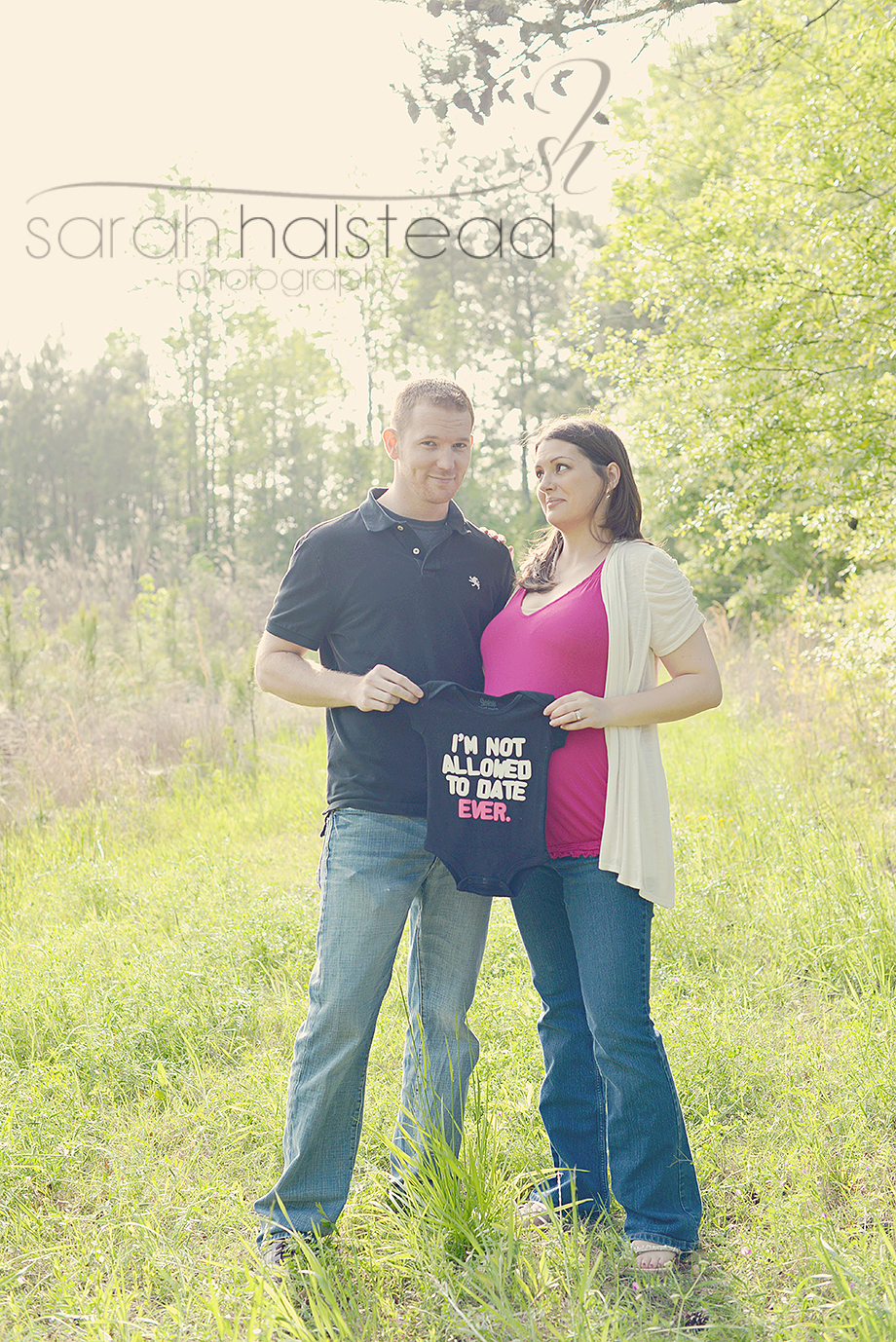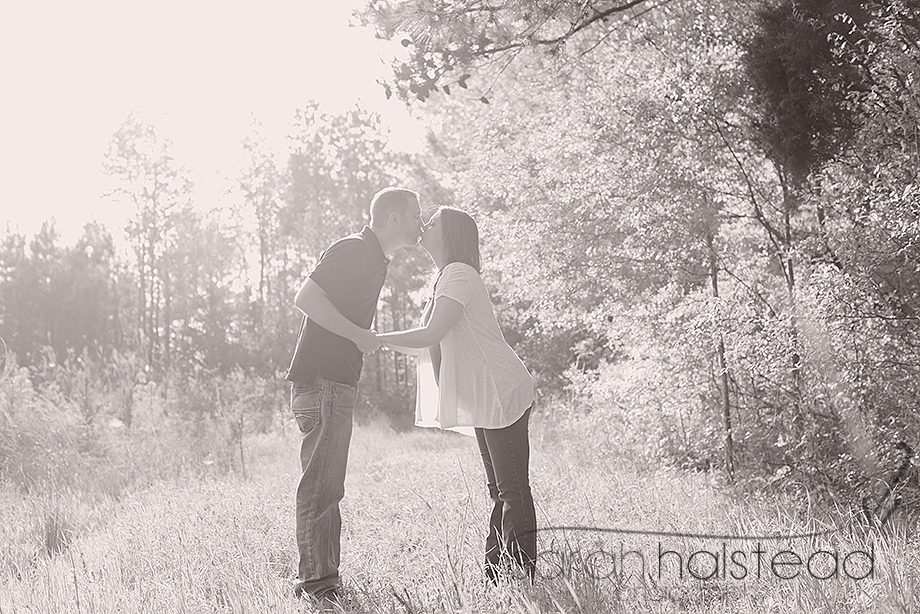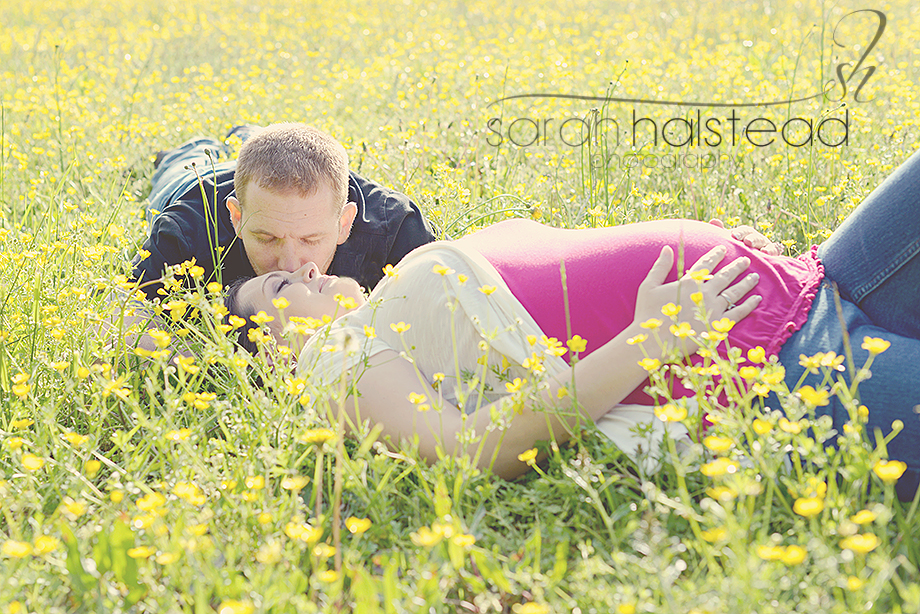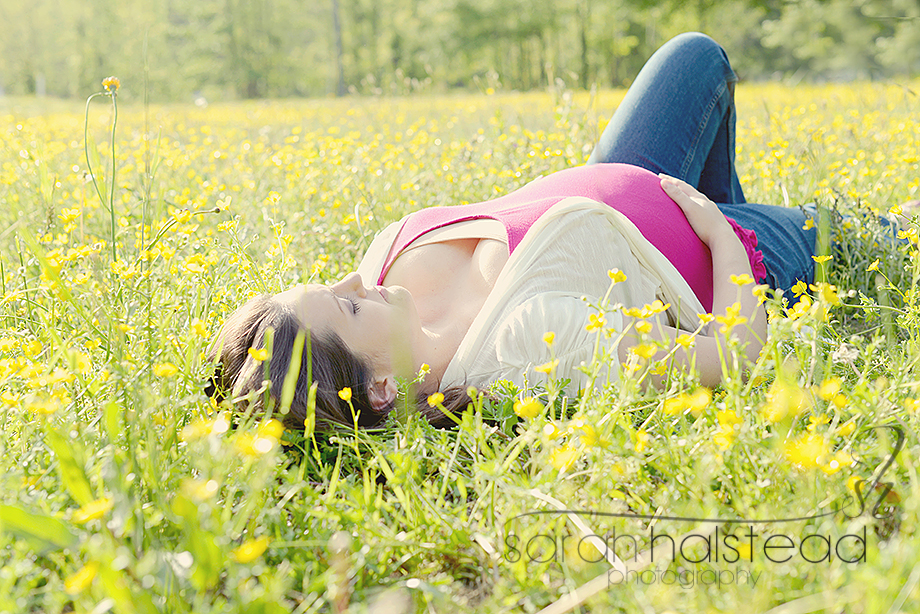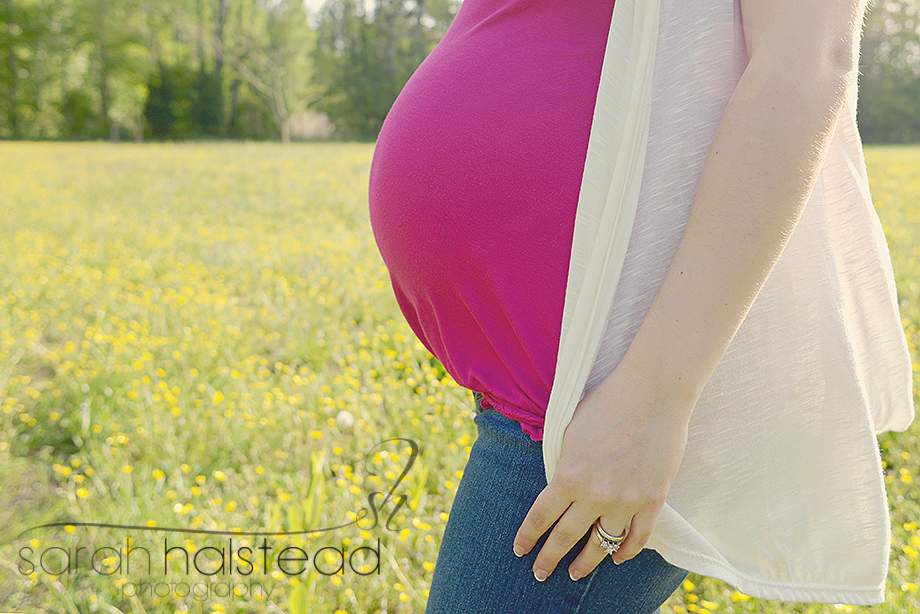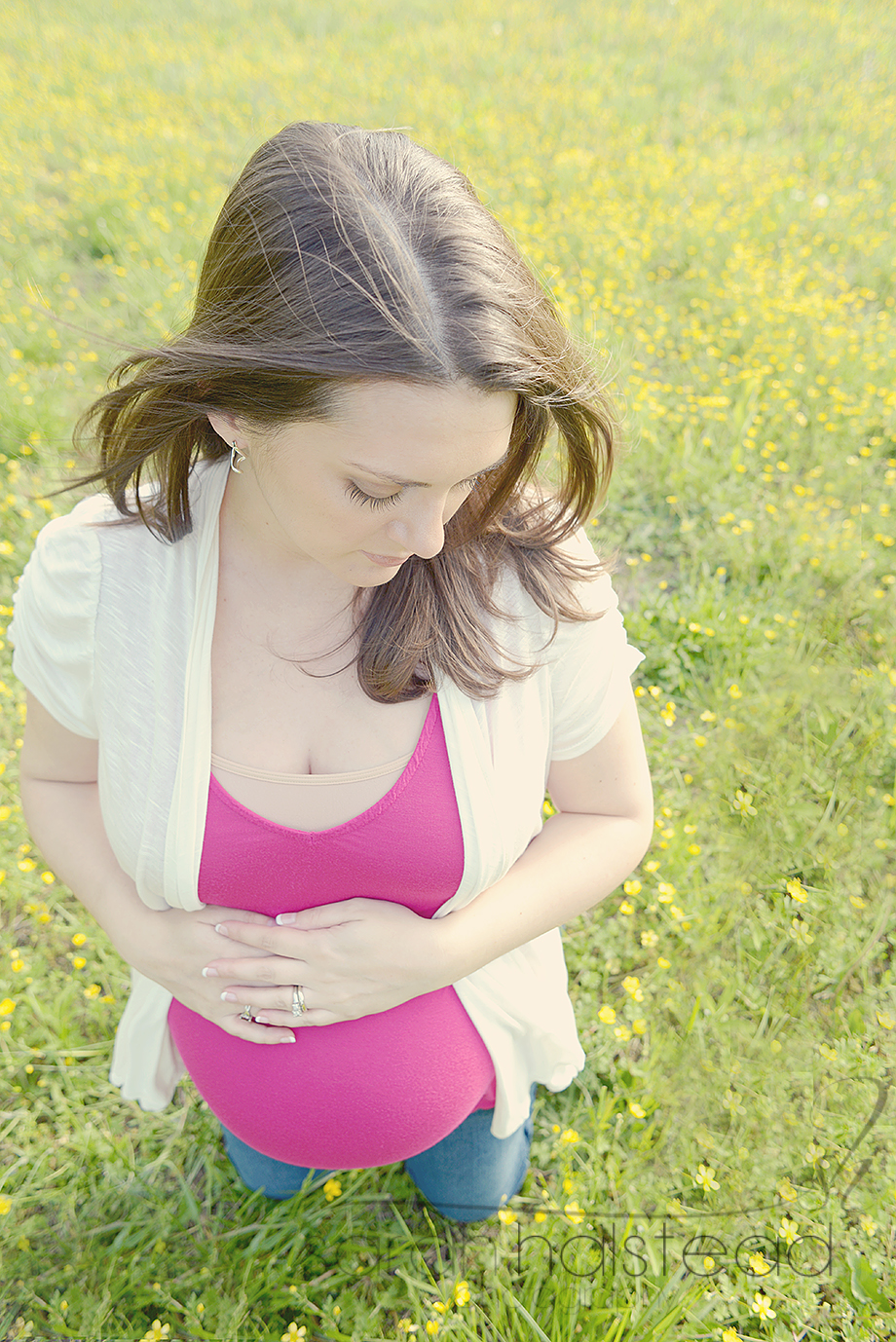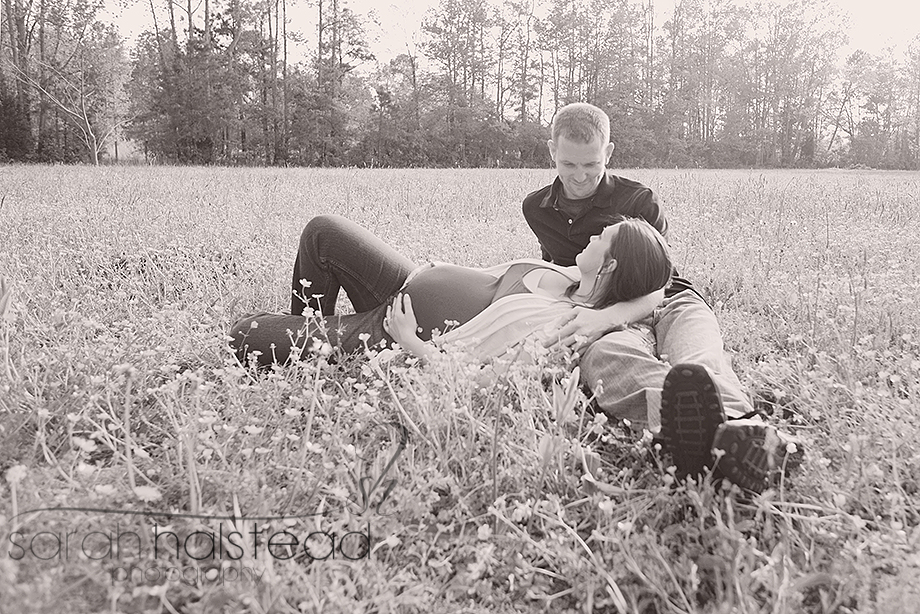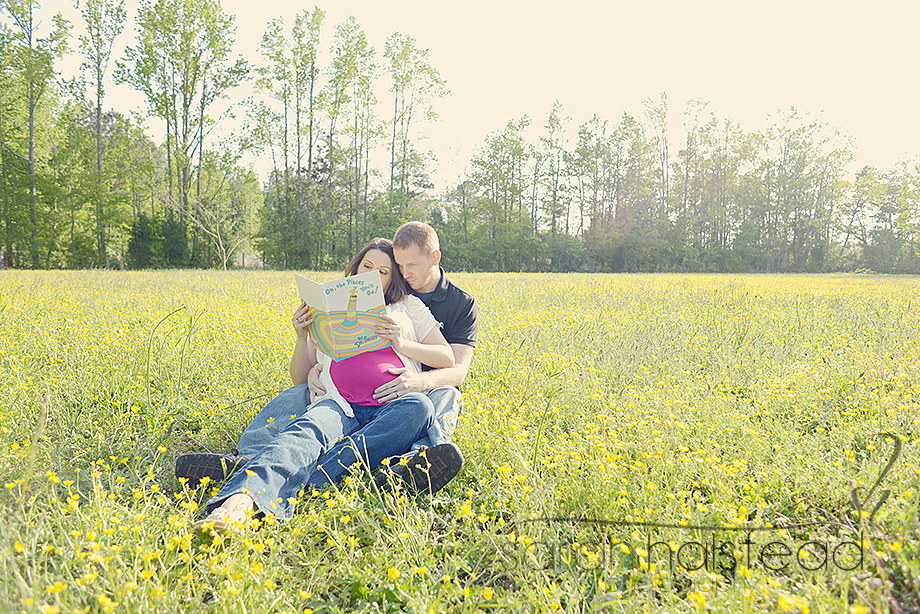 Aren't they gorgeous? I can not wait to take her newborn photos in about 6 weeks give or take. I am sure Caitlin will be beautiful.
You can like my Photography Facebook Page to see more of my custom photography work.
Chesapeake VA Maternity Photographer