Carter and I had so much fun walking around Munden Point Park and seeing what we could find. It was a beautiful day and we took time out of posing and found frogs. Then he went swinging. Overall I think he really enjoyed our time together. I know I did. I try and make taking photos fun so they aren't miserable.
Virginia Beach Child Photographer
I just love his dimples. He looks so much like his mom. I went to school with her growing up and I can see so much of her in him.

Something I try to do at a lot of my sessions are silhouettes. I just think they are so fun.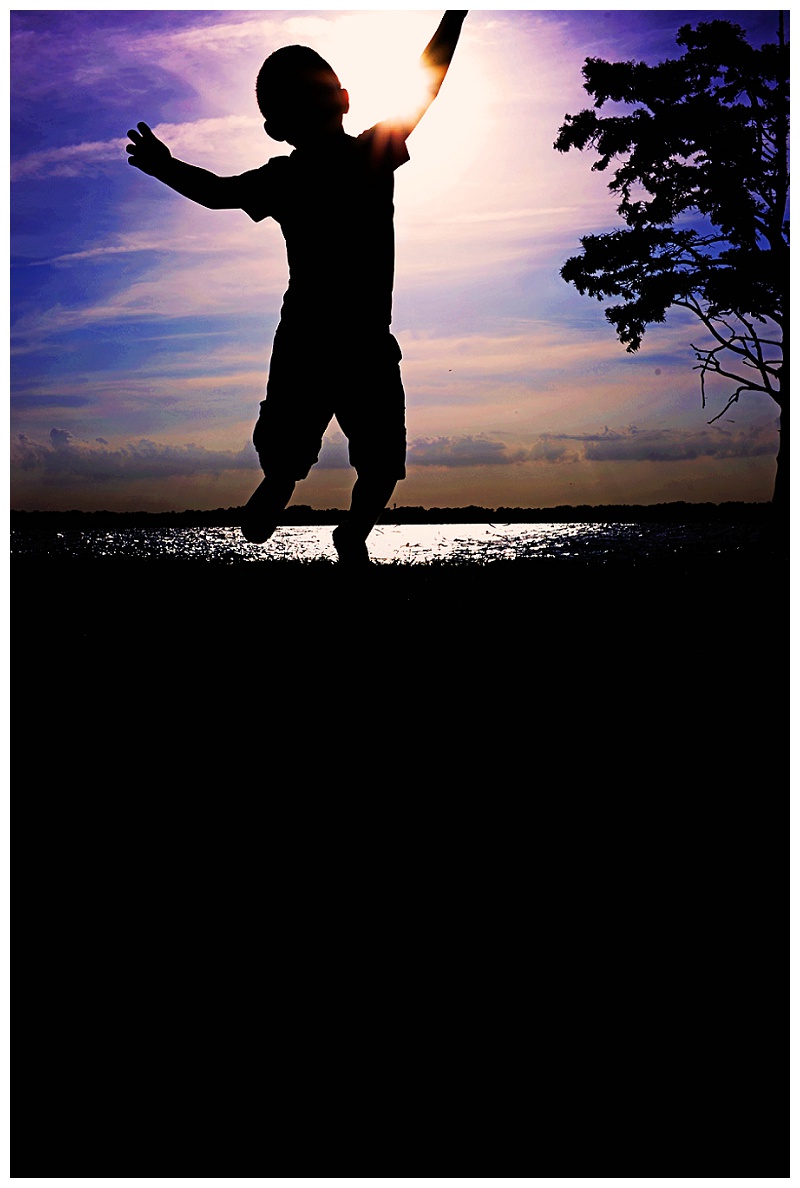 Like me on Facebook to see more of my work. If you want to schedule a session email me.
Virginia Beach Child Photographer