I did a newborn lifestyle session in Chesapeake VA the other day. Caitlin was such a sweet baby girl. She wasn't much of a sleeper but she was such an adorable and easy going baby.
Newborn Lifestyle Session in Chesapeake VA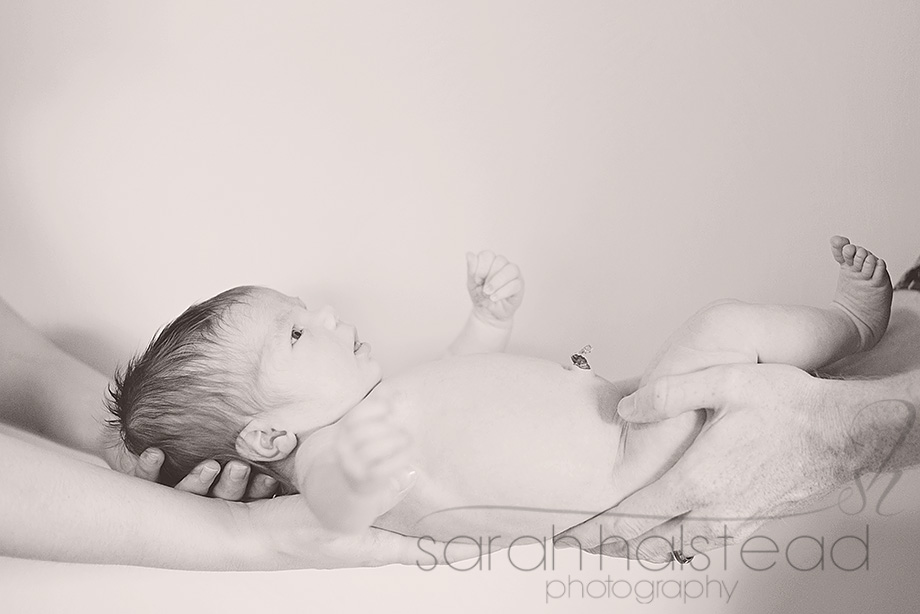 I used my new Macro Lens for the little details. I am in love with my new lens.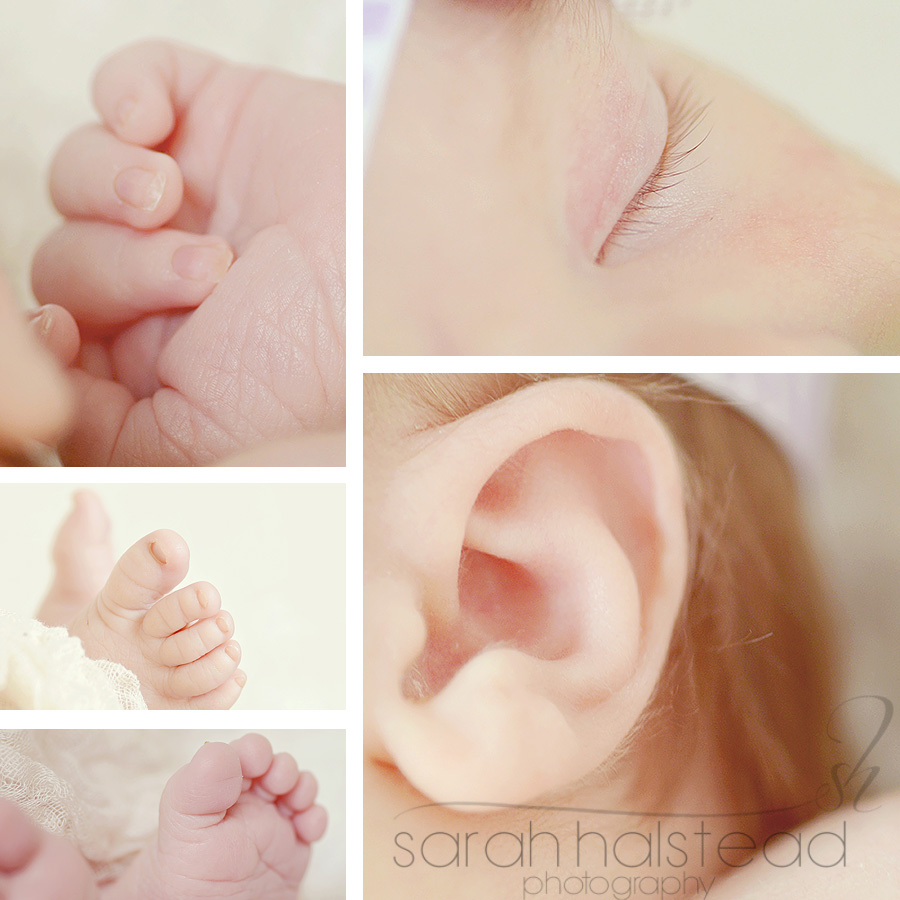 Here are a few photos from her nursery with photos from their Maternity Session I did for them.
Love, love, lover her hair and her little lips. She was such a sweetie.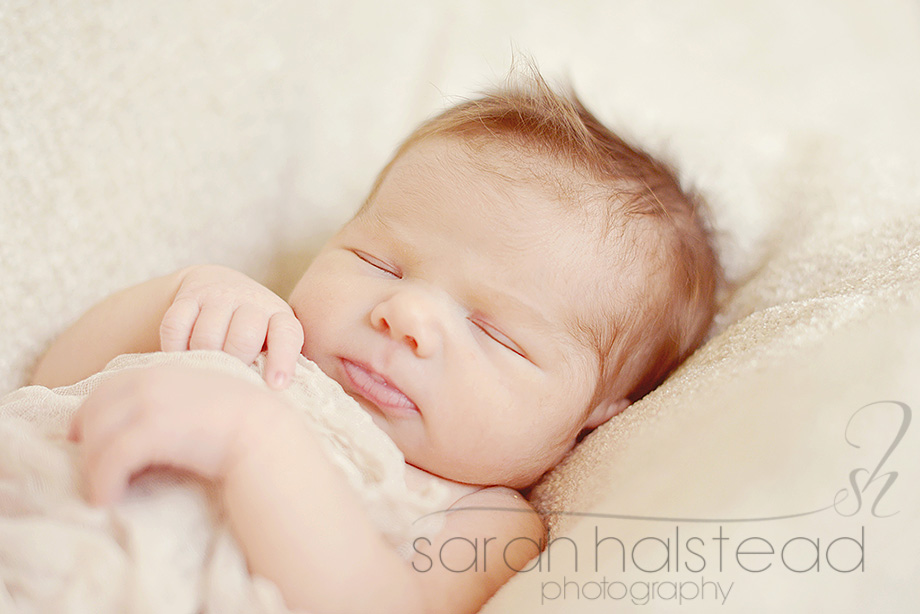 Gorgeous blue eyes. Her pretty brown hair blended in with my brown rug.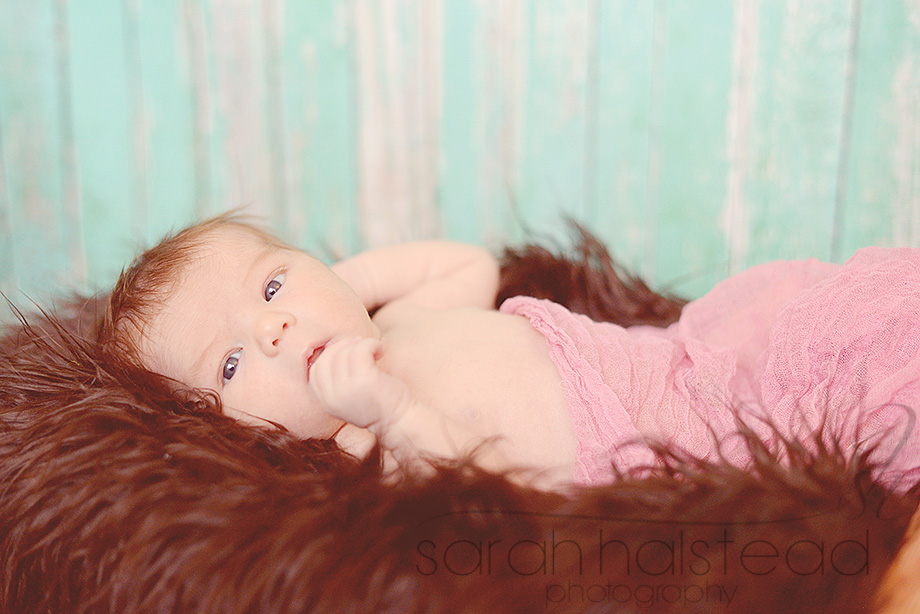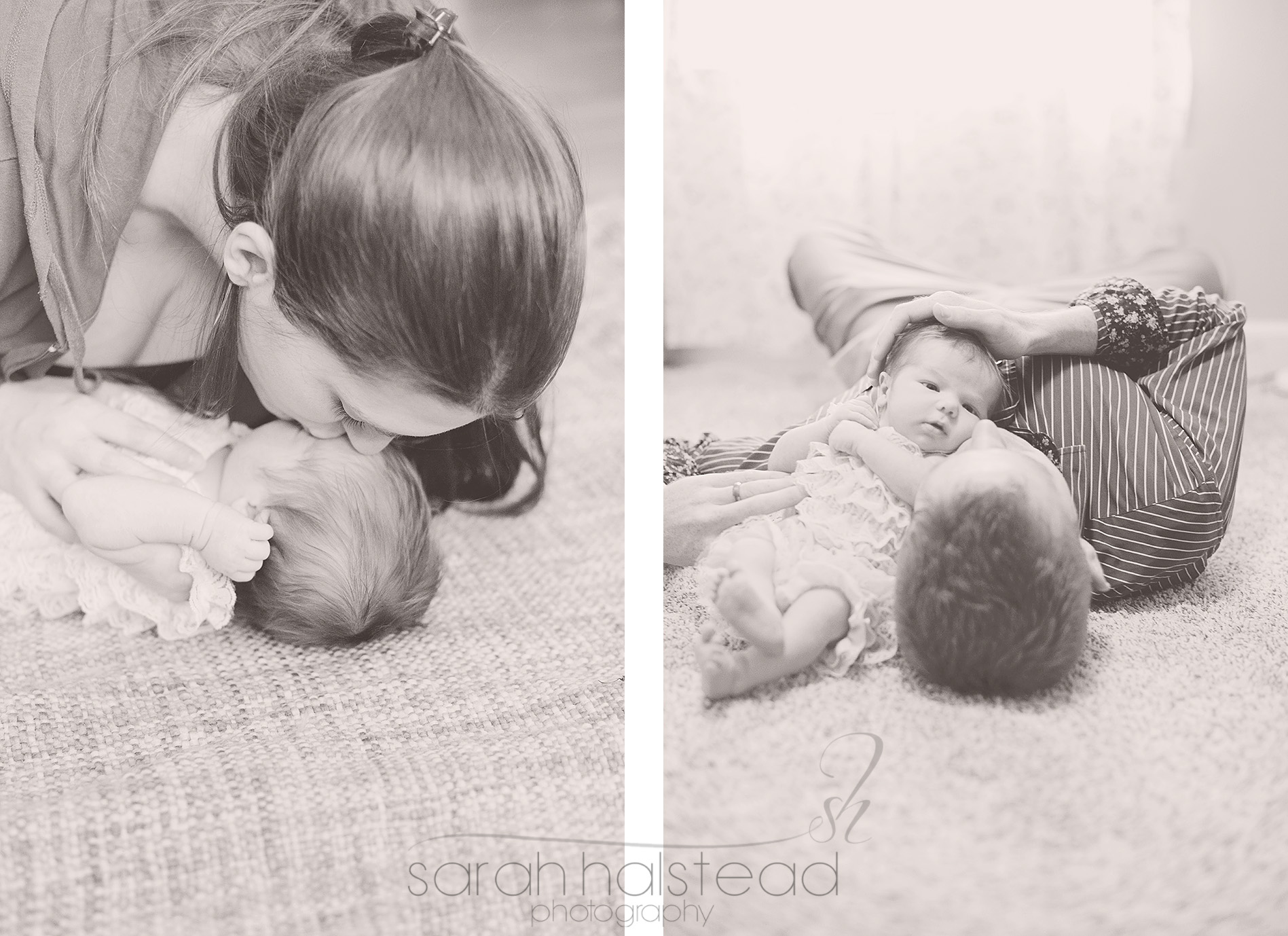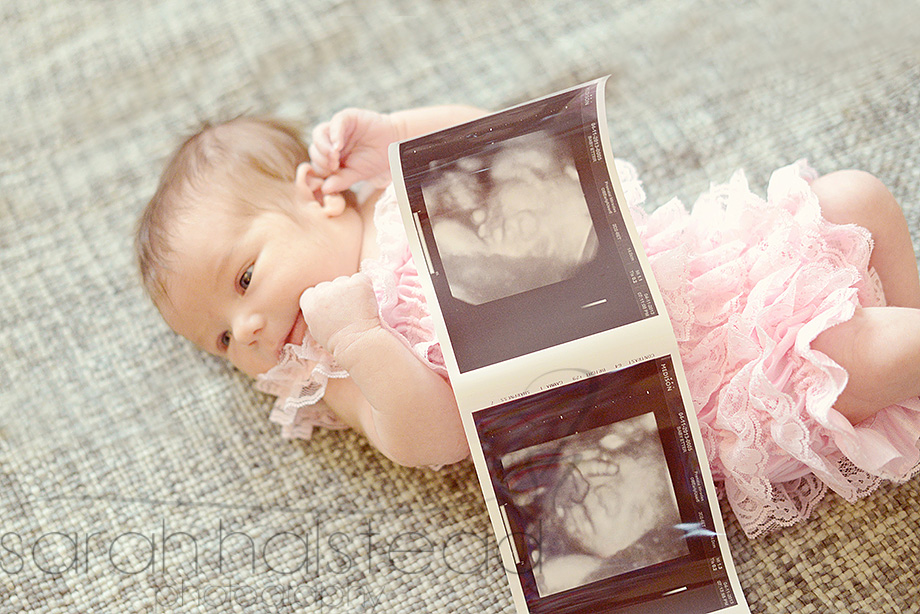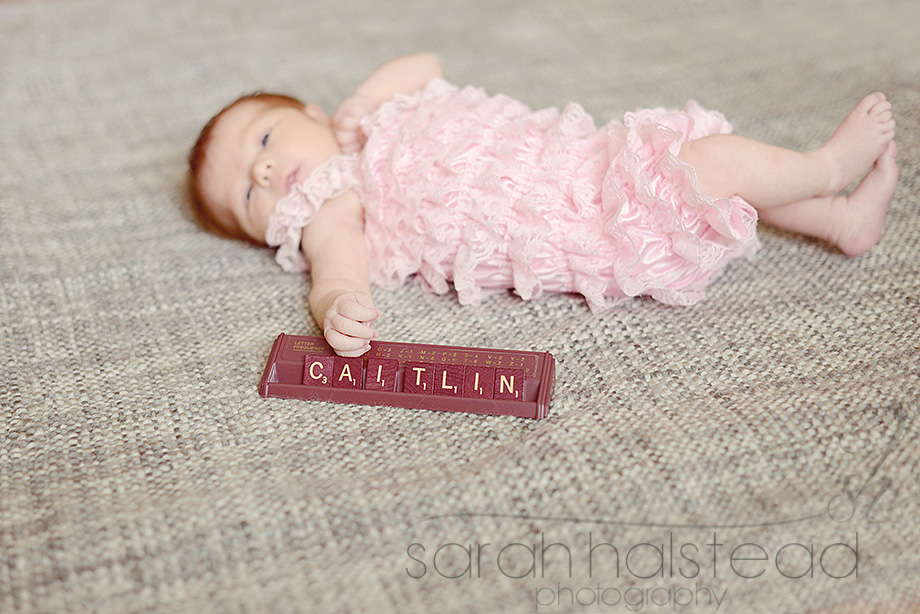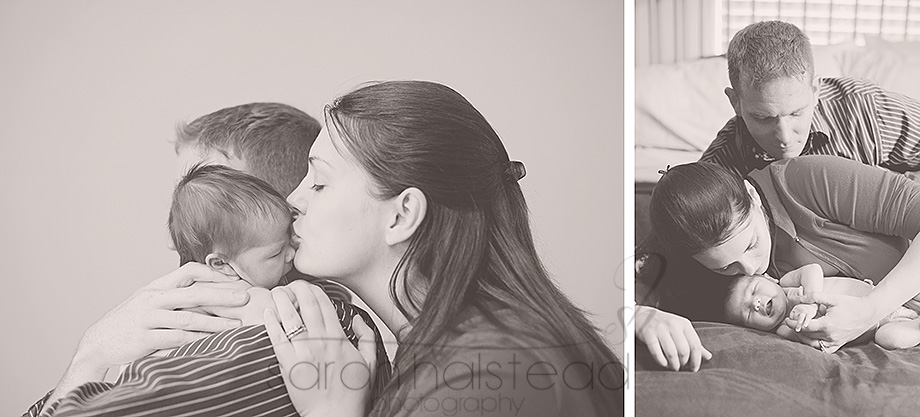 This is one of my favorite photos. She is so sweet.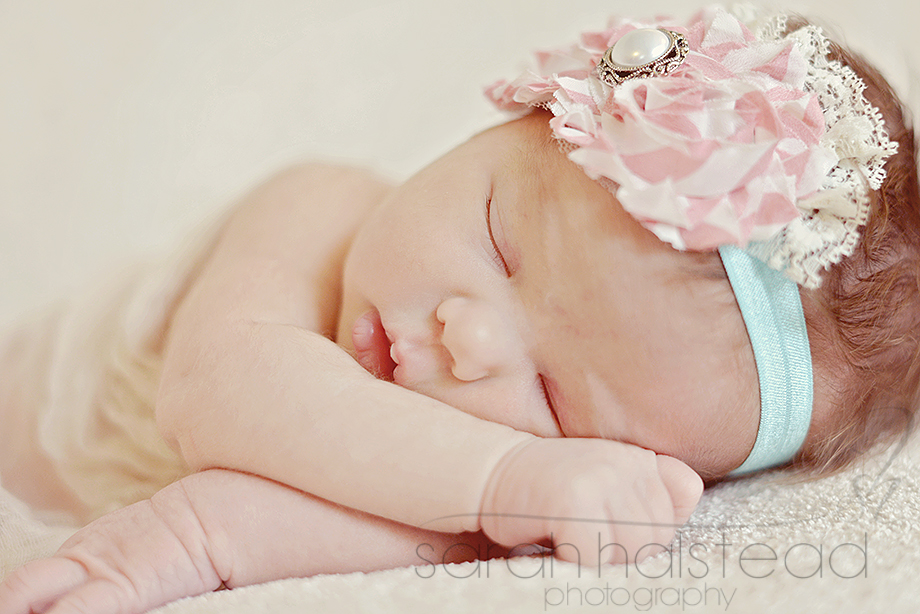 Big Yawn!!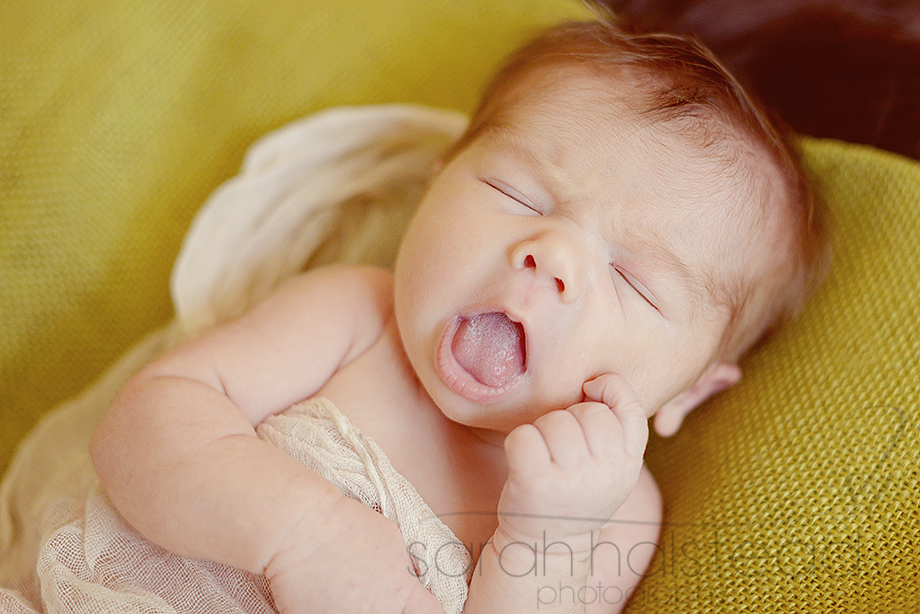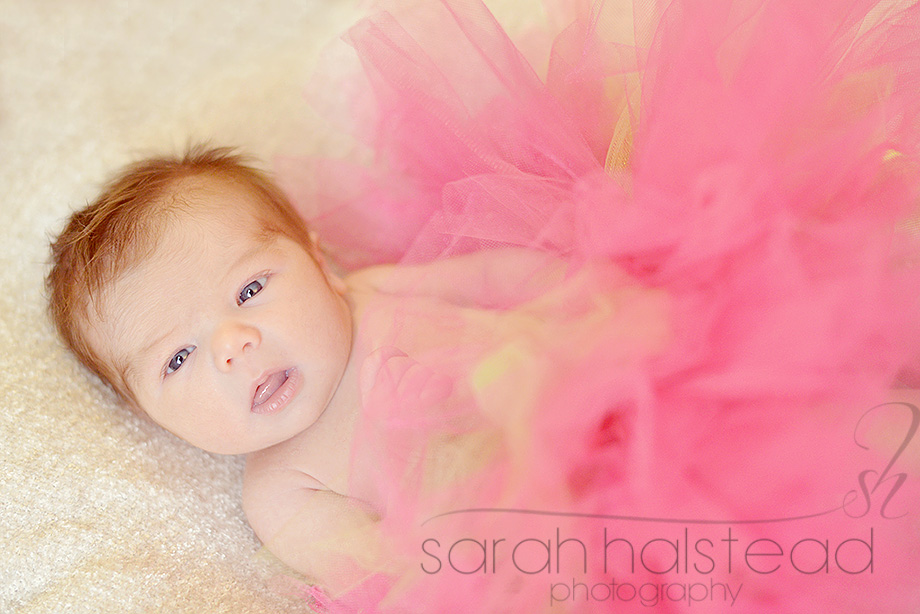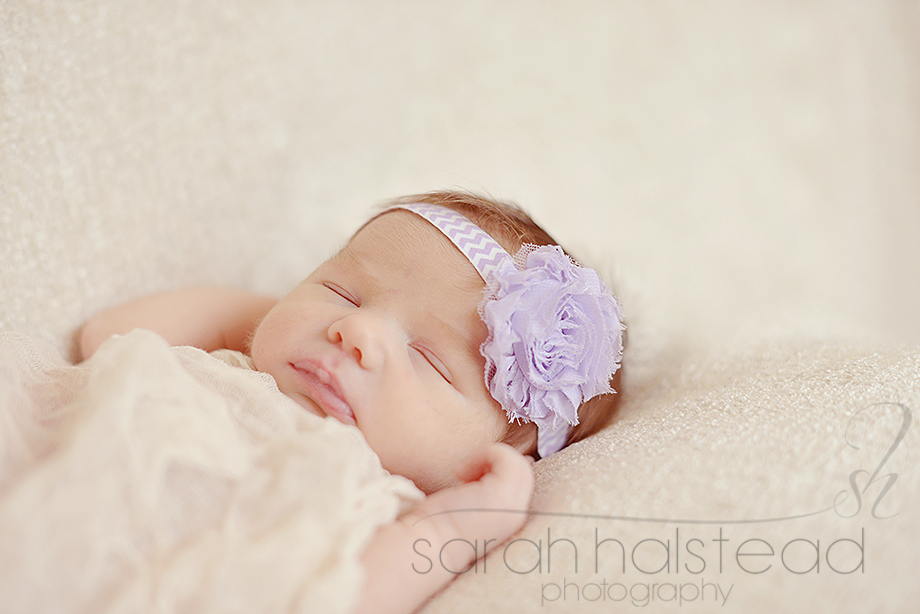 You can see some photos from other recent sessions on my Facebook Page.