A few weeks ago Dustin, Natalie and I got together for a special announcement. I wanted to share a few of my other favorites from this session. They are such a sweet couple and are going to make wonderful parents. Hopefully I will get to take their baby's photos one day!
Outer Banks Photographer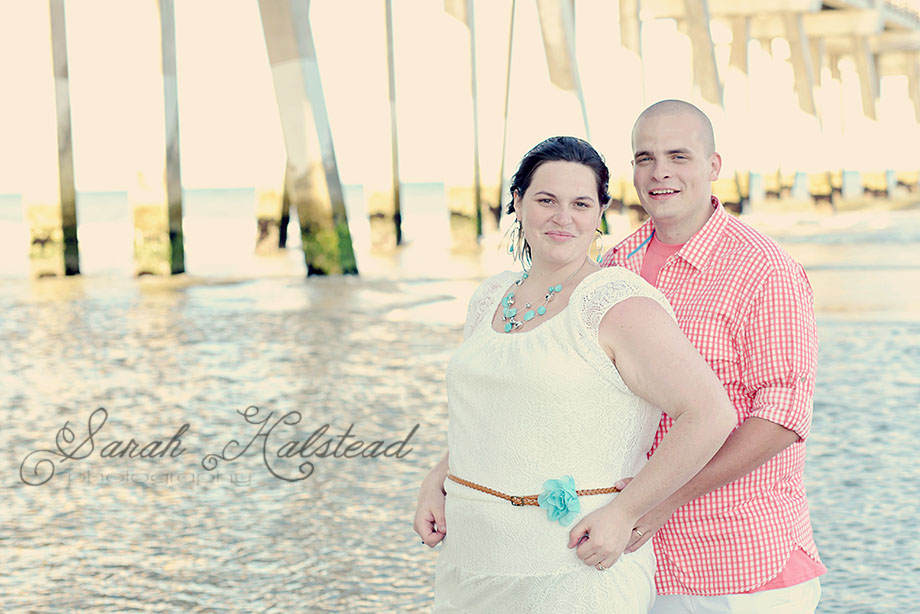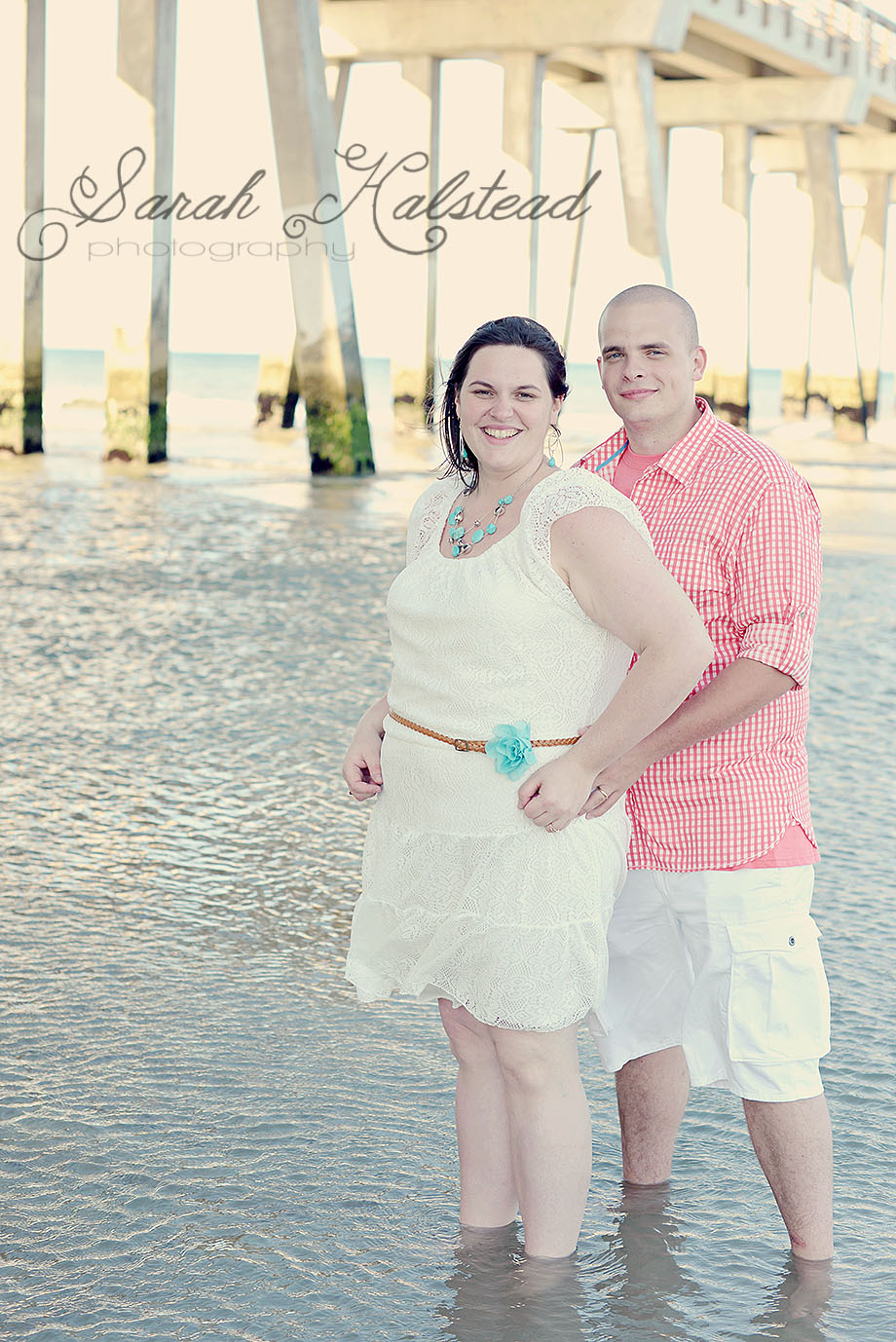 We laughed over this one. I was trying to tell them how to pose and just said out loud, "pretend like you are dancing". We ended up with this and I just love it!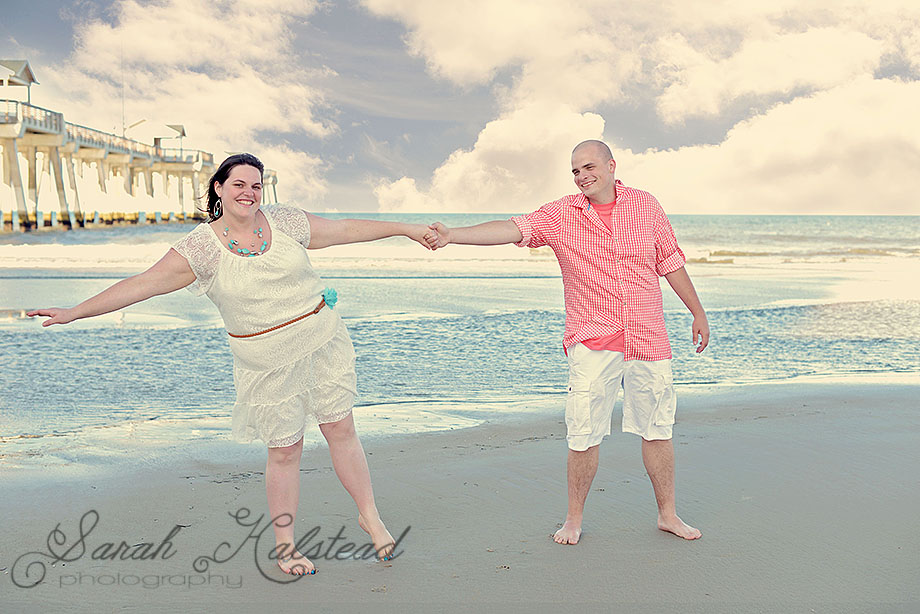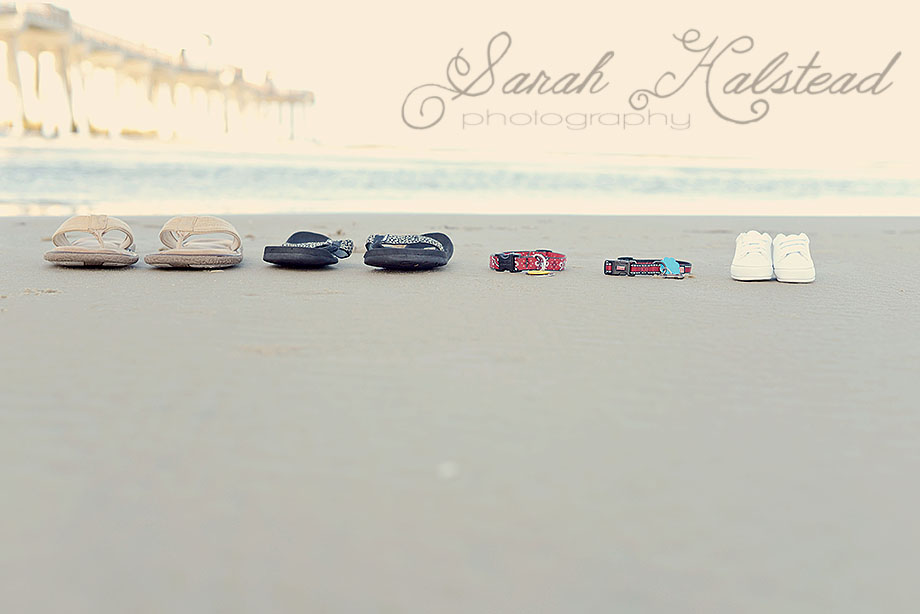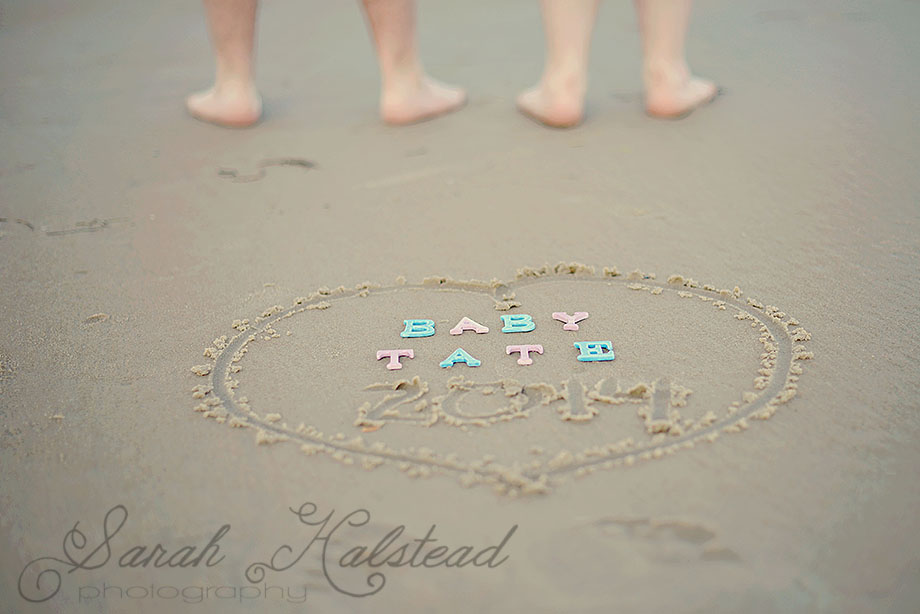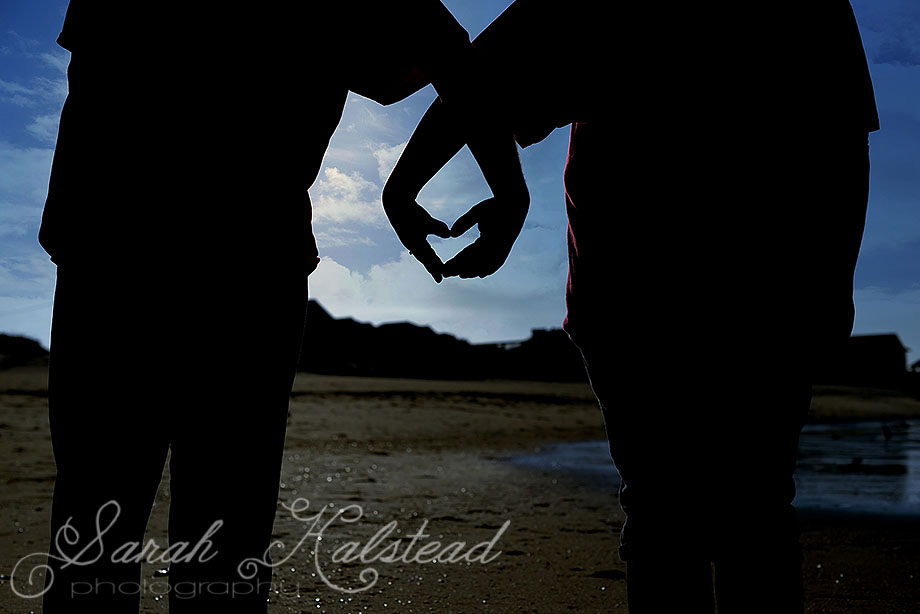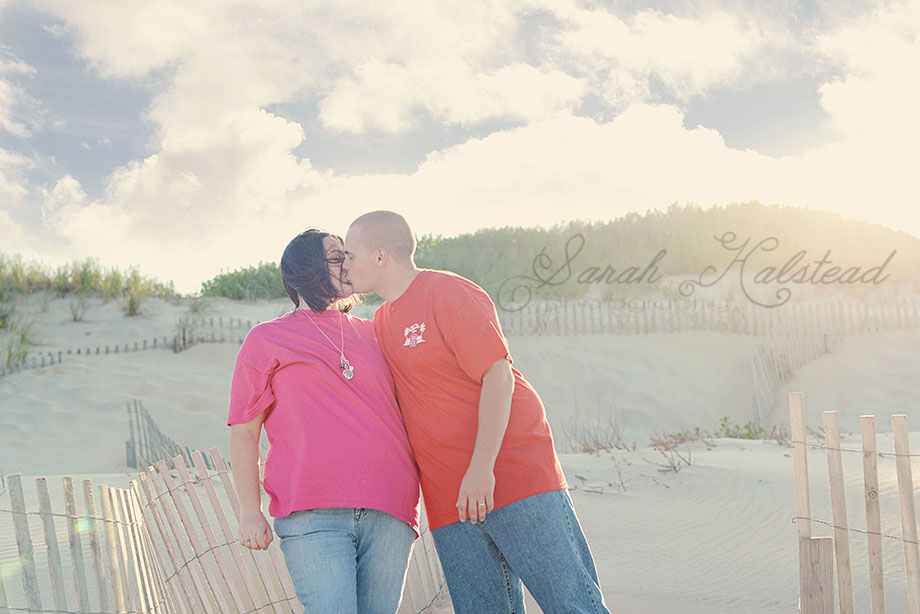 More photos posted over on my Facebook Page. If you would like to book a session contact me would love to hear from you!
Outer Banks Photographer