Elizabeth City NC Family Photographer
I met with the C Family at their friends property on the water. We have visions of fun silhouettes at sunset but the sun decided not show up today. We still had a great time the kids played on the swing. Though Ava did get her thumb hurt, but she did power through the photos.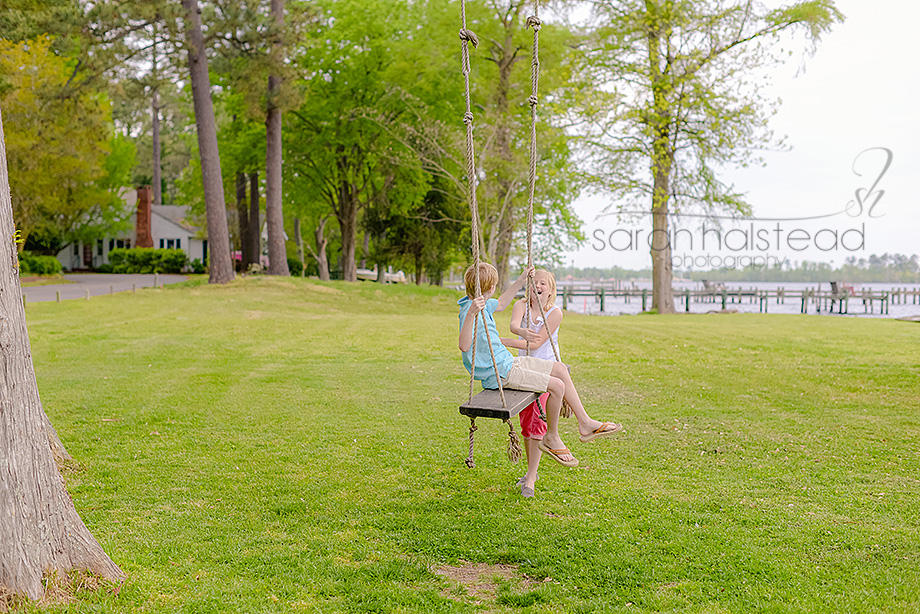 Lauren was the oldest and my most cooperative subject and so beautiful.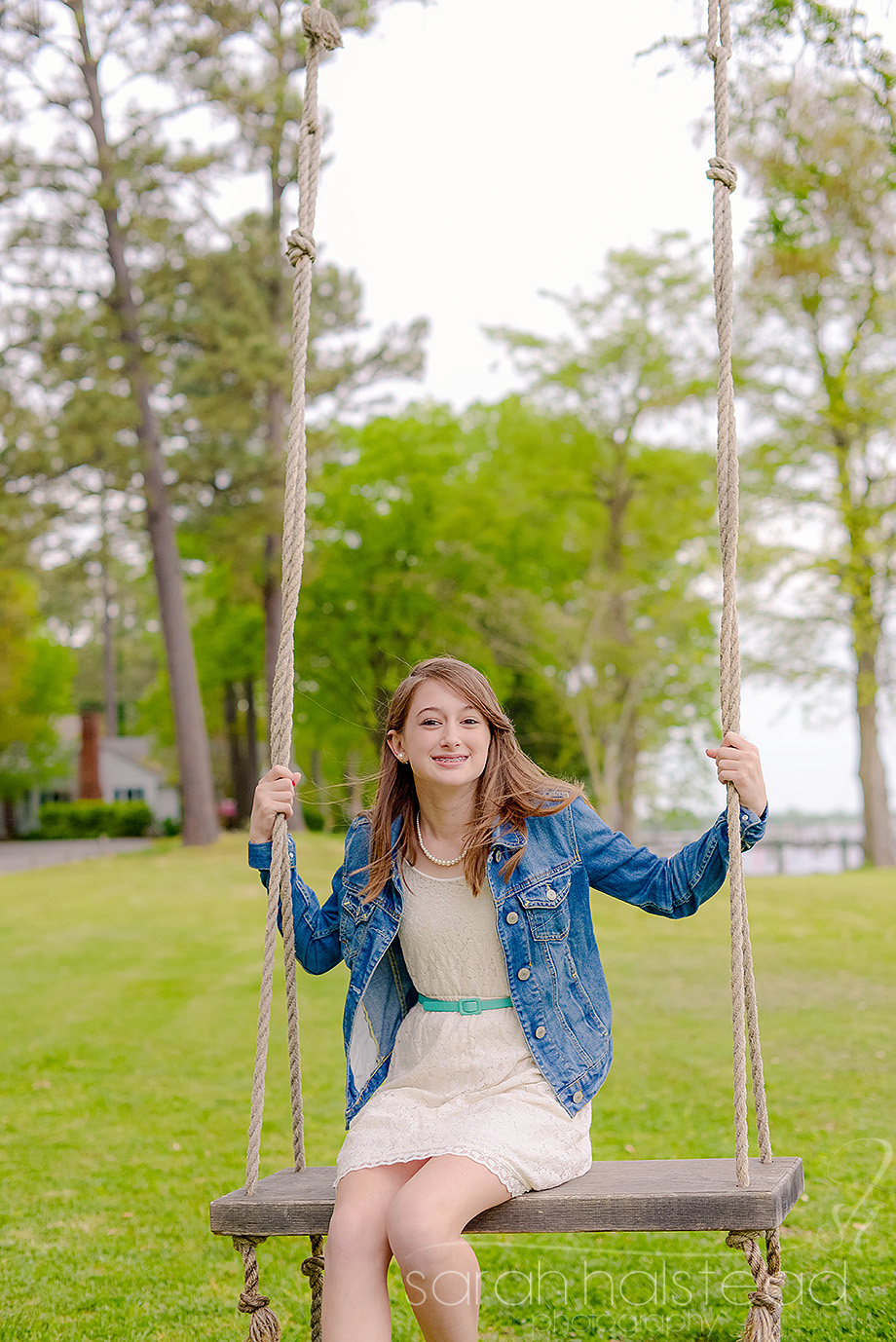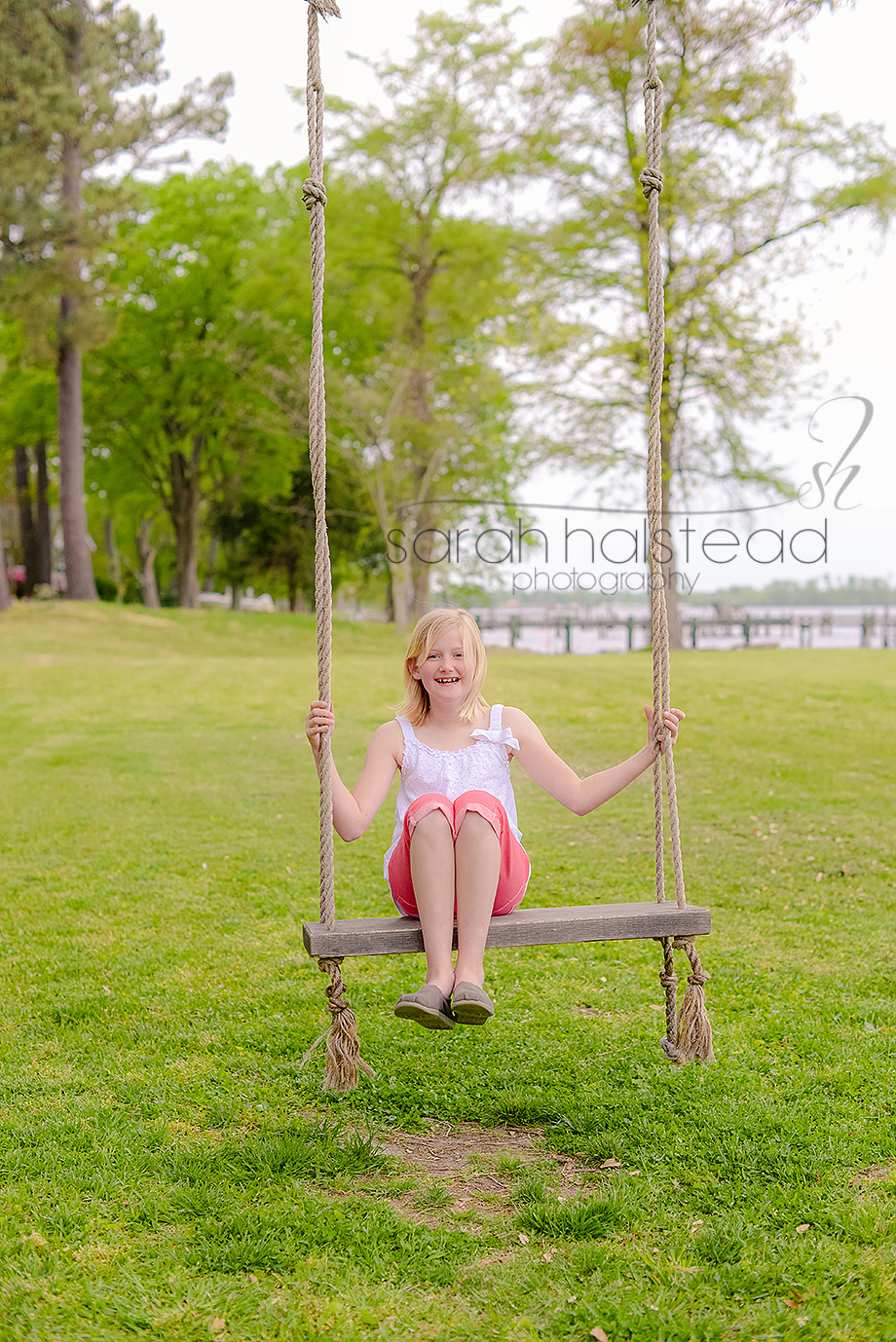 Evan giving me his cool dude look.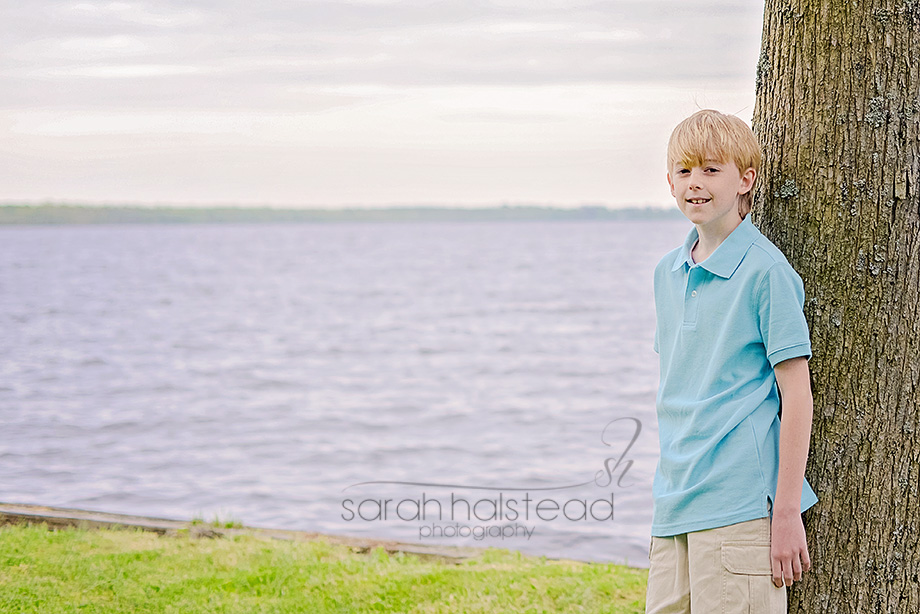 I love that I captured this moment when Evan said something about "Mooses" and made the whole family laugh. Such a genuine moment.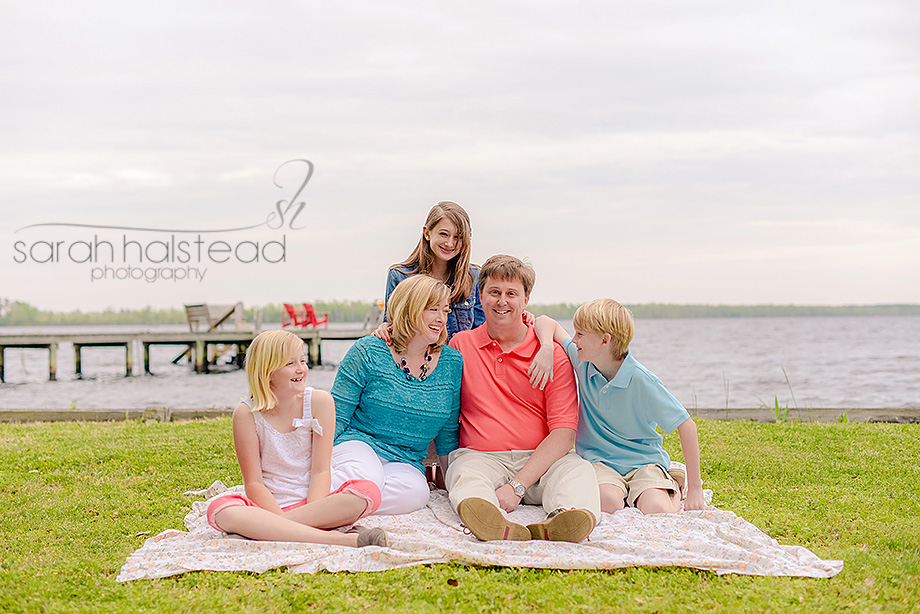 Such a great looking family.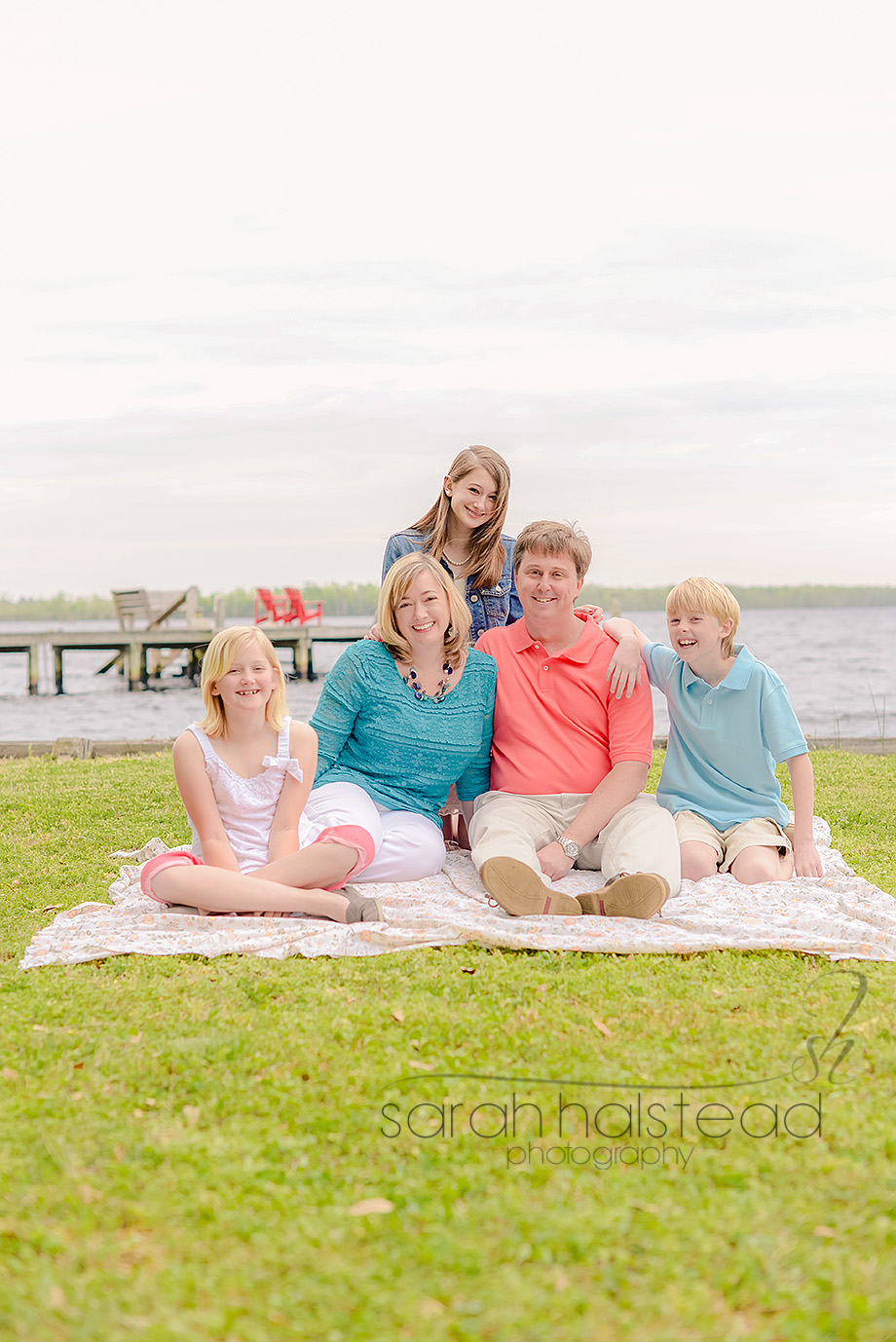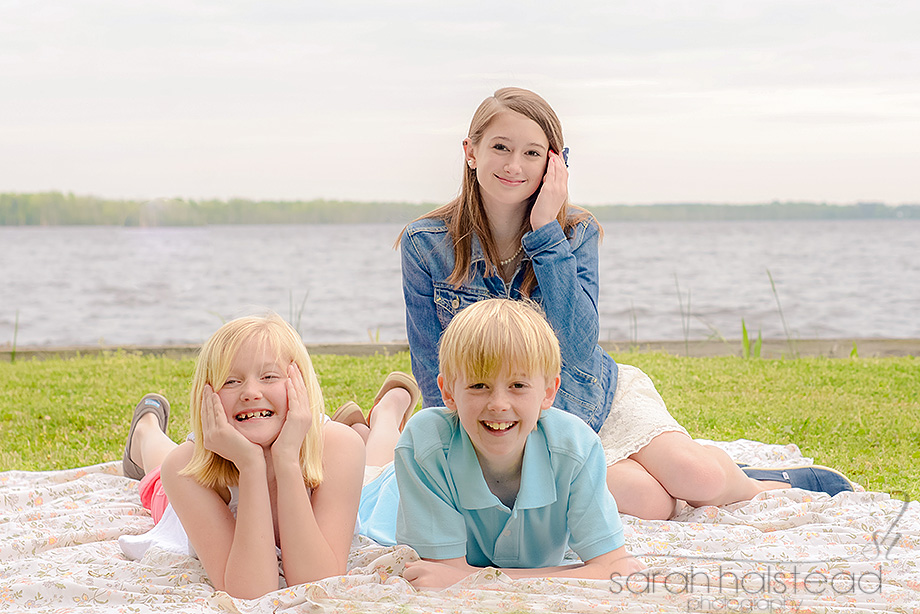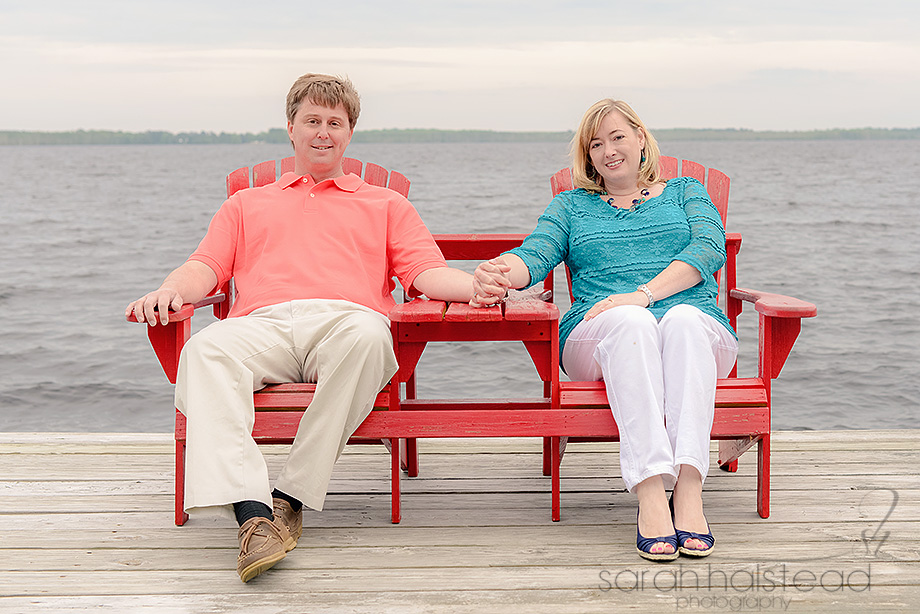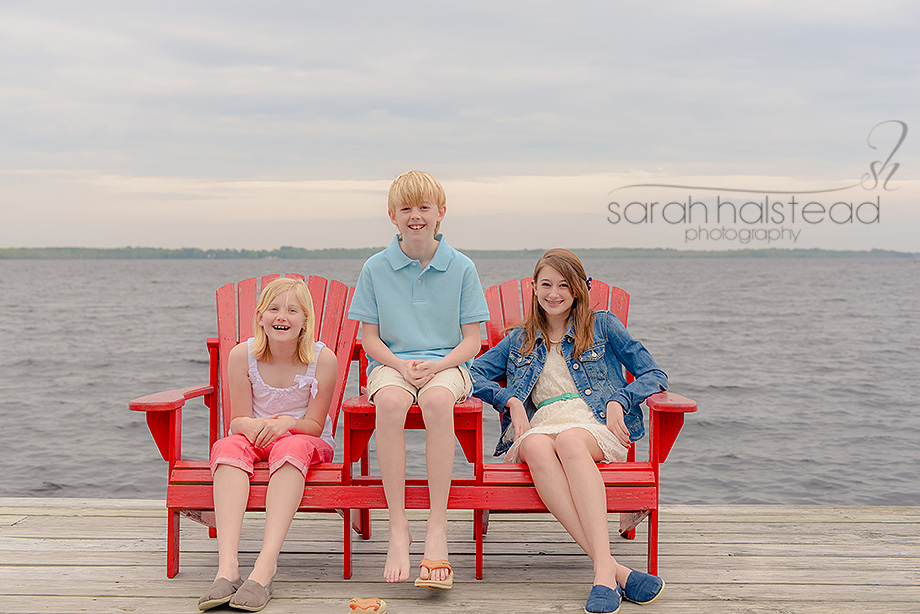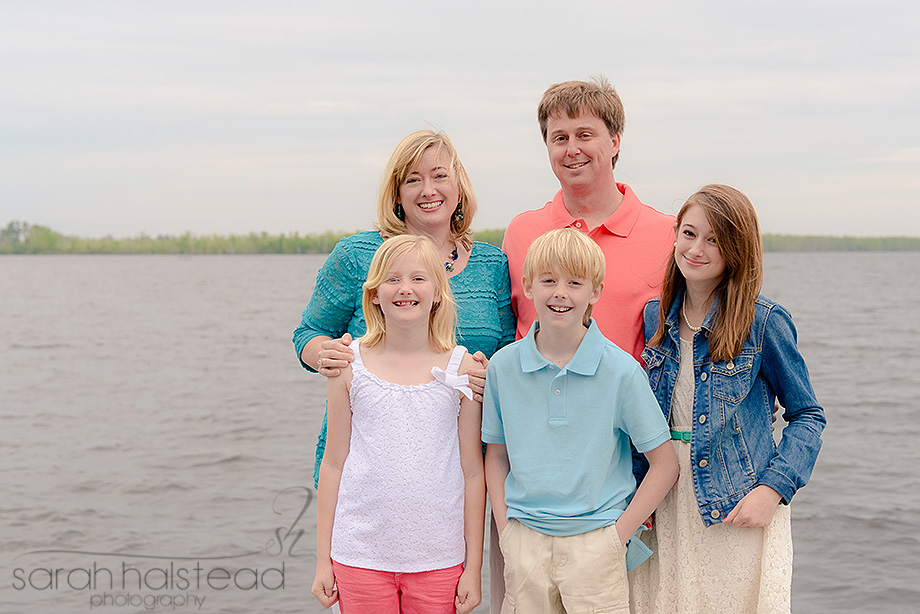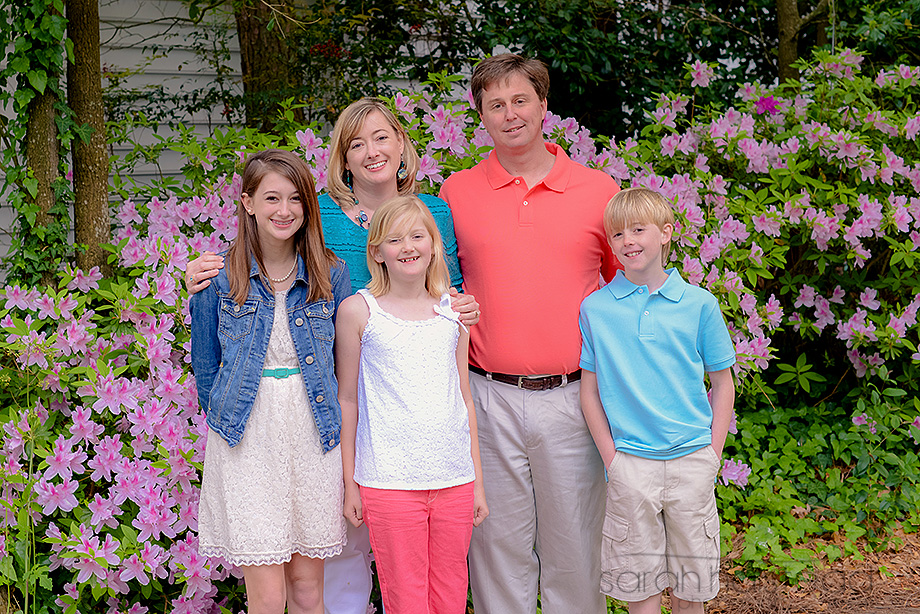 One last laugh from Ava before she wanted ice for her thumb.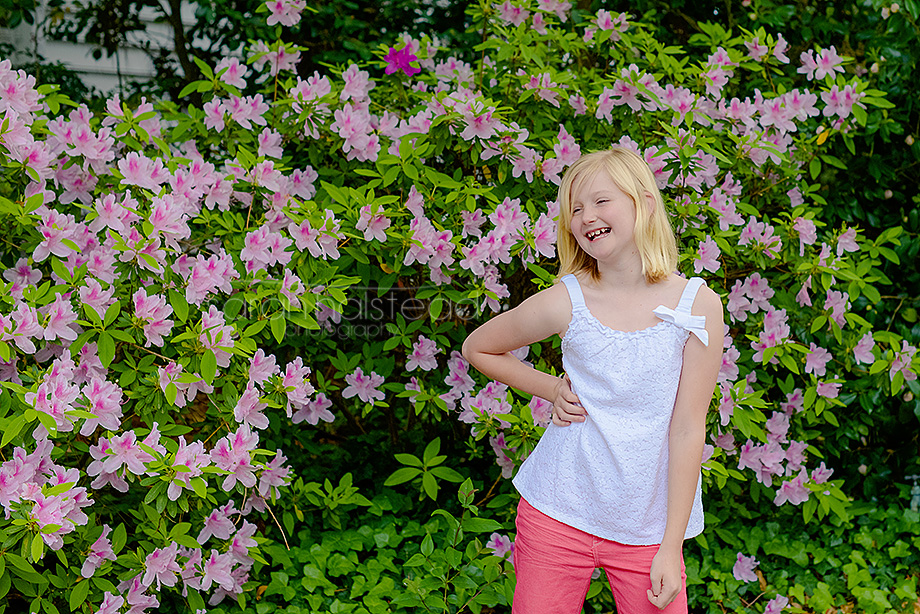 You can like my Facebook Page to see more of my custom photography work.
Elizabeth City NC Family Photographer